So I've decided to make a seperate comic section for my Equestria Girls Crossover comics as there's quite a few of them now and I don't want to cause confusion.
All my comics and art following my War Chronicles storyline or related to the War for the Multiverse can still be found in the original comic section, as are all my little one shots and stuff :
Comic section
All my Equestria Girls stuff (which may share some characters but follows a completely different storyline) however will all go here, comics first, related non-comic stuff after. These are arranged to follow the ongoing story's timeline, so if you want to start from the beginning you start with "Love between eggheads" and then just follow the list. After "Sunset's confession" you can read pretty much anything. Order doesn't really matter after that.
But if you want to read everything in the technically "canon" order, I suggest just going to the Equestria Girls Crossover folder and reading everything from last to first there
:
www.deviantart.com/crydius/gal…

SHORT COMICS :

Love between eggheads.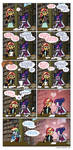 Twilight's cookies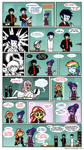 That magical time of year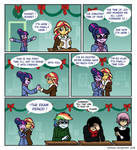 Canterot High dodgeball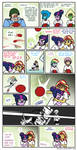 Applebloom's predicament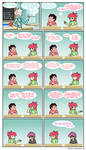 Twilight's confession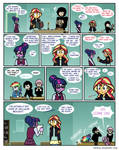 Sunset's melancholy

Helping Sunset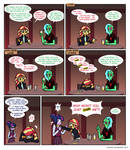 Helping Sunset II: the helpening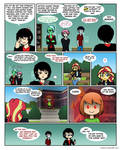 Helping Sunset III: Sunset's resolve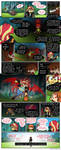 Sunset's confession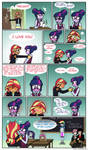 Twilight's thoughts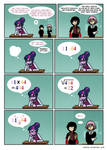 The Science of Love


Test results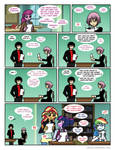 What we did last night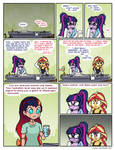 LONG COMICS:

The annual CHS flag hunt
First page :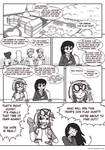 Last page :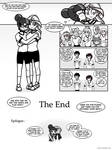 Meet Gamma:
Twilight and Sunset:
Rainbow Dash and Fluttershy:

Pinkie Pie: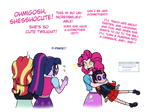 Rarity and Applejack: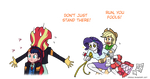 The CMC:

The Sparkle family: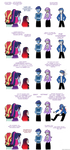 Love Advice
Page 1: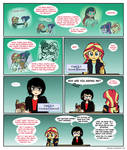 Final page: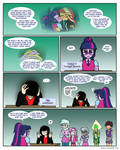 Gamma's magic
Page 1: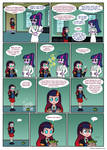 Epilogue: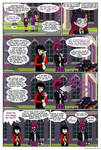 Eldritch series
Start: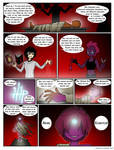 (Ongoing)

Meet the Princesses
Page1: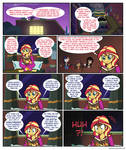 Epilogue: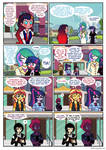 Ardent
Page1: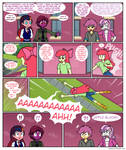 Page 5: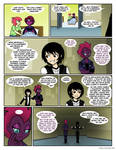 The first year's dodgeball competition
Page 1: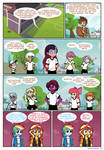 Epilogue:

RELATED NON-COMIC STUFF:

Oc bio: Gamma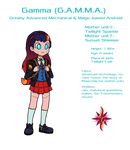 CHS Student Council president Peridot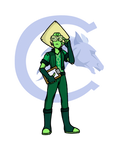 Selfie with senpai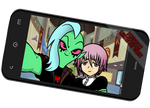 Egghead dirty talk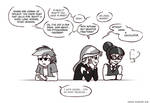 Crona and Dom's new get-up.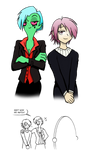 I like these glasses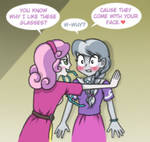 New Threads: the Sparkle family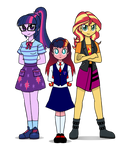 New Threads: Hellraisers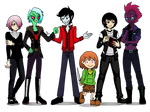 OC bio: Eldritch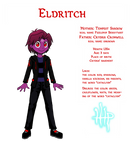 Elements of Disharmony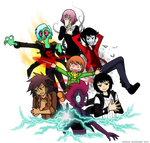 Together again