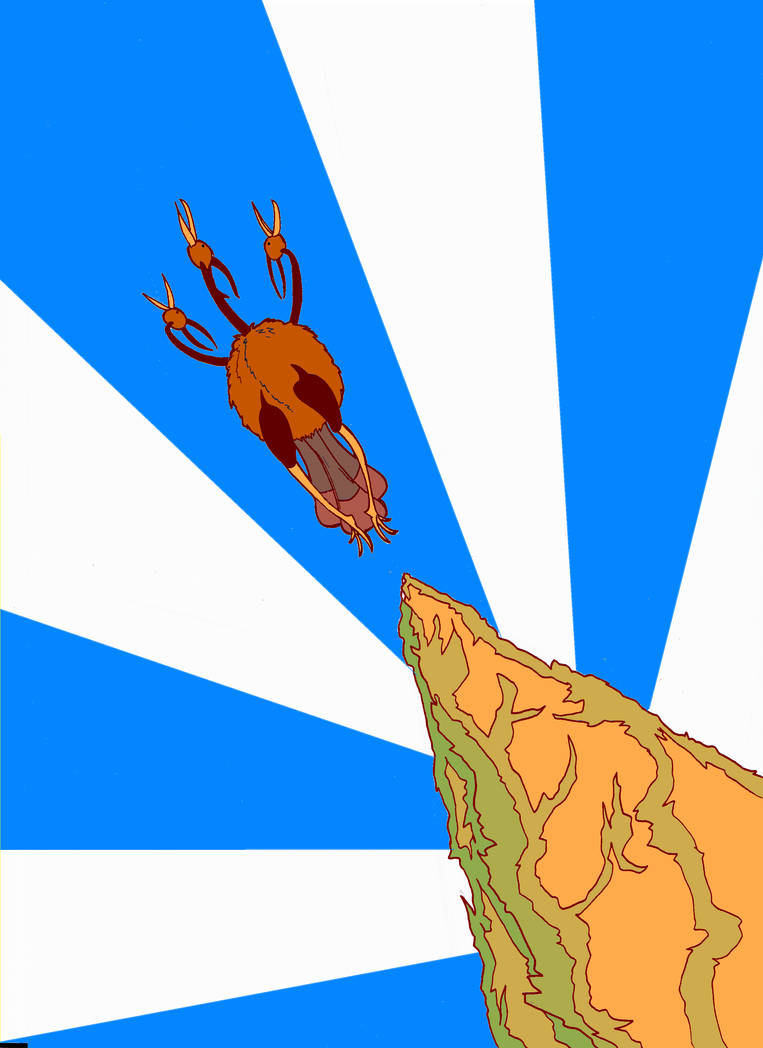 Watch
Who said you need wings to fly? All you need is the wisdom to do it, and wisdom should come in spades if you have three heads. Kohlrabi is the deliciously named Dodrio from Marriland's Pokemon Heartgold Wedlocke. Hopefully he can earn his Bro Badge before he bites the dust.
[link]

I think he should earn his Bro Badge just because he can fly.
Reply

But then Legs won't get to use her trademark legs as much. Although it does help the pace of the videos.
Reply

Whoa, that is just way too awesome! Hopefully he fares better than a lemming, haha. That's really great, though! So wild that he can fly, haha. It's also a really cool angle!
Thanks for drawing Kohlrabi!

This turned out great.

Reply

Hopefully one of his heads can figure out something before he(they) hits the ground. He'll probably just end up falling with style.
Reply

Hmm.........Interesting..............I don't get it.
Reply

It'd be probably better for the two of us if you don't.
Reply

Woo! Go Kohlrabi! Great action shot.
Reply