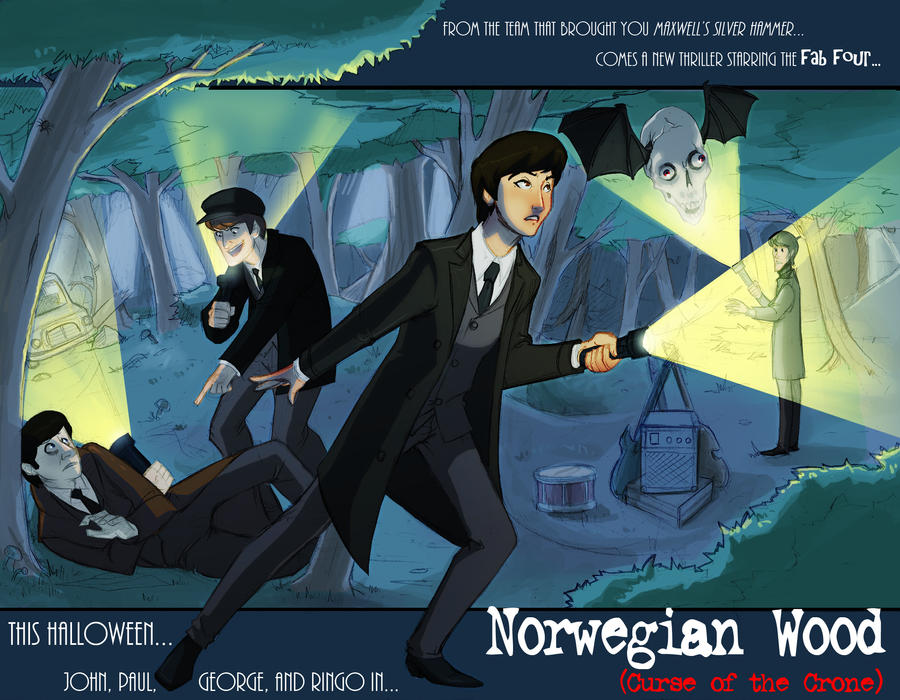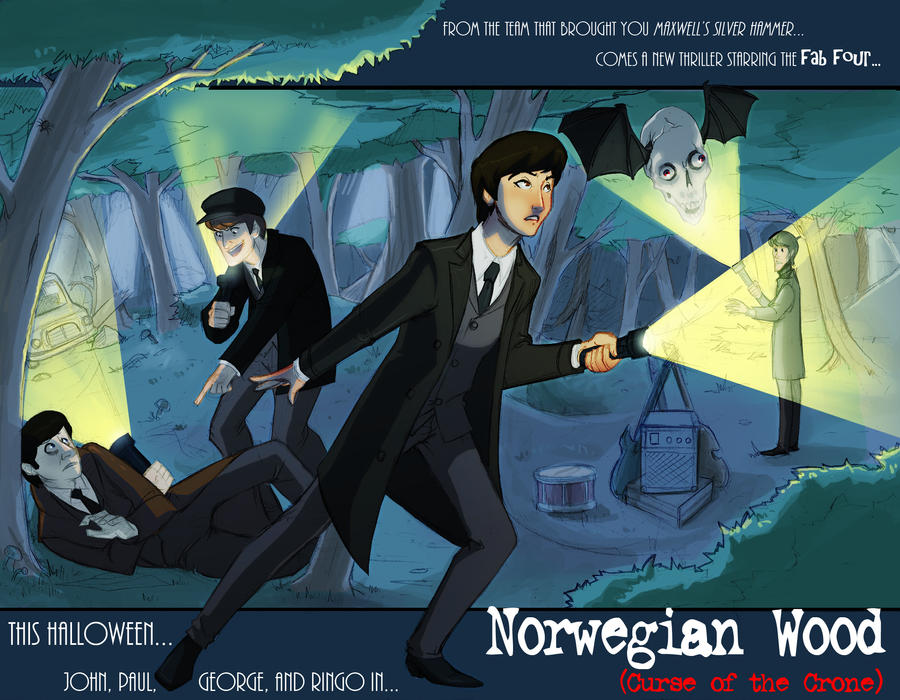 Watch
HAPPY HALLOWEEN EVERYBODY! Huh? What was that? What do you mean it was 8 months ago? Shut yo mouth!

Anyway, here it is XD "If the Beatles starred in a series of corny horror movies" I guess. And YES I know that Maxwell's Silver Hammer was made WELL after their moptop days, shut up and enjoy the stupid jokes.

I didn't work on the art for a while after I did the linework and I just picked it up today and said "What the hell" and finished it off. Enjoy, manz.