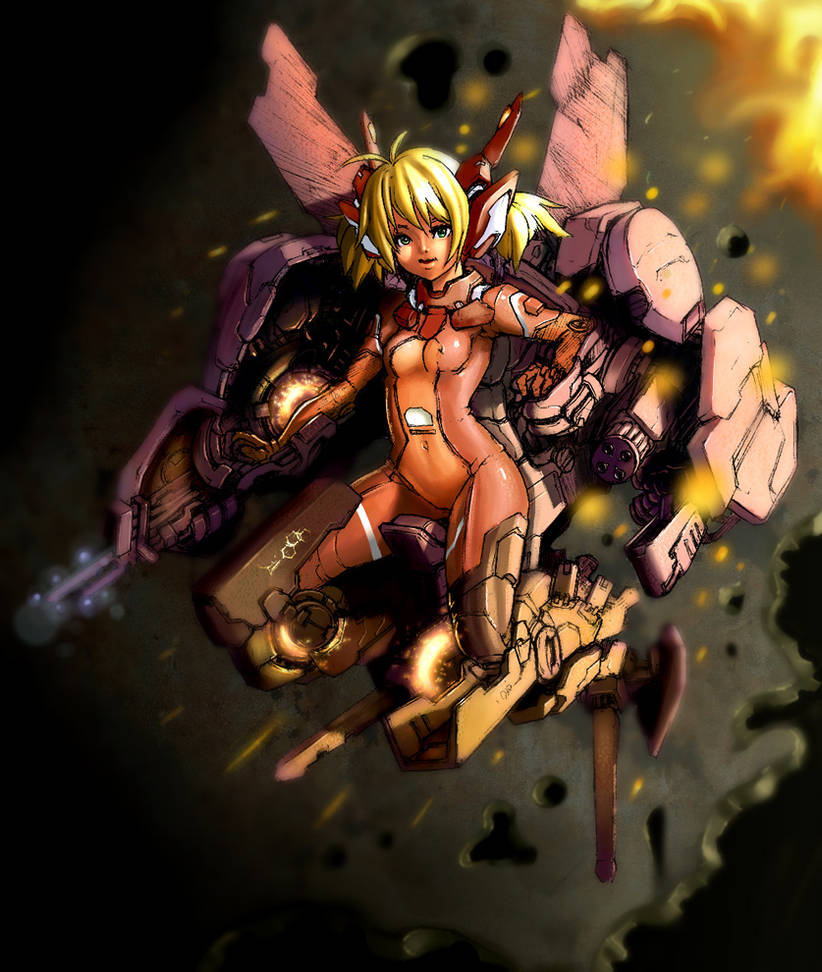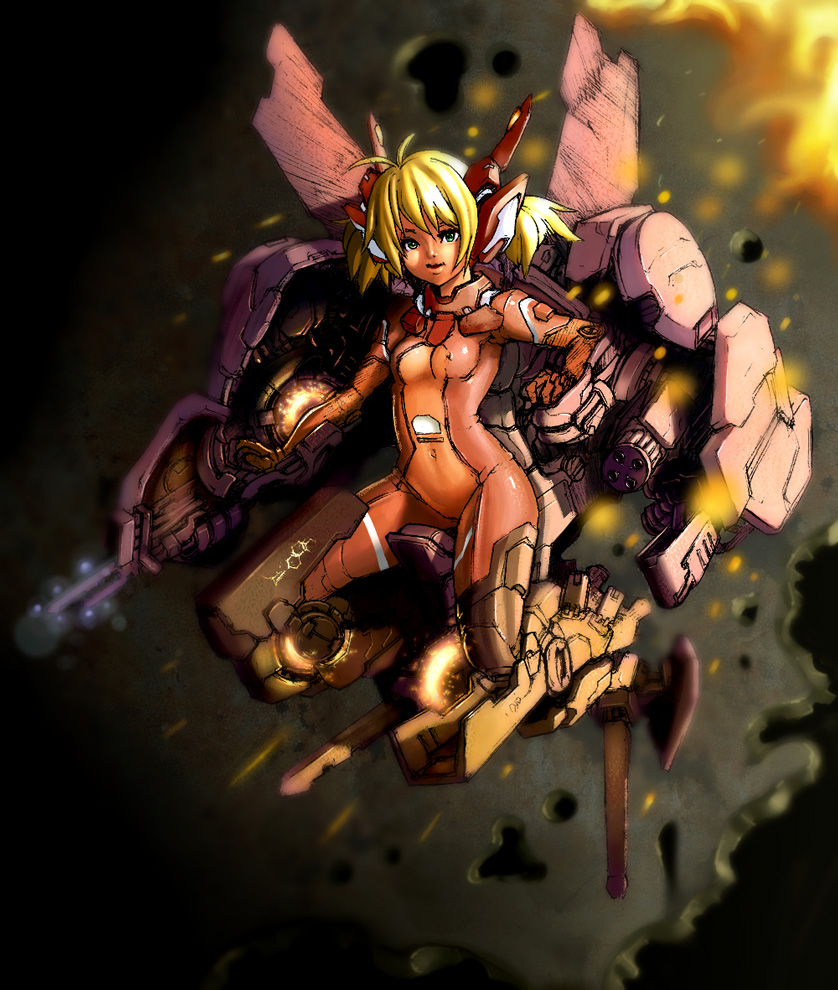 Watch
Another lineart by Xion Valkyrie (
[link]
) that I colored for him.
Xion's got a pretty nice understanding of mecha's and power armors. This one took a bit of time though, because some people complained about the coloring of the armor so I had to change it around a few times.

Pilot completely vulnerable in a combat unit.

On the other hand it's nice to look at, nice pencil art, nice coloring, nice design for eye candy, and all around pretty.
Reply

awesome.......

Reply

Great Piece!

I also really like the fact that it is a much more feasible Mecha design then other Sci Fi mechs. Keep up the good work.
Reply