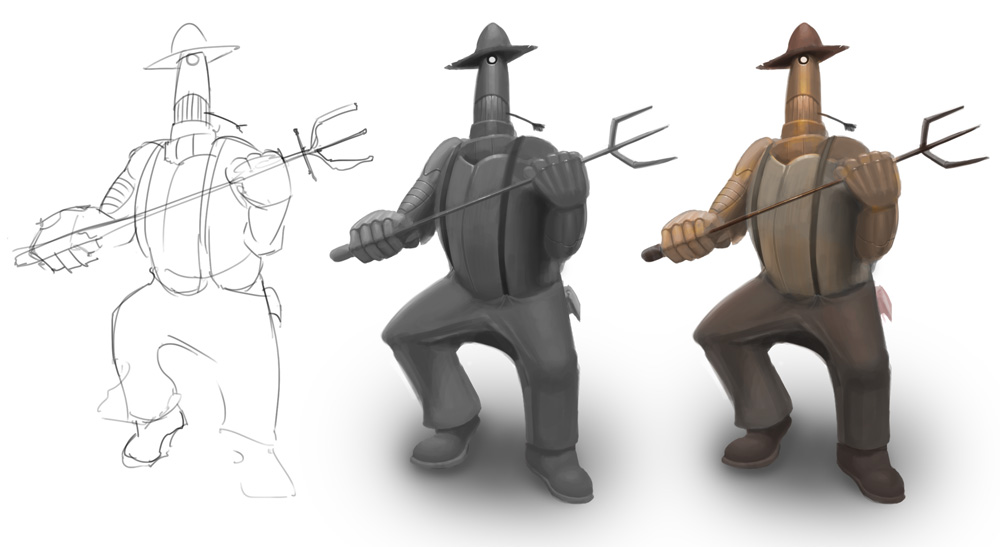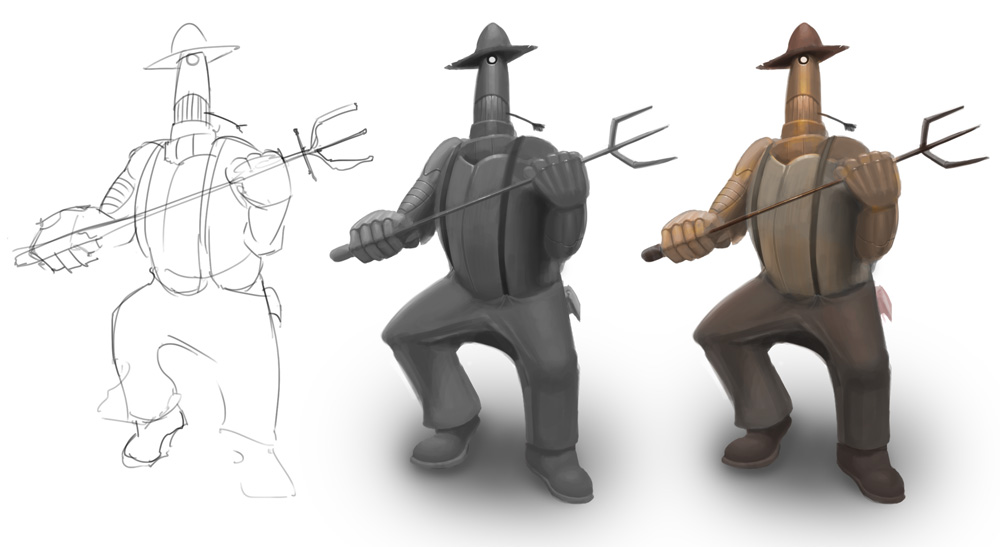 Watch
Just practicing for a few hours.

Did a quick sketch, then painted in B&W so I could fully concentrate on making the shapes and materials read like they should. I am really bad with using painterly approaches, so I needed to keep the factors as few as possible. Eliminating color was one of them.

After that I gave it a coloring where I tried keeping it more lowkey and desaturated than I'm used to.

Think it turned out pretty well.