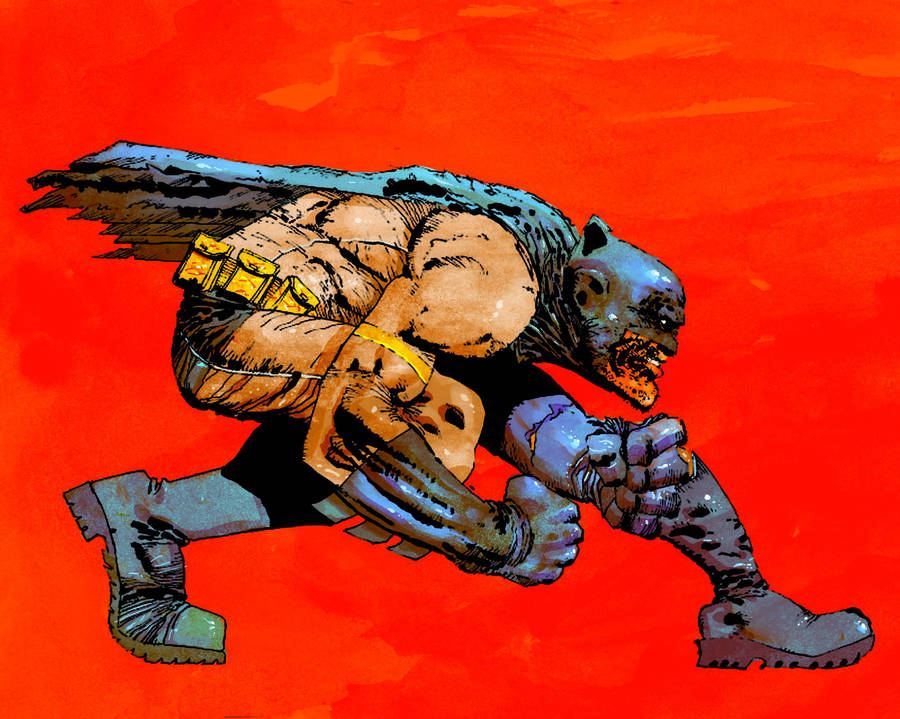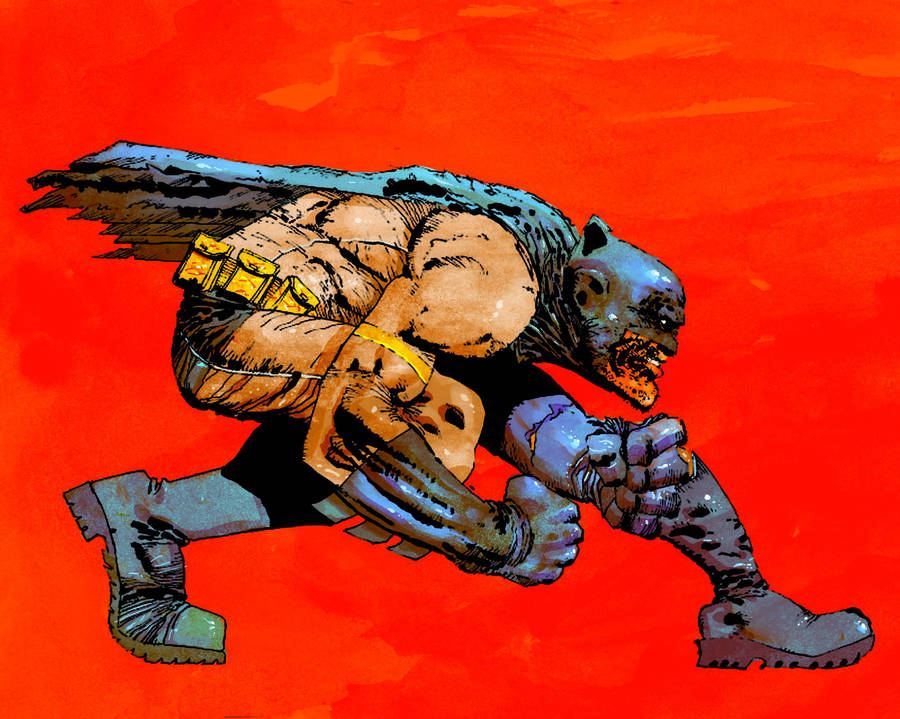 Watch
pencils and inks by Frank Miller
colors by Andrés Quezada

BATMAN is owned by DC comics.

That's not Batman, that's Crazy Steve.
Reply

I actually got that reference!!! I love B.I.N.O. (Batman In Name Only)
Reply

awesome man. like the browns and greens you used to give texture
Reply

thanks!

I'm glad you liked it!
Reply

Nice colors, really accentuates the brutality of the design

Reply