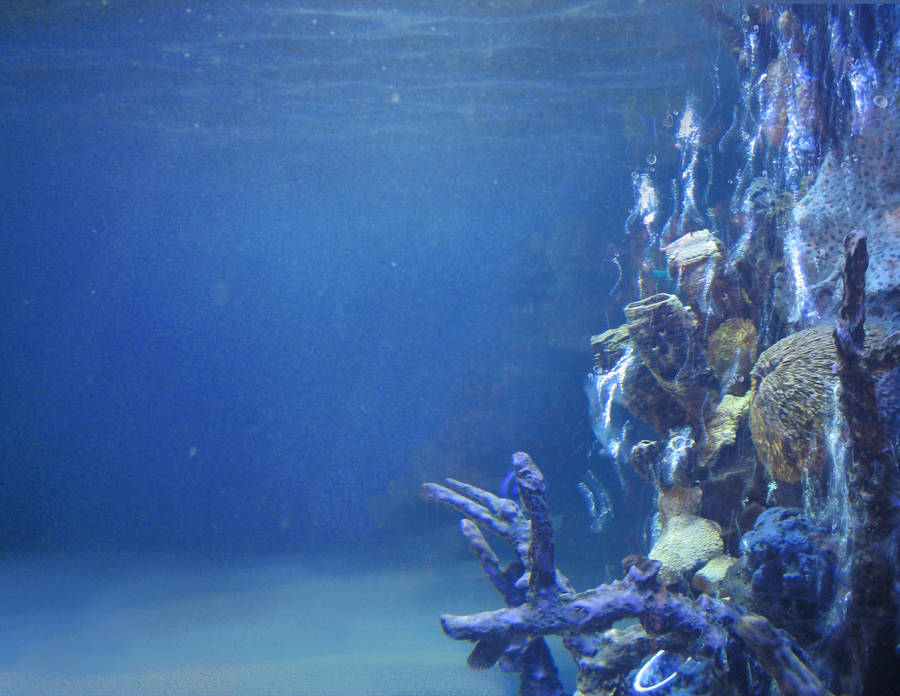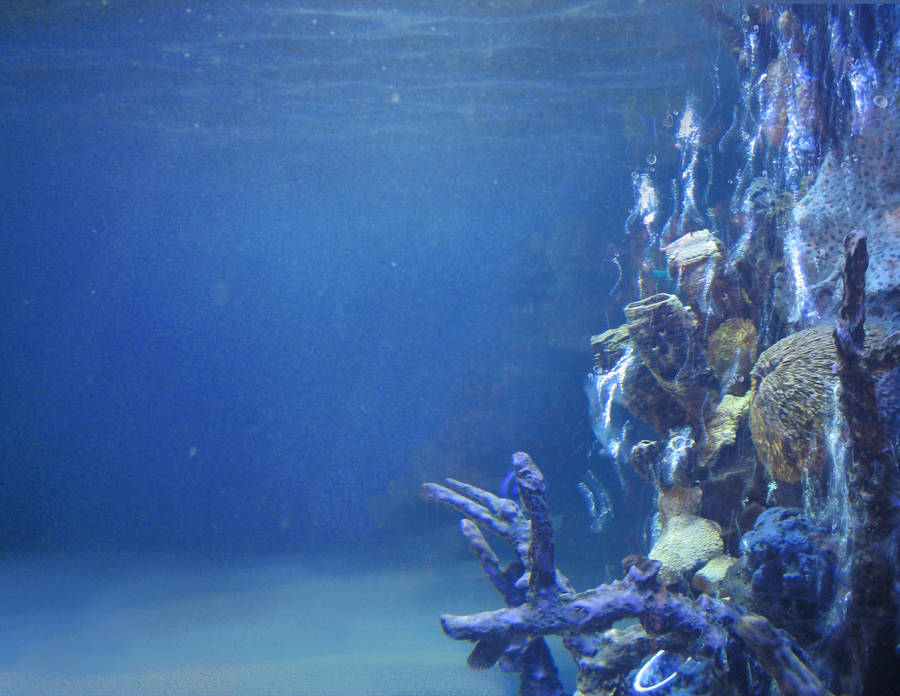 If you use any of my images you must:

1) Credit me in the comments about the piece with either a link to
or a link to the actual image.
2) Send me a link to the picture so I can see it
You don't have to ask me to use the image so long as you credit me. If you are going to offer an image as a print that uses my work significantly please send me a note.
This is a huge file for people looking to use it for prints. Full size 4400 x 3400 pixels. Download for the full image.
**For this stock I combined my picture with a stock photo by ~
winkstock
[link]
and added some bubbles from =
kaykaykit
so show them some support as well!