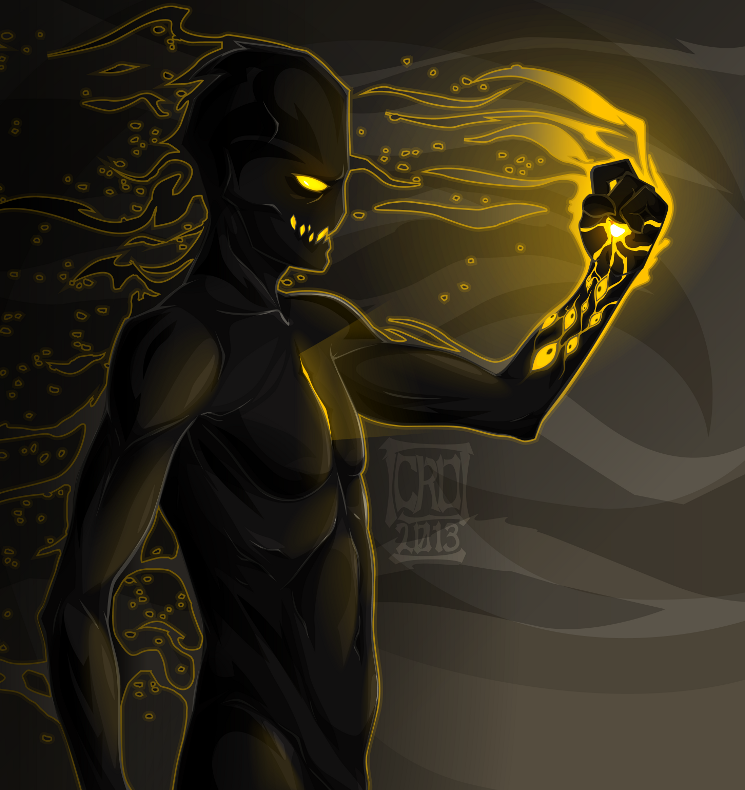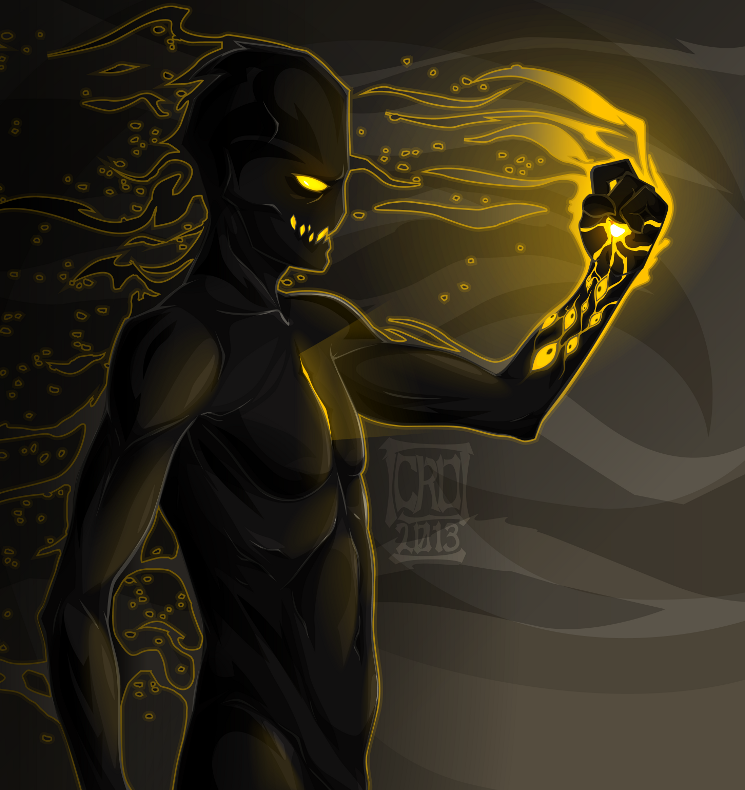 Watch
Redesigned Darion slightly. Decided the shapeshifting eyes/smoke/ember theme fits better to convey that he's an avatar of fear and paranoia. Yeah, he still has a permanent large eye in his chest, but it still glows through the lid while It's closed.
Others in the series:
---------------------------------------------------------------------------
Illustrator CS5
Pen, Blend, Gradient

WAY better then black-suited spiderman.

Reply

*Whistles* Imagine how that would look in Attack on Titan.
Reply

shine bright like a dayaimond
Reply

You either die shining bright like a dayaimond, or you live long enough to see yourself making a reference joke that makes no sense.
Reply

So glad I looked at the "undiscovered" section on the front page! Your art is so wonderful!!! Glad I found you!
Reply

The mere fact I'm showing up on some variant of the front page blows my mind.
Thanks for the kind words, as well as the watch!

Reply

It's so cool that dA is giving me the opportunity to find someone like you. It's just great stuff. Keep creating.... I'm digging!
Reply

He looks great! Those eyes are scary-looking, the yellow-black colours suits him, and I like your style of illustrating. Great work!
Reply

I love all the glowy things you add.

Reply

Really interesting characters!! <3
Reply