Stock Account

Hello my friends and Happy Valntine's Day to all!!!

And because today we celebrate love it's time for art features!!!!!!After all isn't art our bigest love?????
Enjoy the magic of art!!!

Fashion I Danger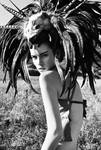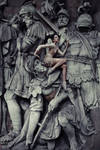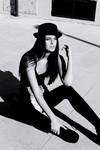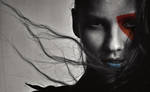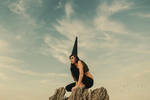 :thumb330440234: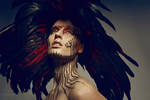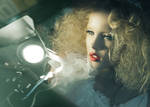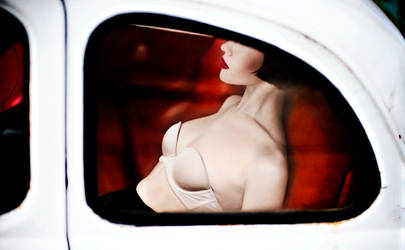 Faces that Tells A story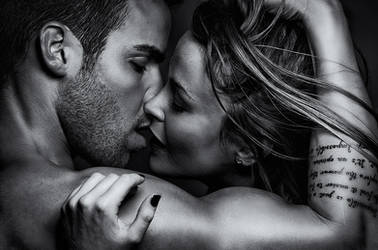 :thumb319656985: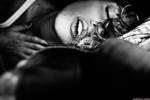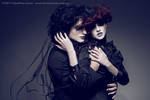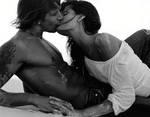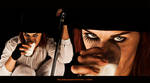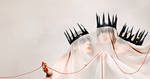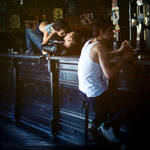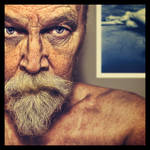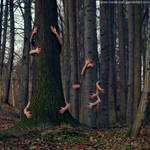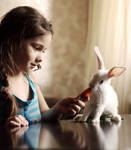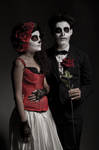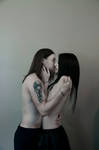 Artisan Craft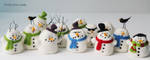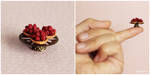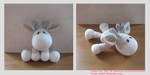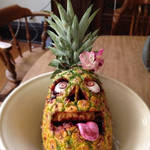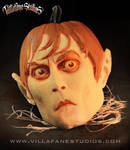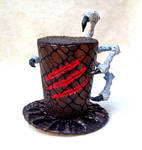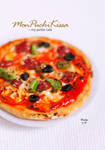 Haunting Places

:bigthumb338410448:
:thumb340994031: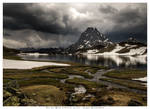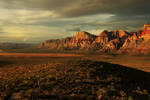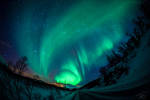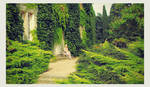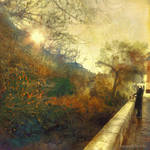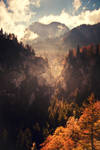 Animals

:thumb324820705: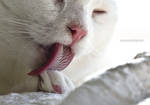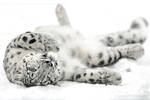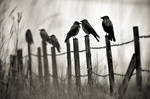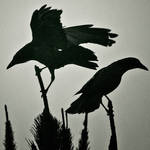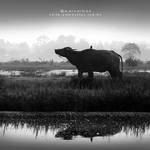 :thumb340297972:

Music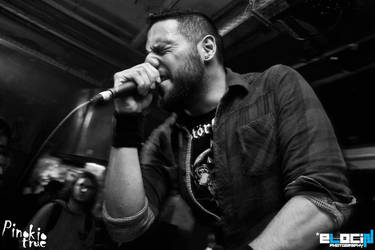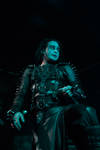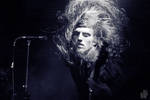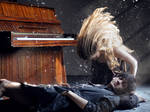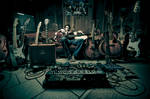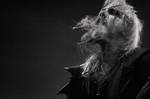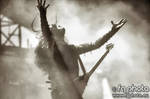 Food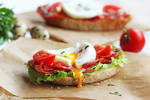 :thumb342780722: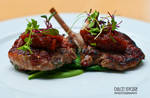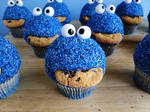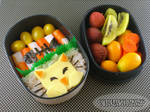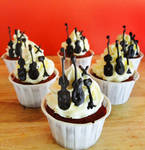 Thanx so much

for the amazing journal skin!!!!i love it!!!!

My new facebook fan page!!!!!!!!

www.facebook.com/Ifigenia.T.Of…
So please help me by joining in!!!!!!
Also help me by donating points here
crowsreign-stock.deviantart.co…
It really means a lot to me!!!!!So I thank you in advance!!!

A lot more to come!!!Old and New!!!!stay Tuned!!!!!!
Don't forget to also check out my new Stock in
CrowsReign-Stock
More of my work can be found on my MM
www.modelmayhem.com/1563253
and ModelXchange  
www.modelxchange.tv/profile/if…
and of course
www.facebook.com/Ifigenia.T.Of…
My stock account

Special thanx goes to



for their help and support!!!
Thanx so much for your general support guys!!!there are a lot more things to come soon!!!!
Stay tuned!!!!!!
"Don't Tell ME about ROCK N ROLL....I'm OUT THERE in the clubs and on the STREETS and I'm LIVING IT.....I AM ROCK N ROLL......"
:thumb298153846:

Support Art, not Rumors!!

Skin by badnan
Model CrowsReign
Top Image by PixelDazed
Simple Patterns by ammmy
Bash -- Abstract Brush Set 11 by B-a-s-h