#Profile
|
Gallery
|
Watch Me
Stock Account
Hello Hello there my friends!!!!I'm really happy to anounce that today got accepted my 3rd DD Suggestion!!!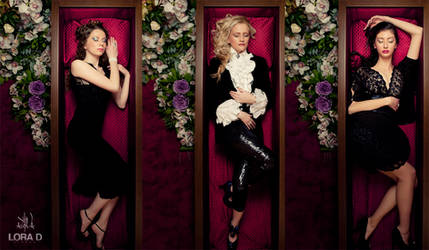 Go give
luez2
your support!!!
Here you can see my other accepted suggestions
crowsreign.deviantart.com/favo…
It was also about time to do some feature for amazing non photographic works here on DA!!!!!
This is the traditional one!!!Stay tuned for the upcoming Digital one!!!!
Don't forget to also

the article to show your support to the artists!!!!!

Realistic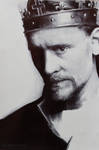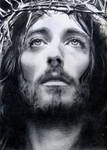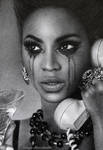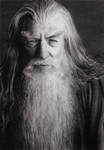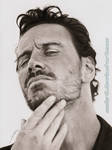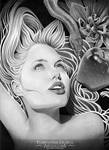 :thumb208998275::thumb296642279::thumb300599092::thumb261000948:

Horror And Macabre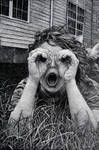 :thumb221321680: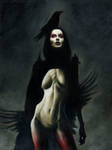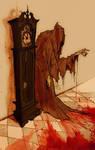 :thumb165023077:

Paranoia is all I got left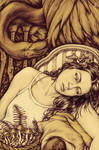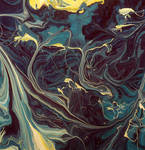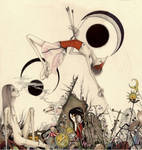 :thumb264390663: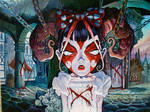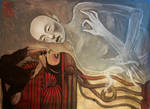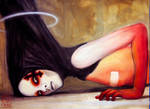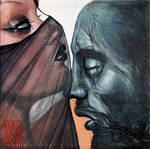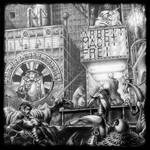 Through the eyes of the artist....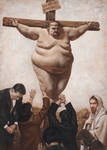 :thumb74865802: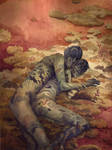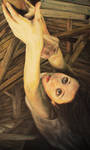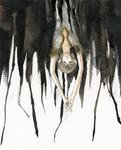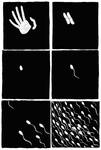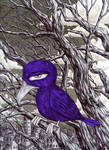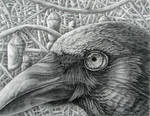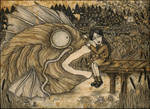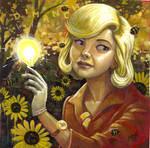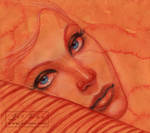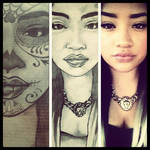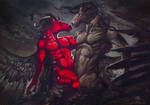 Haunting Places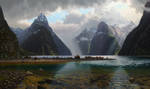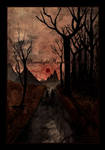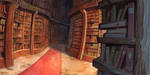 Through the Fairy Tales


If you've missed the last feature journals visit here
fav.me/d5egnyu
crowsreign.deviantart.com/jour…
More of my work can be found on my MM
www.modelmayhem.com/1563253
and ModelXchange  
www.modelxchange.tv/profile/if…
My stock account

Special thanx goes to



for their help and support!!!
Thanx so much for your general support guys!!!there are a lot more things to come soon!!!!
Stay tuned!!!!!!
"Don't Tell ME about ROCK N ROLL....I'm OUT THERE in the clubs and on the STREETS and I'm LIVING IT.....I AM ROCK N ROLL......"
:thumb298153846:

Support Art, not Rumors!!

Skin by
badnan
Model
CrowsReign
Top Image by
nextDoorARTist
RIPE GRUNGE v1 - 7 Brushes by
RazorICE