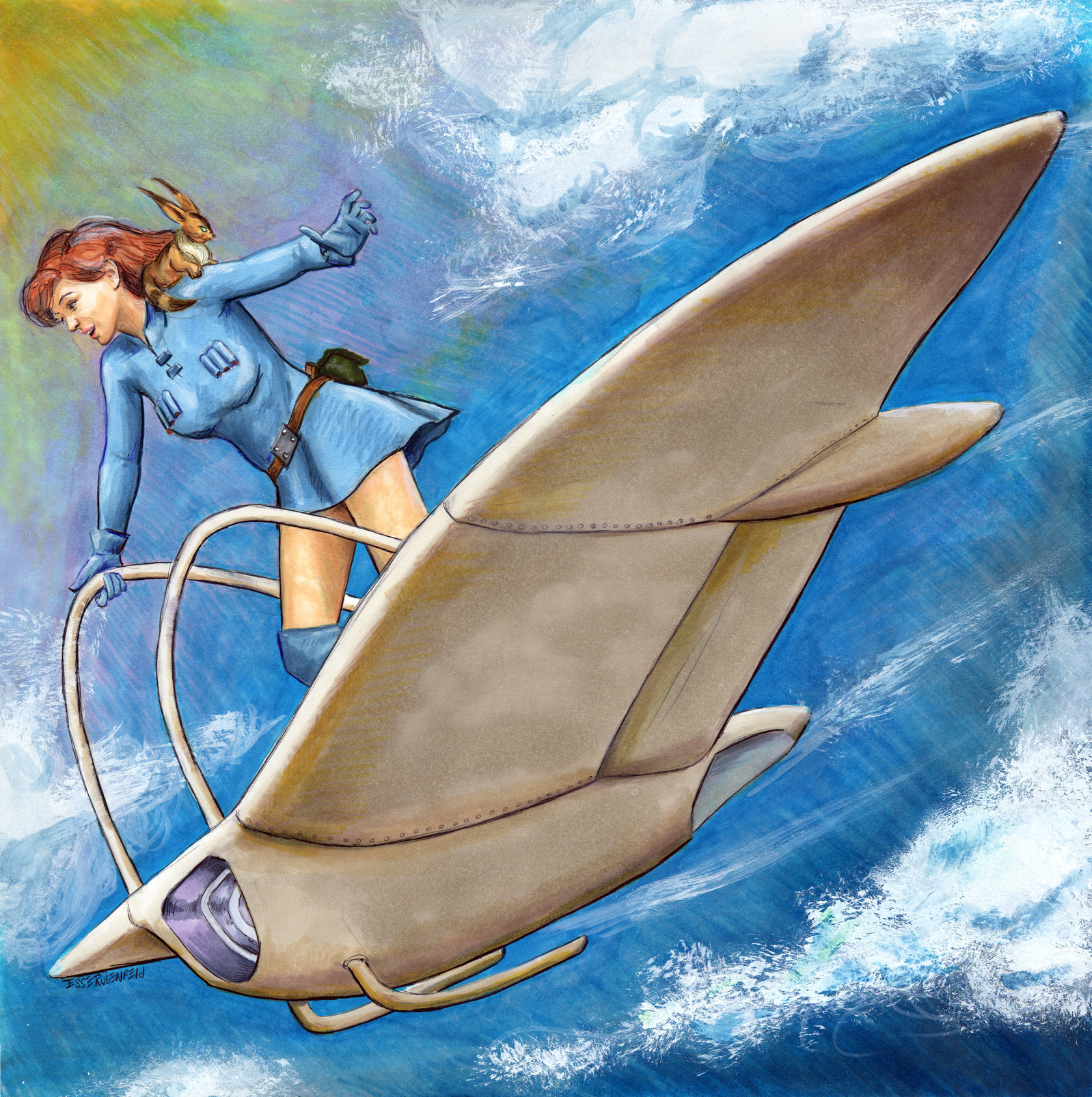 Watch
Part of my Studio Ghibli Series

Do you have this up on tumblr? I'd love to reblog it from you. If you don't, may I share it there (with credit, and will show links to here on dA)?
Reply

My Tumblr has been neglected for a few years now... So Please share away
Reply

This is fantastic! Lovely work!
Reply