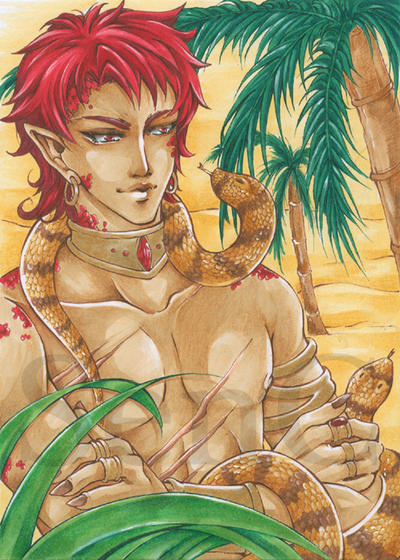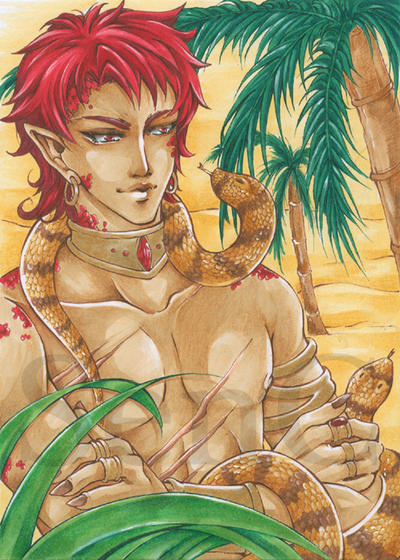 Watch
2nd son of the dragon god of Elvarra, brother of Lapis whom I uploaded a while ago.

This is also a Postcard, hand painted and is currently auctioned on facebook.
Auction ends tomorrow night, I'd be happy if someone is interested? Please check it out if you like him.
International bidders are welcome. If you have any questions feel free to ask me about it.
[link]
There will be printed postcards of this available later in my etsy store, you can check it out here:
[link]