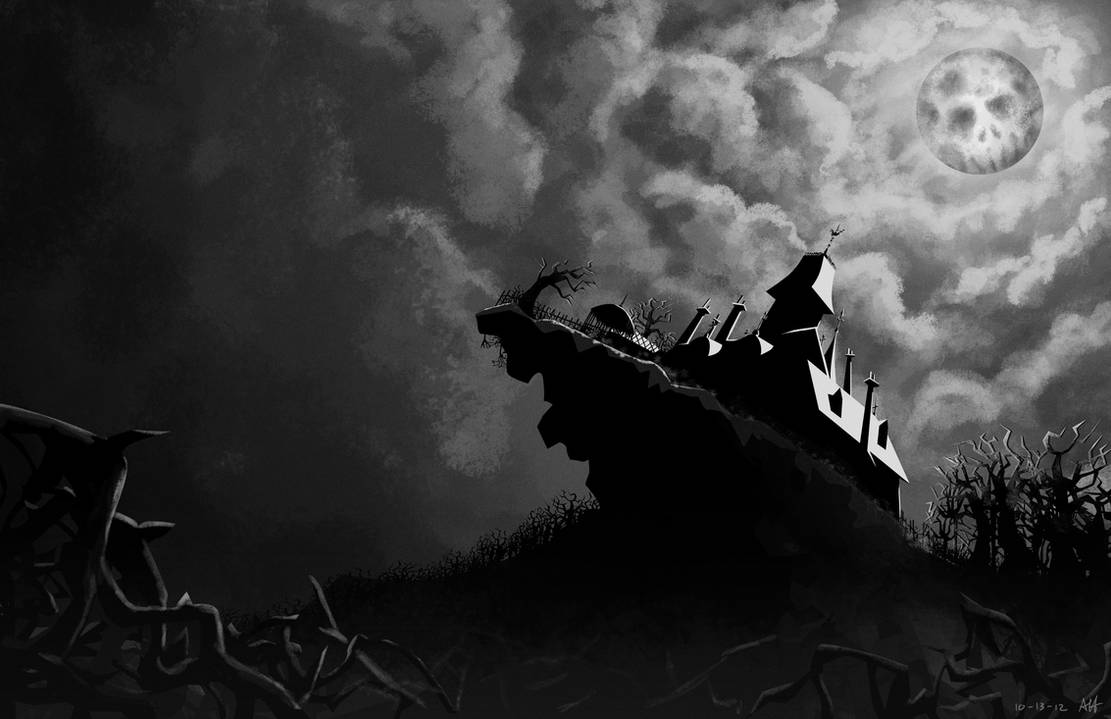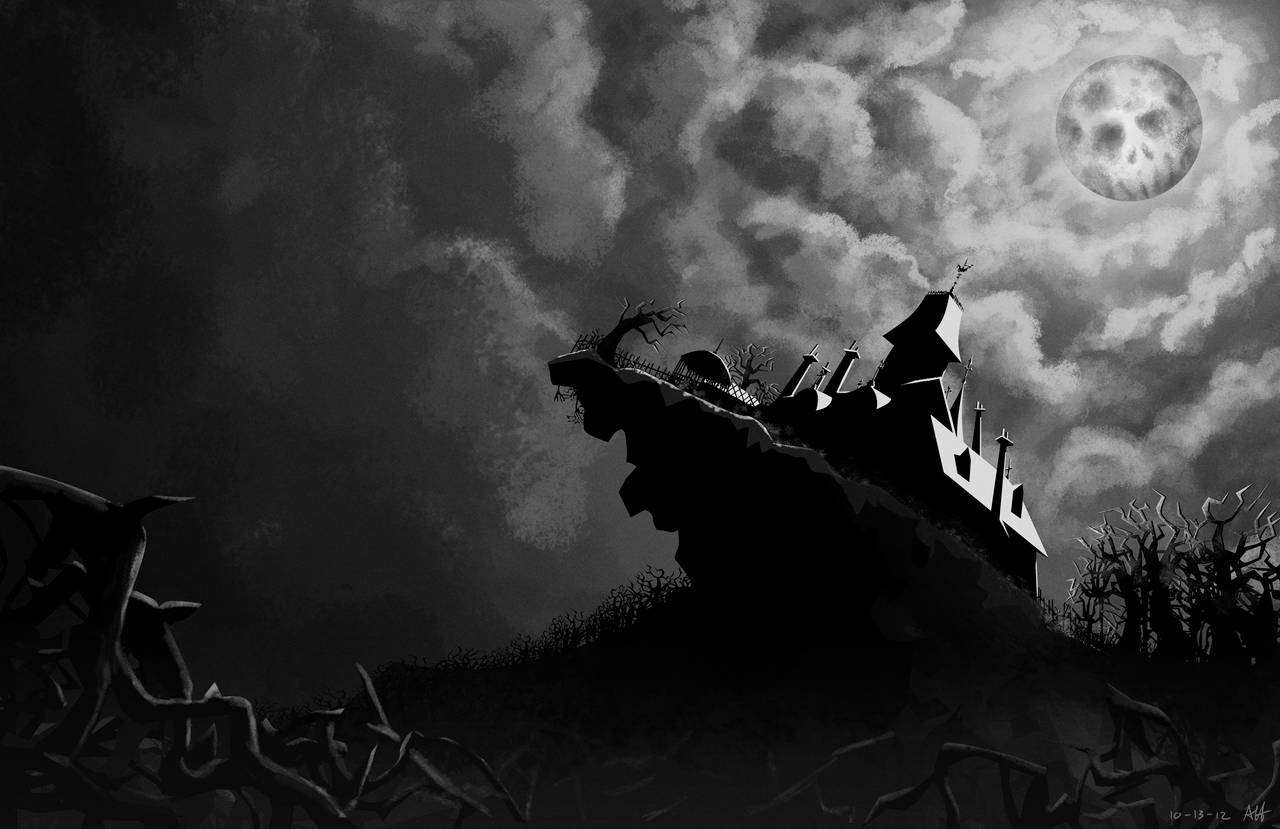 Watch
31 Days of Haunts is back again for its third year of spooky enchantments! Every day for the month of October I will attempt to draw a picture that is Halloween themed.
As the clouds part, the moon shows it's true face on the doomed Thorncrest Manor!
Pencil, photoshop. This took far too long. Maybe 5-6 hours spread over a couple days. Now I'm behind again

Enjoy!
Day 12:
[link]
Day 14:
[link]
Follow 31 Days of Haunts on Tumblr at:
[link]