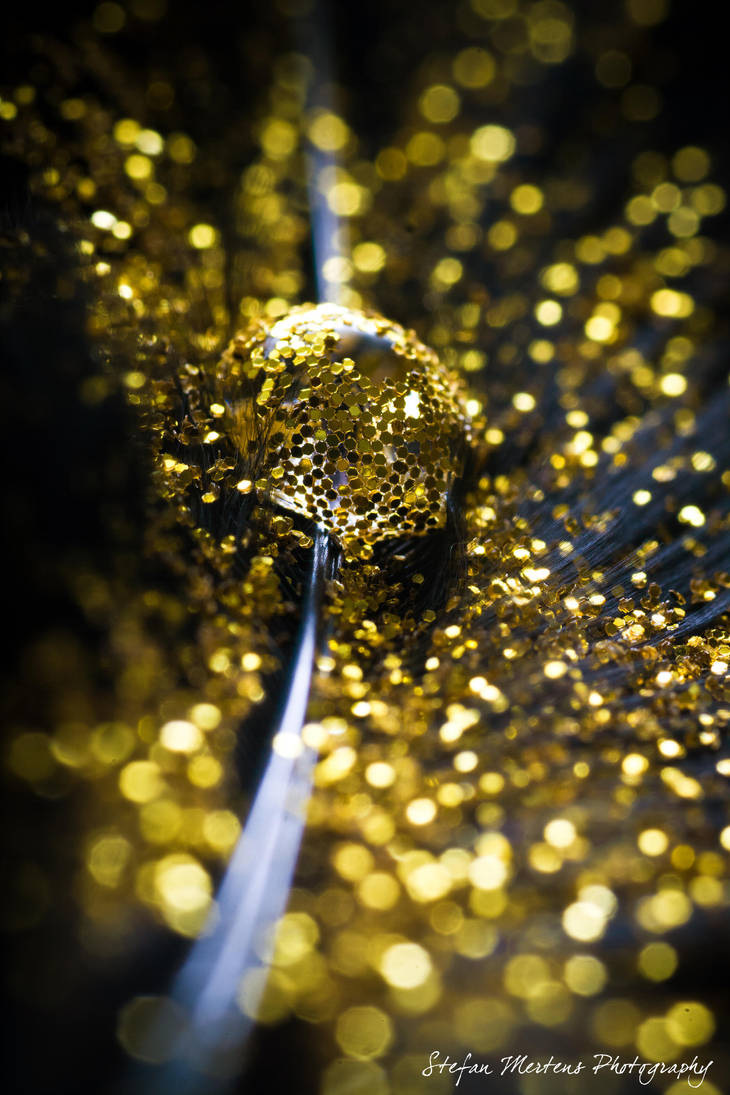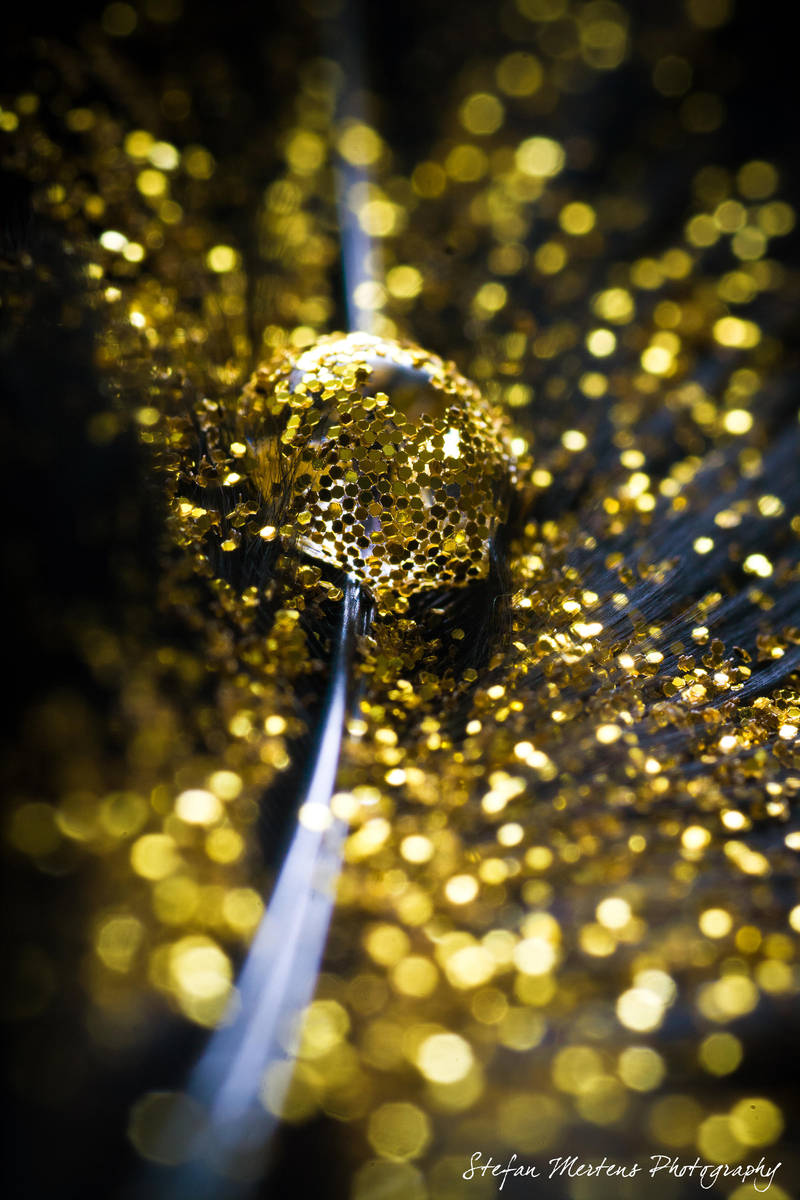 Picture I took a while ago and forgot to upload it, though I can't remember why. But I like the shot, so that's why decided to upload it after all.


You got a beautiful depth of field and bokeh. I like the golden sprinkles very much. Also it's great to see a shot like this with dark tones. Somehow they are very often bright

Reply

Love the focus, and bokeh. Nice shot.

Reply

so pretty! such a nice bokeh effect too
Reply

Ouh very pretty

I love how shiny you've made the gold!
Reply