The first signs are appearing: spring is arriving and I am loving it! It's by far my favorite season of the year because this means overtime for me and my camera. I can't wait for spring to arrive!

That's why I think this is a great time to show you some shots of some talented artists. I'm not going to take your time away by typing a long text here, just enjoy the selection!

Have a nice day!
Stefan
jessespeer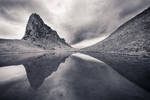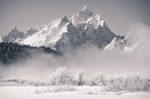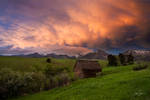 capitaodomato111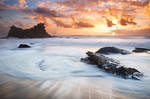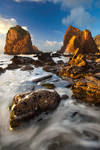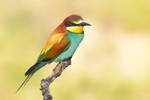 Maaira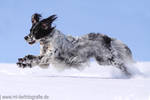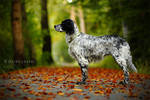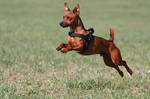 ketscha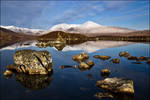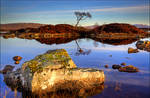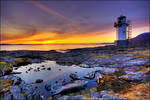 abinali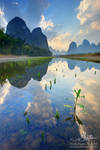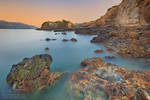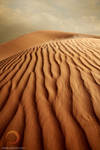 Klarens-photography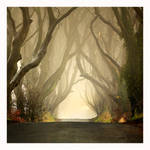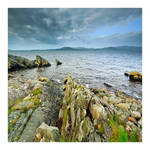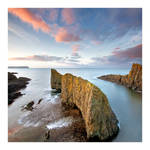 andyjimmy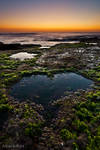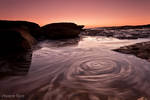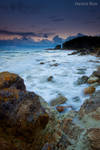 hanii1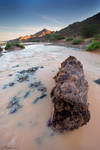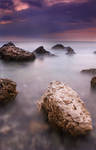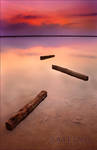 javierherrera86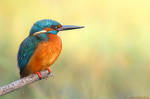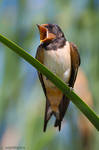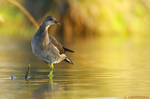 wild-visions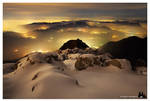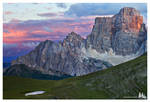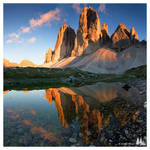 benas1971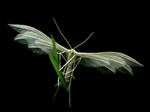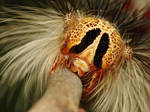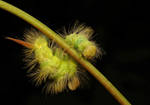 StevenDavisPhoto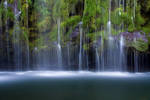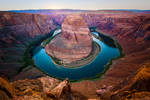 Some random works of myself.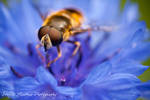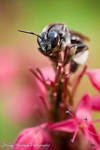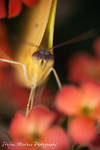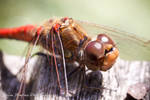 Have a great day!