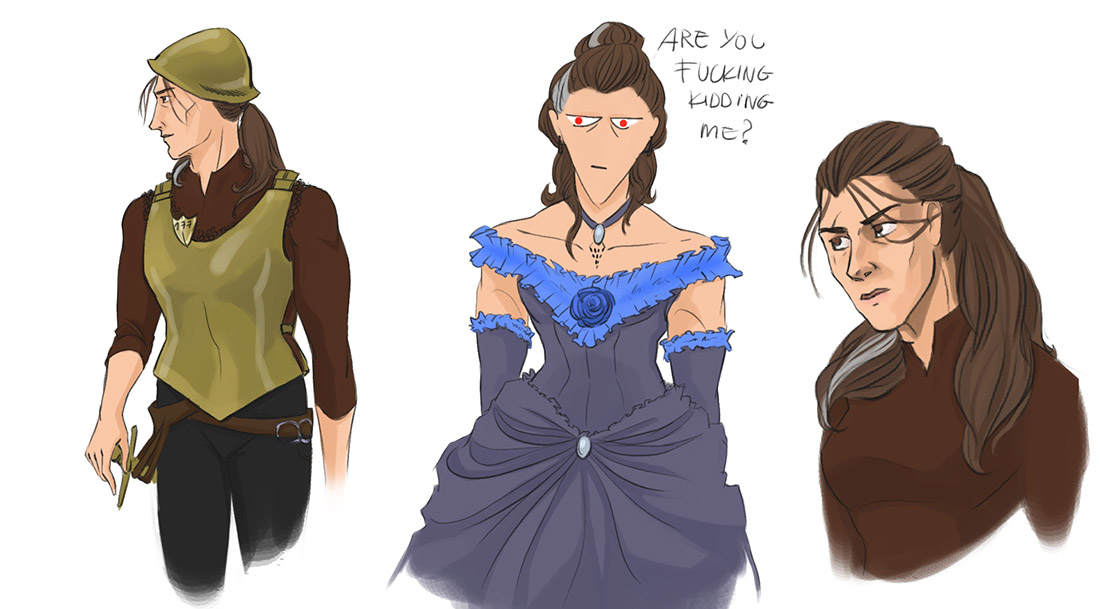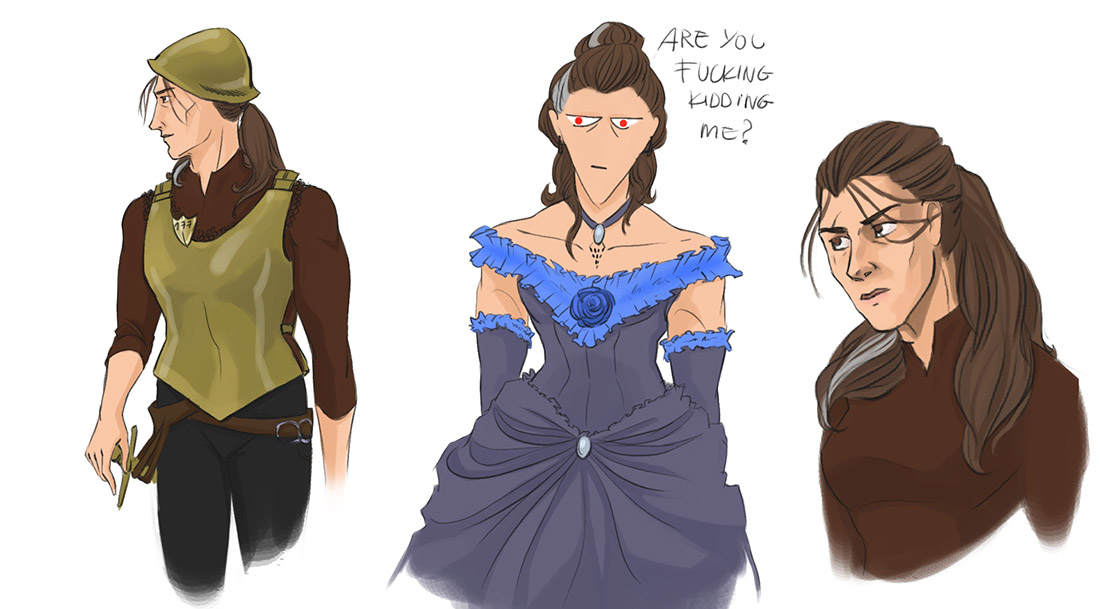 Watch

Reply

Reply

When I read the title I was thinking pretty much the same thing as Vimes, but then I saw it at it doesn't even make me cringe... good work, I could actually accept this..

Especially like the two side pics.

Reply

Could you do a picture of angua?
Reply

Just wait a moment. You mean fem!Angua or mal!Angua?
Reply

Reply

This female Vimes looks quite convincing.
Reply