shmekldorf
recently won our avatar contest, you can see the avatar she created on our page now. I wanted to make sure she got a big, shout-out and thank you for the awesome new avatar. A huge improvement over the old one! As the winner, we are going to be featuring 10 pieces of her art for a while!
The Capsule Gang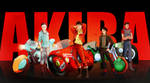 The Last Unicorn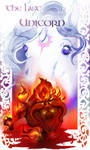 I Just Wanted to be Alright: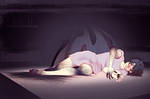 Expression Meme Round 2:

Boredom: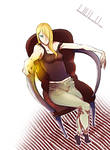 Chibi Lineart Commission:
Courage: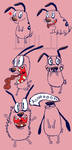 Flower Dragon: Wei: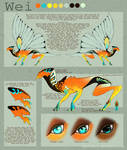 Chibi Time: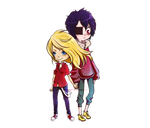 White Faces: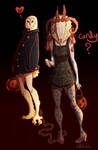 I would love to see everyone give some great critiques on some of her work, as a thank you for our awesome new avatar.

We will be having a new contest soon, so let me know if you are willing to donate a prize!