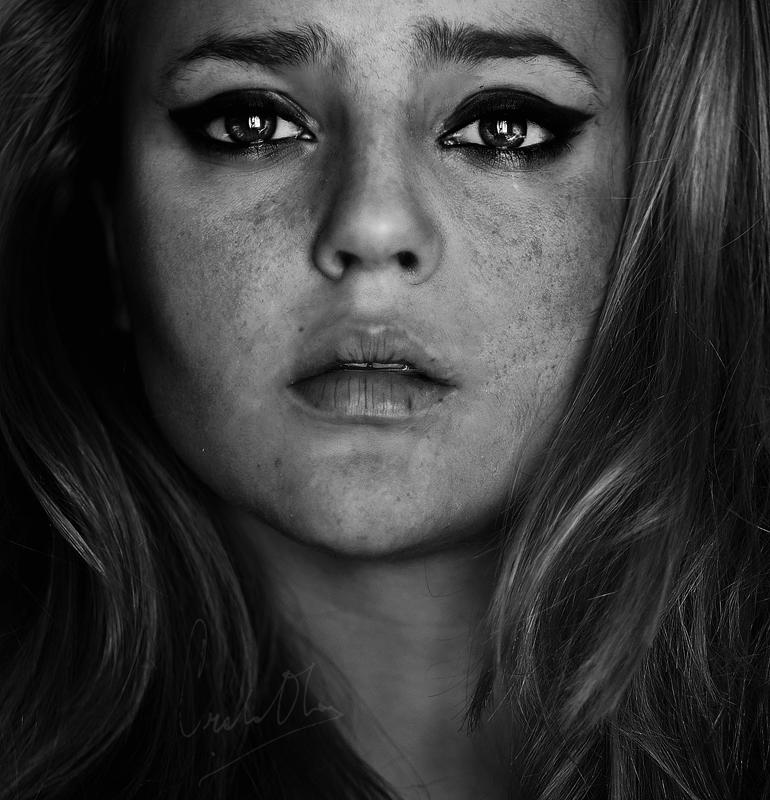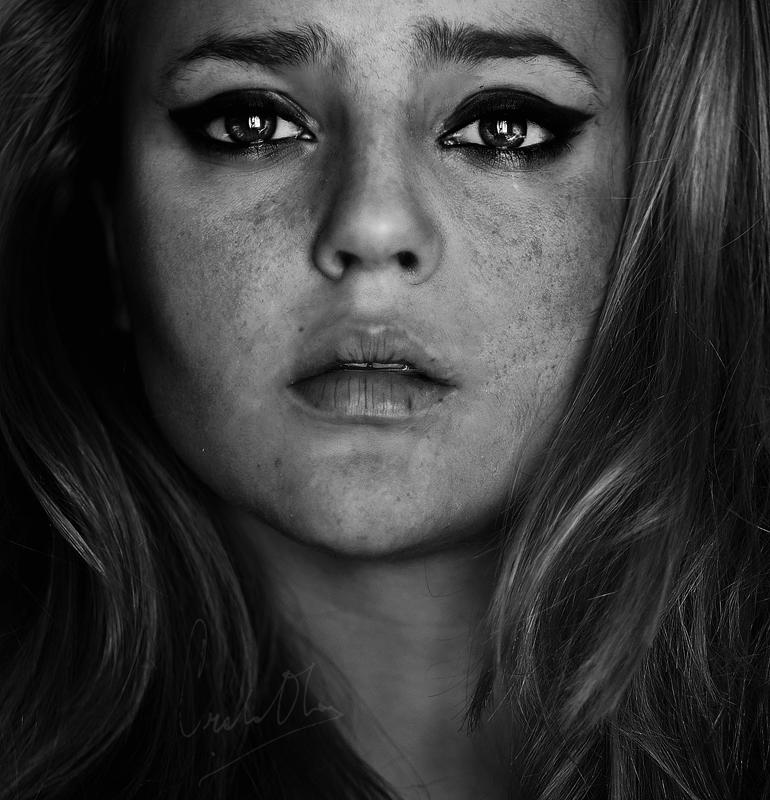 Watch
I love the emotion in this piece. I also love how you can se it so easily. I don't find anything that could really be fixed. I think it's amazing as it is. All the emotion that I see is coming from the facial features, which is a great technique. I also like how you don't know exactly if she's frightened or just plain scared; along with that, I like how the viewer can't see what is making her frightened/plain scared. It seems to me that she's looking at someone and in her facial features, you see a cry for help. All in all, a fabulous photograph.
The Artist thought this was FAIR
32 out of 32 deviants thought this was fair.
The emotion hits you right away, and is portrayed so strongly. I could imagine or believe a thousand stories behind this expression because it resonates so well. The picture is absolutely beautiful, the lack of special paint or design, and just simple makeup makes the image so human. I like the shine underneath your eyes, and am glad you didn't have tear marks, it makes the image stronger somehow. I honestly wouldn't change a thing, you made the right choice having it black and white, and the focus on the face gave a stronger impact with the emotion then it would have if it was a full body photo. Amazing work.
(but I'm not sure if the light reflected from your eyes is just light, or if something else is also being reflected into those little rectangles, I'm awfully curious now)
The Artist thought this was FAIR
7 out of 7 deviants thought this was fair.