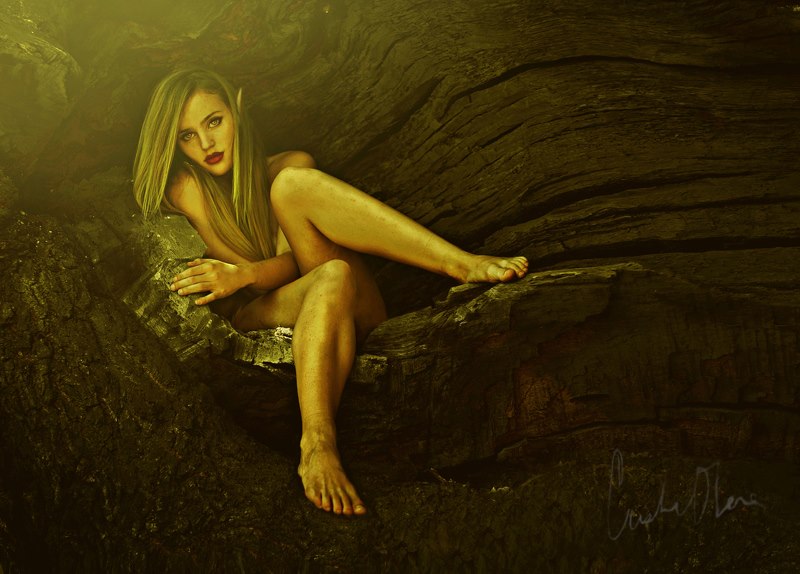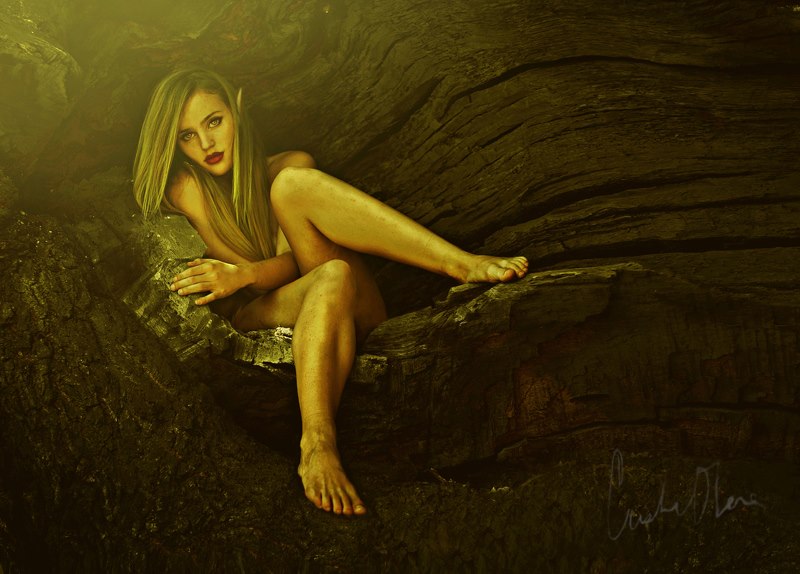 Watch
If you like my work, you can follow me on
FACEBOOK
!

--
taken in an enormous tree in Galicia. It ws horrible, when I finished the photoshoot my legs and arms were full of scratches and bruises. I am scared of spiders and the trunk was completely covered by thick, nasty spiderwebs. But oh well, all worth it

-
Hecha en un árbol enorme que se encuentra en Galicia. Fue horrible, cuando terminé la sesión mis piernas y brazos estaban llenos de arañazos y moratones. Les tengo miedo a las arañas y el tronco estaba totalmente cubierto por telarañas, de estas que son espesas y feas. Pero bueno, valió la pena


self-portrait
pentax k5
---
from "the forgotten" series:
Ya que hablas español, va en nuestra lengua madre.

Más allá de tu corta edad, y tu belleza natural, tus trabajos (en general) me parecen asombrosos. Muy creativos y de muy buen gusto.

Ya he escrito algunas cosas sobre vos en algunos blogs, ya que te considero una excelente artista.

Tus performances (porque mas que una foto son eso, performances) son de extremo cuidado y, como vos mismos decís, de gran esfuerzo ya que no solo has terminado esta imagen toda lastimada, sino que además enfrentaste tus miedos.

Puntualmente con este trabajo, me encanta la puesta en escena, y el clima logrado.
La serie que estas haciendo, junto al elfo, el genio y la ninfa, tiene un excelente buen gusto. Te felicito.
The Artist thought this was FAIR
8 out of 8 deviants thought this was fair.