Dzień dobry!



Nawet nie wyobrażacie sobie jak się za Wami stęskniliśmy!
Wakacje to czas odpoczynku, ale organizacyjnie potrafią tak namieszać!
Wybaczcie to całe zamieszanie, ogarniamy się!


Gotowi na Wystawę ?!
Zrobiłyśmy dla Was razem z Aleksandrą AKFid przegląd sierpnia!


Sponsorem jest jak zawsze
bez spółki i bez hajsu za to z fejmem!
Do Wystawy #31 prace wybierały :





Gorąco zachęcamy do komentowania oraz

poniższych artystów!
Wasze wsparcie ma duże znaczenie, a ich zachęci do dalszego tworzenia!


Gratulujemy!


<da:thumb id="505384277"/><da:thumb id="505384277"/><da:thumb id="505384277"/>
Wybrała Aleksandra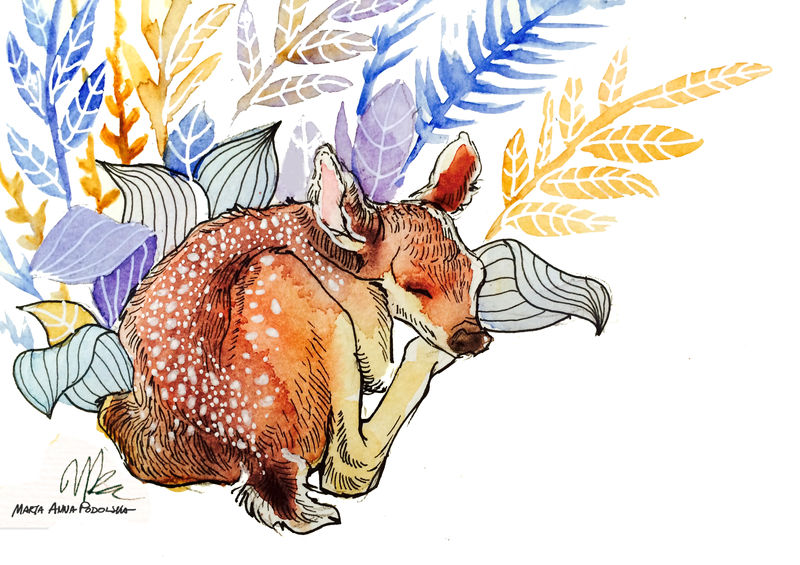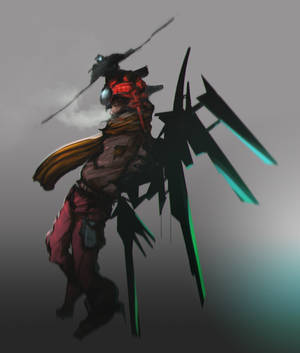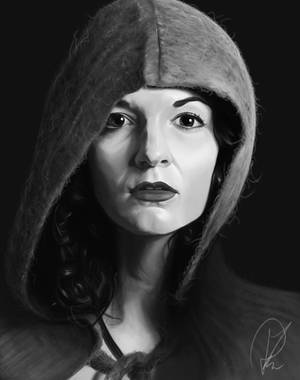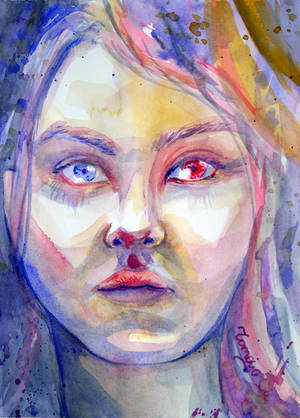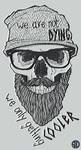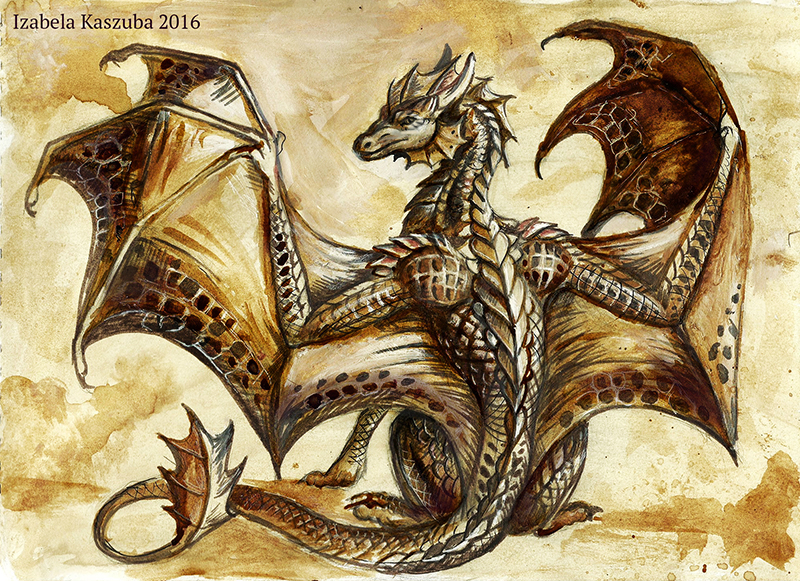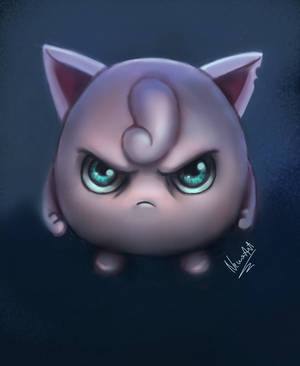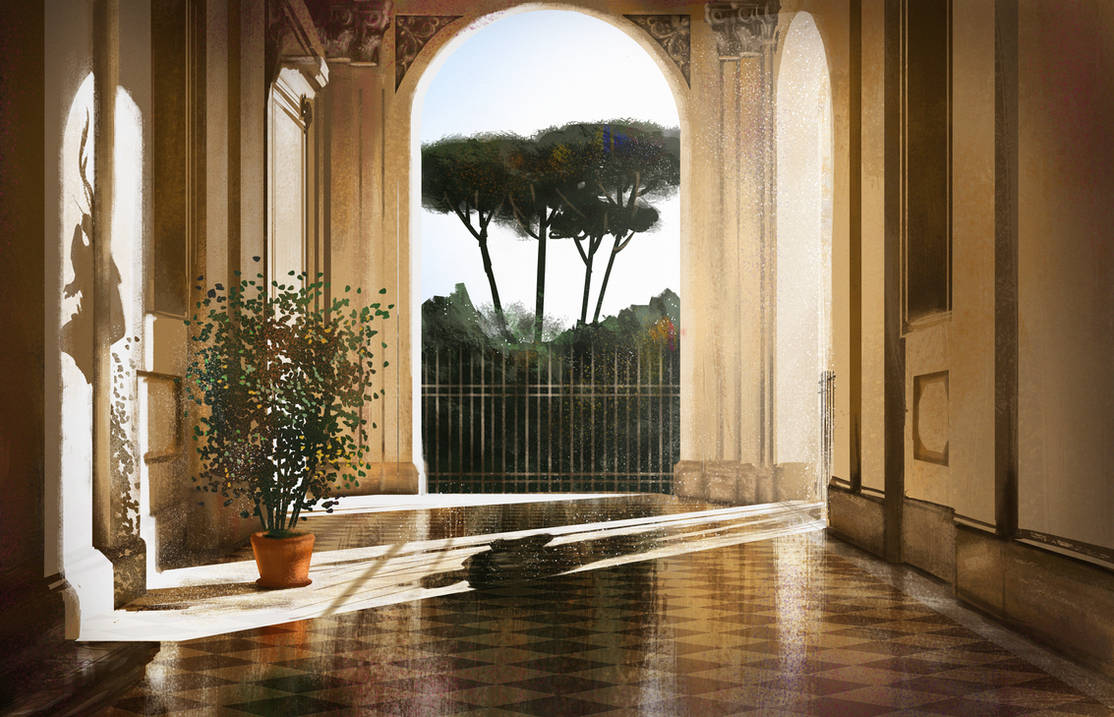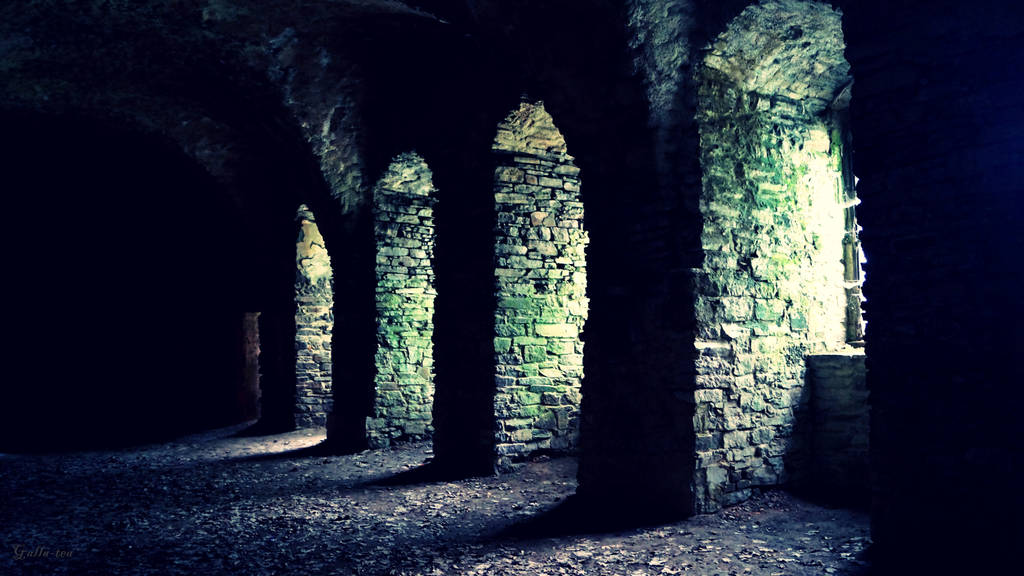 <da:thumb id="505384277"/><da:thumb id="505384277"/><da:thumb id="505384277"/>
Wybrała Anna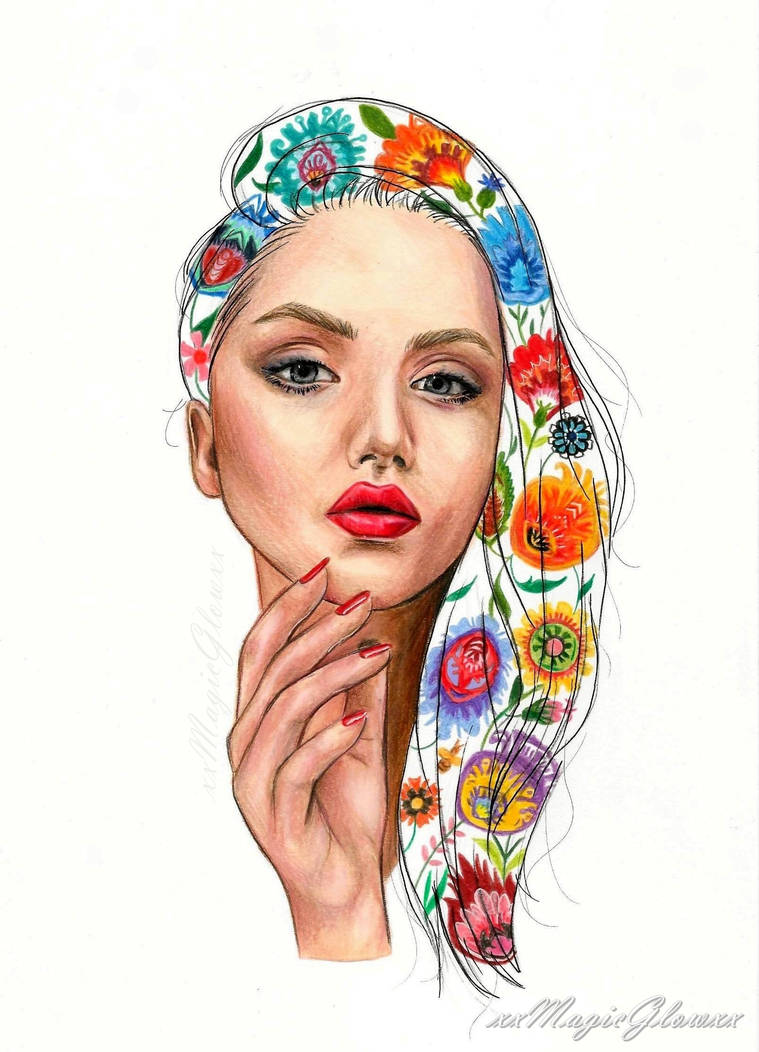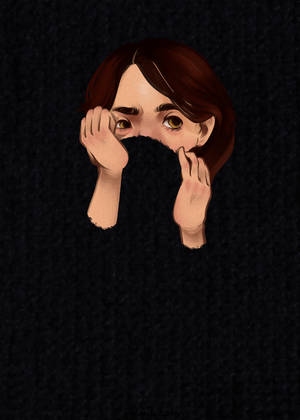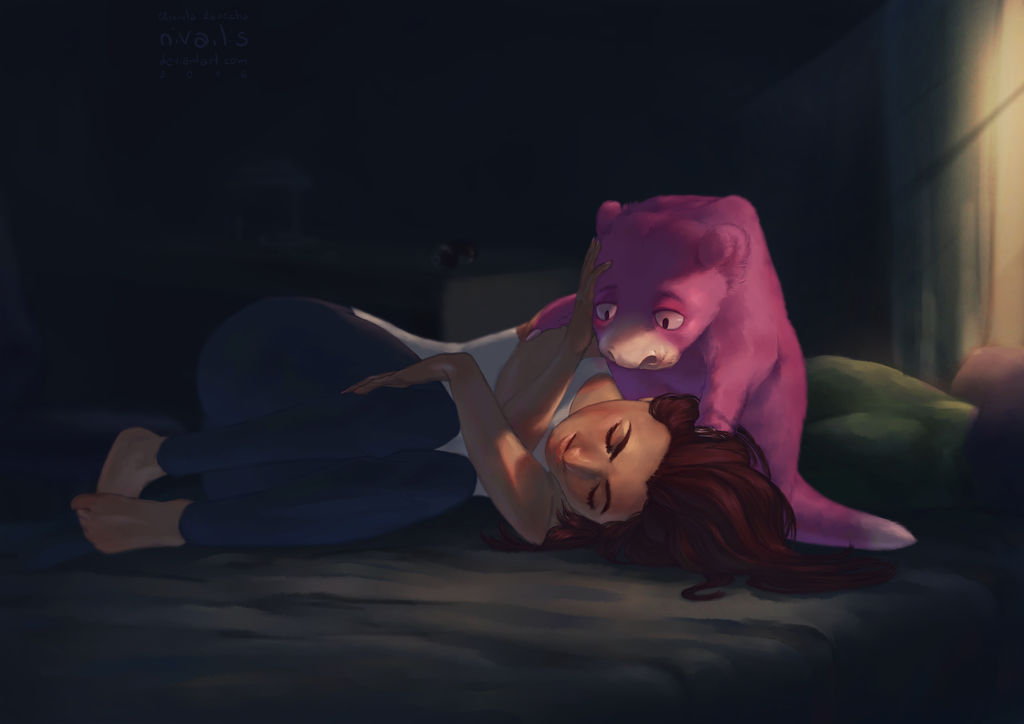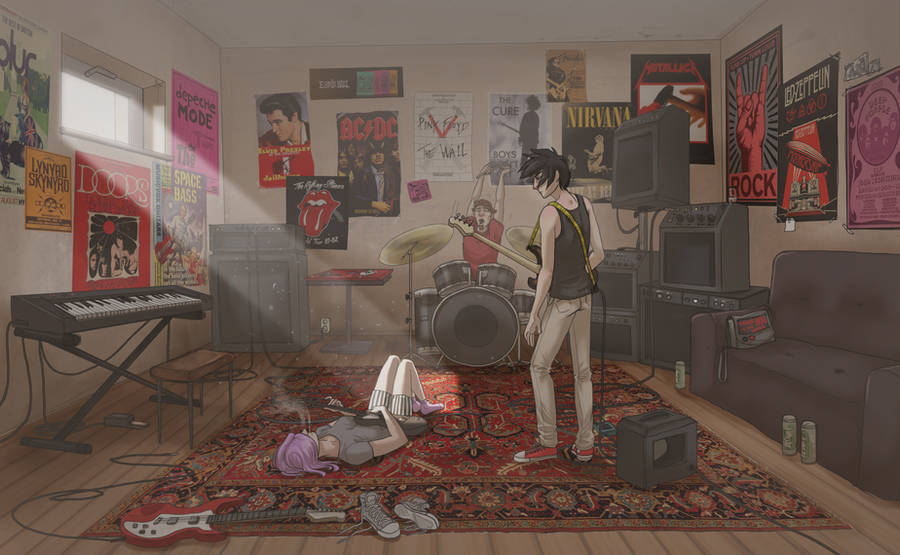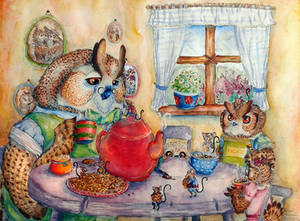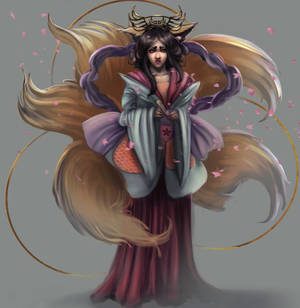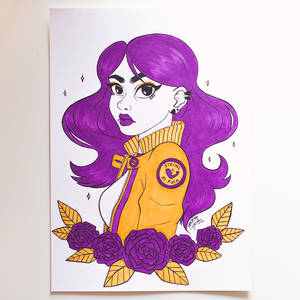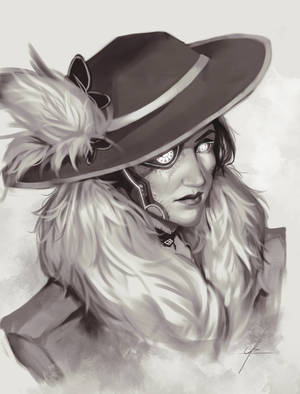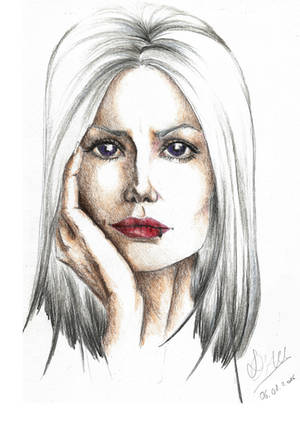 tą ilustrację chciałam również wystawić do Wystawy #31
lecz ujrzałam, iż to są nalepki !

Na ratunek krolikom
to akcja dla
Fundacji Azyl dla Królików
tak więc może oprócz

znajdą się też chętni do pomocy!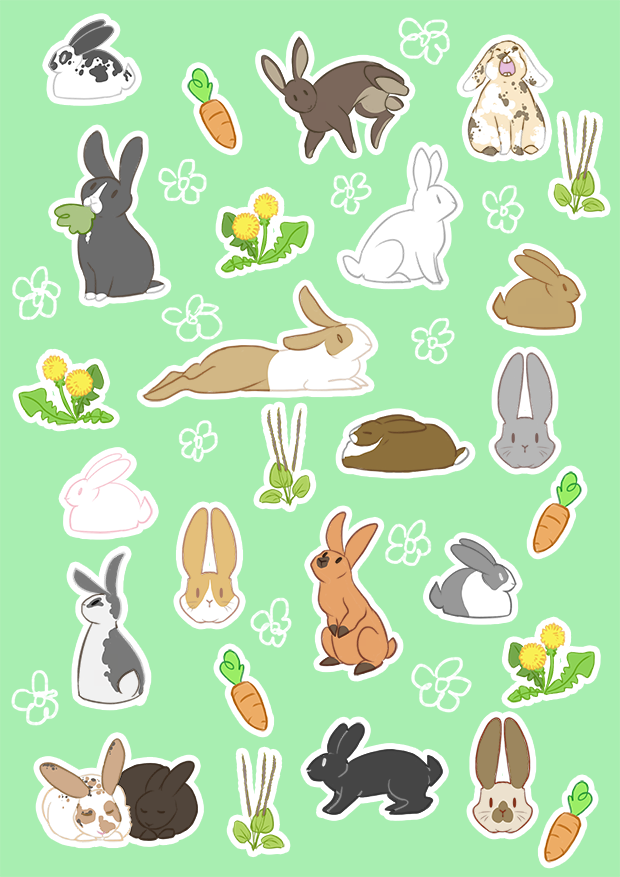 i jeszcze kocia łapka na dobry początek tygodnia!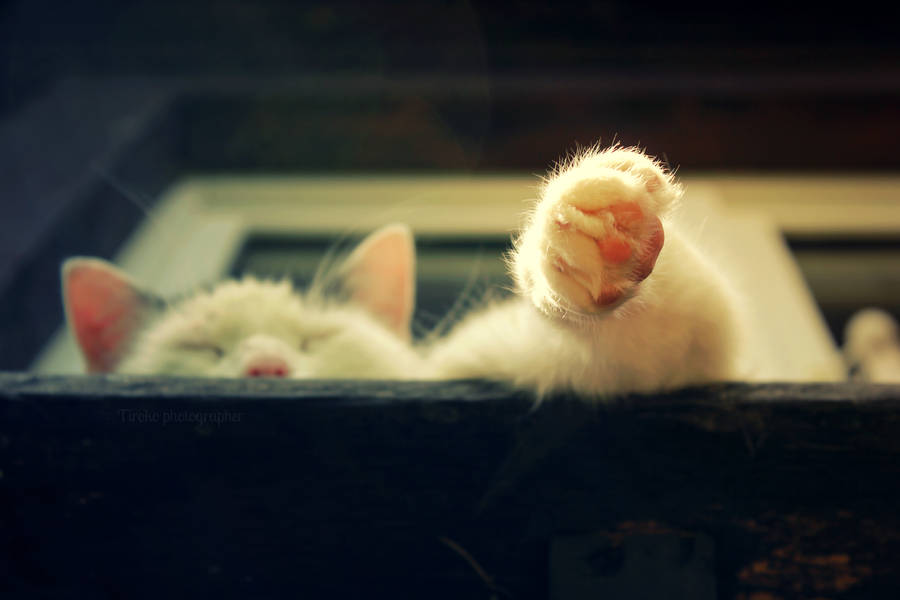 <da:thumb id="505384277"/><da:thumb id="505384277"/><da:thumb id="505384277"/>




Ogłoszenia Grupowe!





Zapraszamy do przeczytania Wywiadu z eveblum








Chcemy aby ten projekt wciąż trwał, wysyłamy nowe zapytania do kolejnych artystów.
Lista jest długa, ale jednak nie dostajemy odpowiedzi zwrotnych dlatego też liczymy na Was!

Czekamy na Wasze propozycja z kim chcielibyście przeczytać "Wywiad" :

W powyższym Journal możecie wpisać swoich faworytów.
Zastrzegam jednak, iż są to propozycje!
Każdy ma prawo kogoś zaproponować!

Witamy serdecznie naszych nowych "memberów" i przypominamy wszystkim
o zasadach w OPIS FOLDEROW w ArtistsFromPoland




FOLDER TRADYCYJNA - TRADITIONAL ART



Pragniemy przypomnieć iż zdjęcia robione ilustracjom z przyborami plastycznymi
oraz nie wykadrowane (nie mówiąc już o zdjęciach ukośnych) nie są przyjmowane.




FOLDER FOTOGRAFIA



W związku z problematyką, jaką jest stwierdzenie "tematyka dowolna" śpieszymy z
informacją (którą też dopiszemy do Opisu Folderów), że nie narzucamy Wam
co, gdzie, kiedy macie fotografować, lecz pamiętajcie!! fotografia też ma swoje
kategorie m.in. reportaż, portret, dokument, krajobraz, martwa natura itd.
Tym kierujemy się i będziemy kierować przy przyjmowaniu fotografii do grupy!

I standardowo zachęcamy do zaglądania na poprzednie odsłony naszej
Grupowej Wystawy!