Journal Entry:
Sat Jun 9, 2018, 4:59 AM
Witajcie,
Kilka ogłoszeń informacyjnych, zanim przejdziemy do ogłoszenia wyróżnionych prac w miesiącu maju

FOLDER - DIGITAL ART

jakiś czas temu skończyło się miejsce w folderze : CYFROWA 4.
wspólnie z kolegą Adamem, zamknęliśmy go i otworzyliśmy CYFROWĄ 5.
jednakże

wciąż coś szwankuje.
Wam pokazuje "czwórkę" choć jest zamknięta.
jeżeli komuś nie przyjęliśmy jeszcze ilustracji to przepraszamy.
staramy się to naprawić.

jakby co - zgłoszenia można zawsze wycofać i spróbować wrzucić ponownie, na przykład do cyfrowej 5.


obok przycisku SUBMIT na górze okresu, macie MORE -- CORRESPONDENCE
tam znajdziecie wszystkie swoje zgłoszenia

A MOŻE NABÓR ?

to jeszcze nic pewnego, ale chcemy sprawdzić czy ktoś byłoby chętny na zostanie moderatorem w naszej grupie ?
do obowiązków należałoby na chwilę obecną pomoc w głosowaniu


jeżeli osoba by się sprawdziła, to wtedy też dołączyłaby do wystawy.
na razie się zastanawiamy



A tymczasem...

Sponsorem jest jak zawsze

bez spółki i bez hajsu za to z fejmem!
Na Wystawę #66! prace wybrali :
Gorąco zachęcamy do komentowania oraz

wyróżnionych artystów!


Gratulujemy!


PRACE MIESIĄCA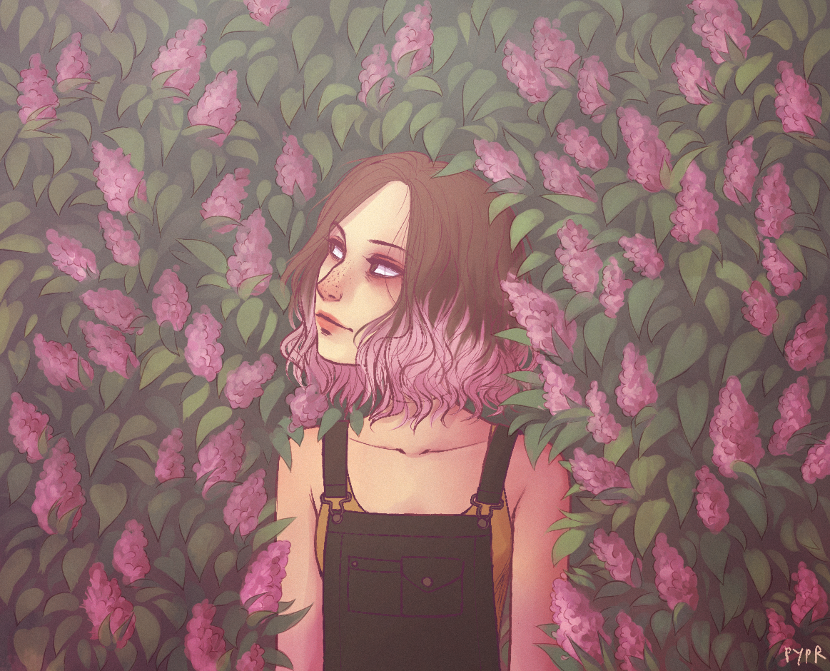 Pracę cosy in my mind wybrałem po części za pomysł i wykonanie, ale to nie jest najważniejsze. Różowy jest kolorem miłości. Miłość to uczucie jedyne w swoim rodzaju i wszyscy go potrzebują. ~~~ MisterMistrz









Wybrane przez Adama.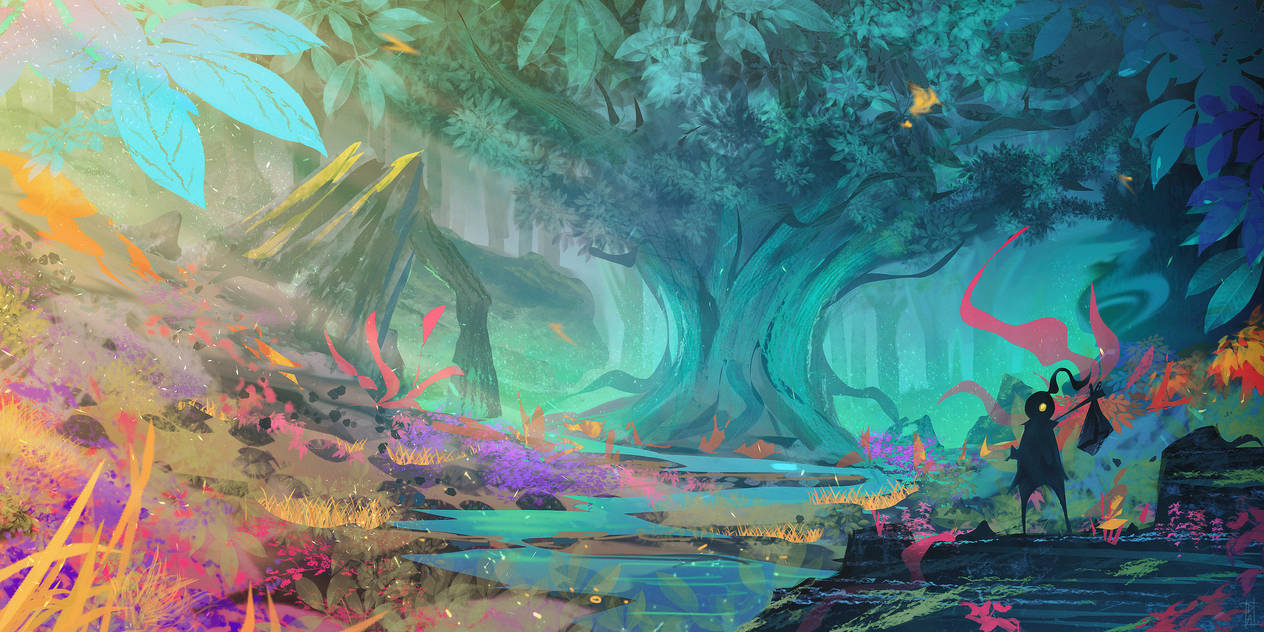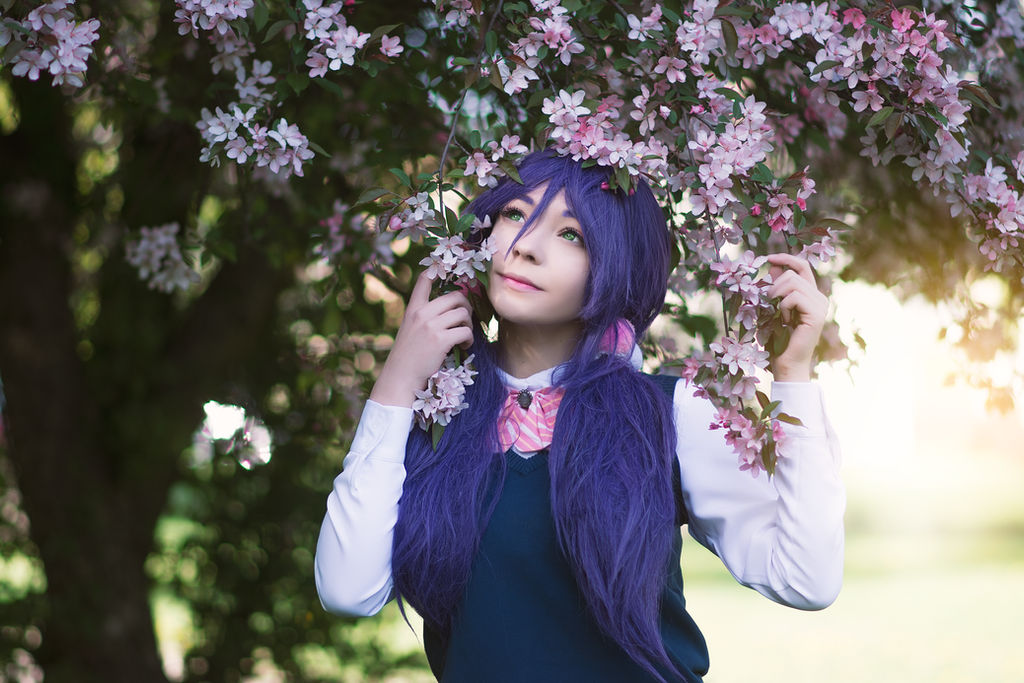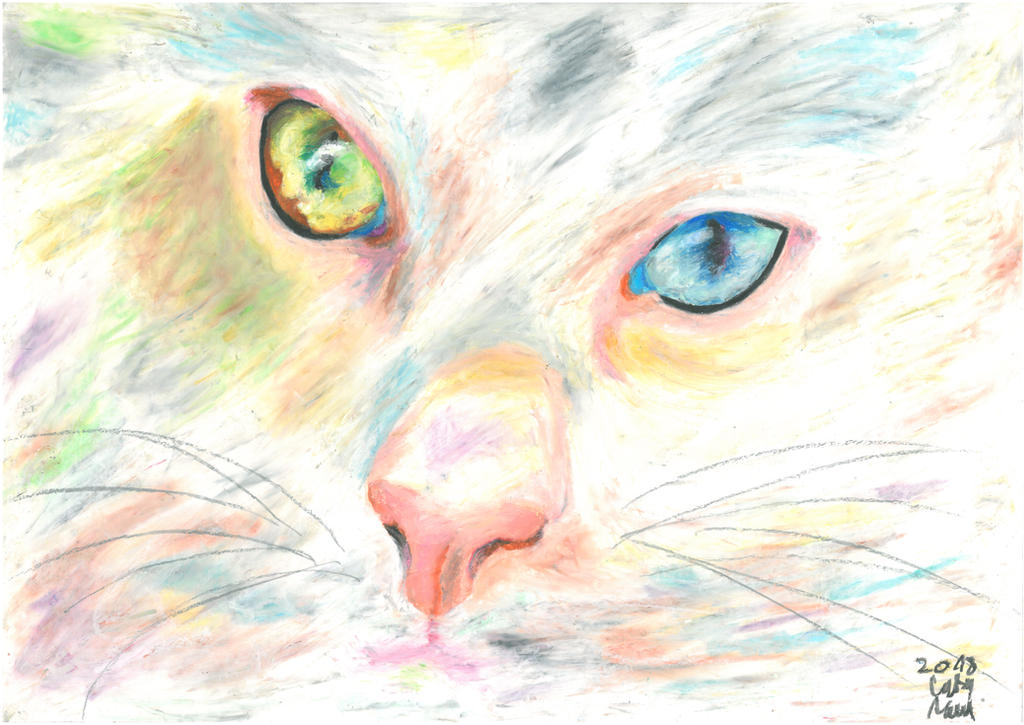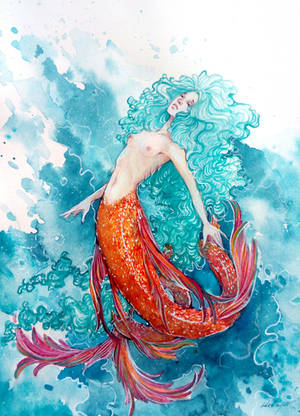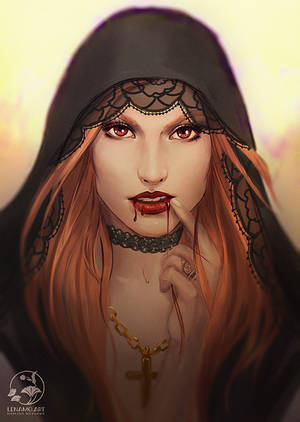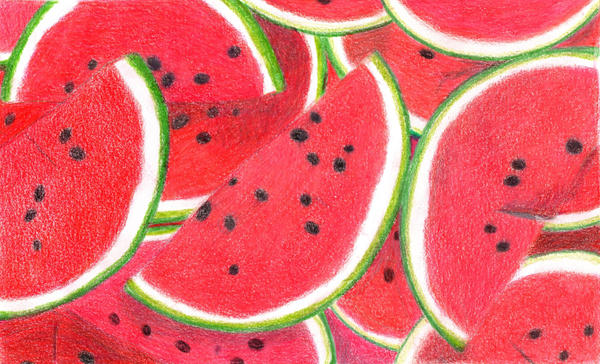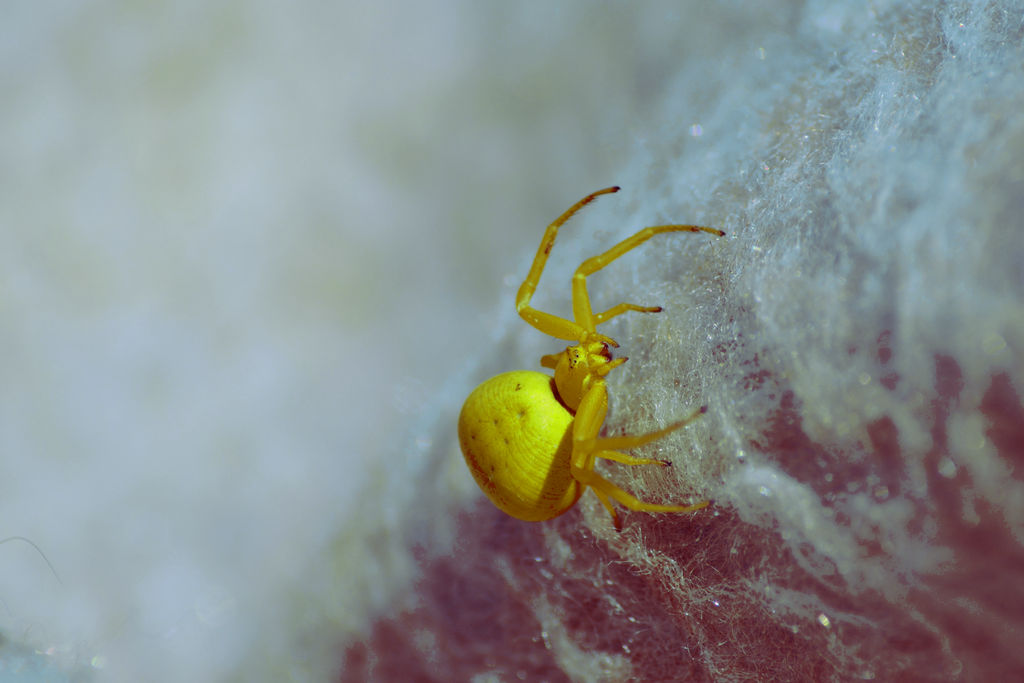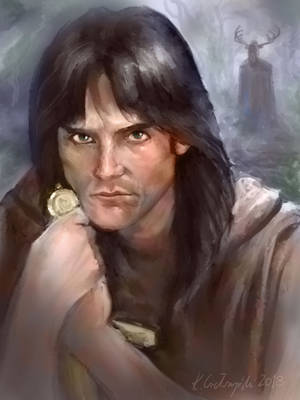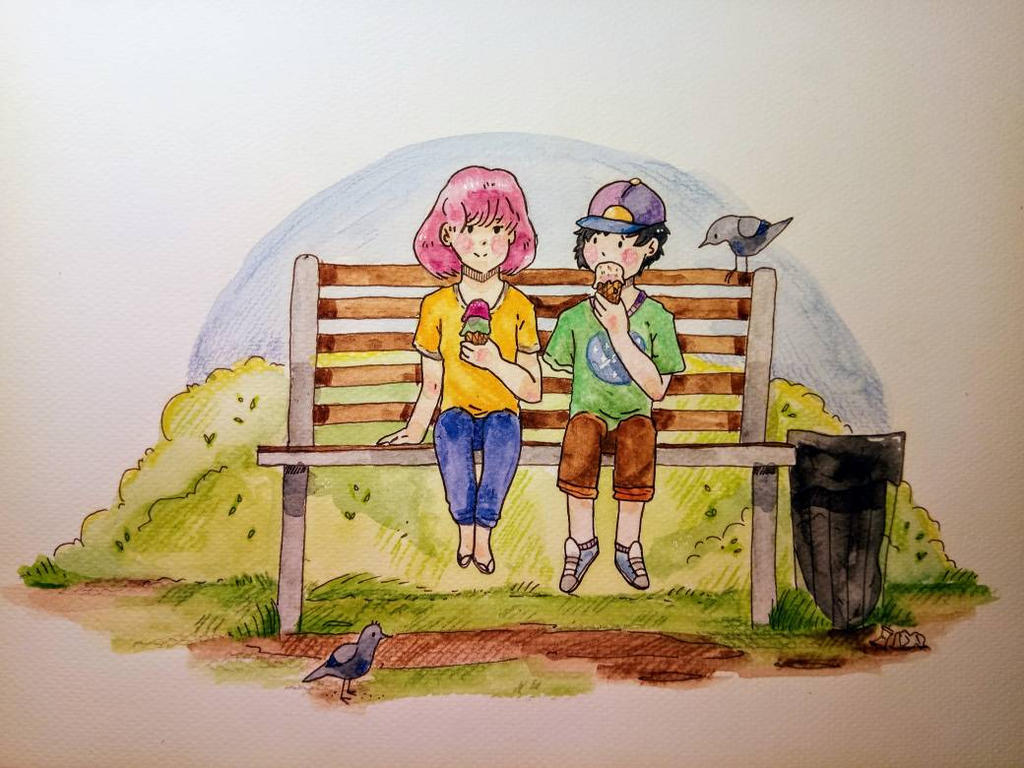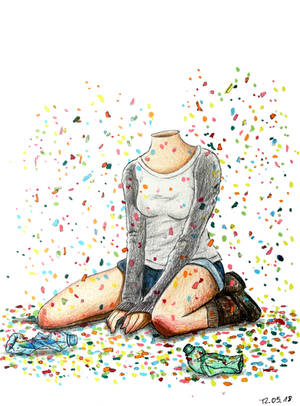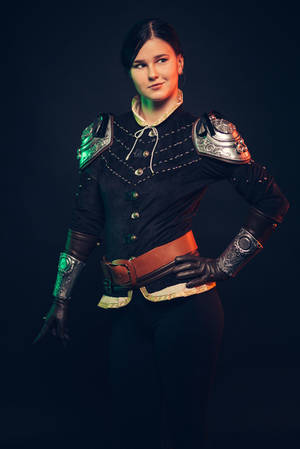 Wybrane przez Annę.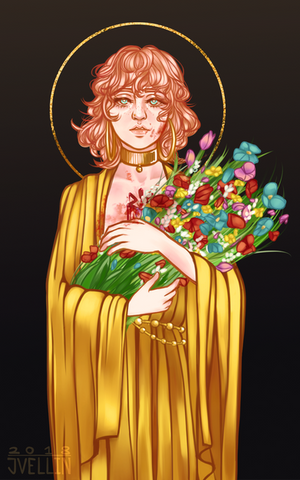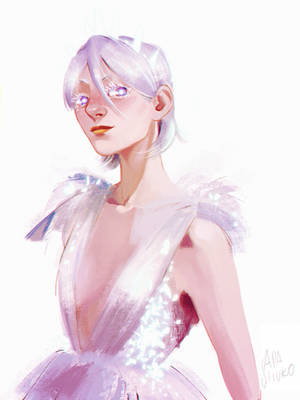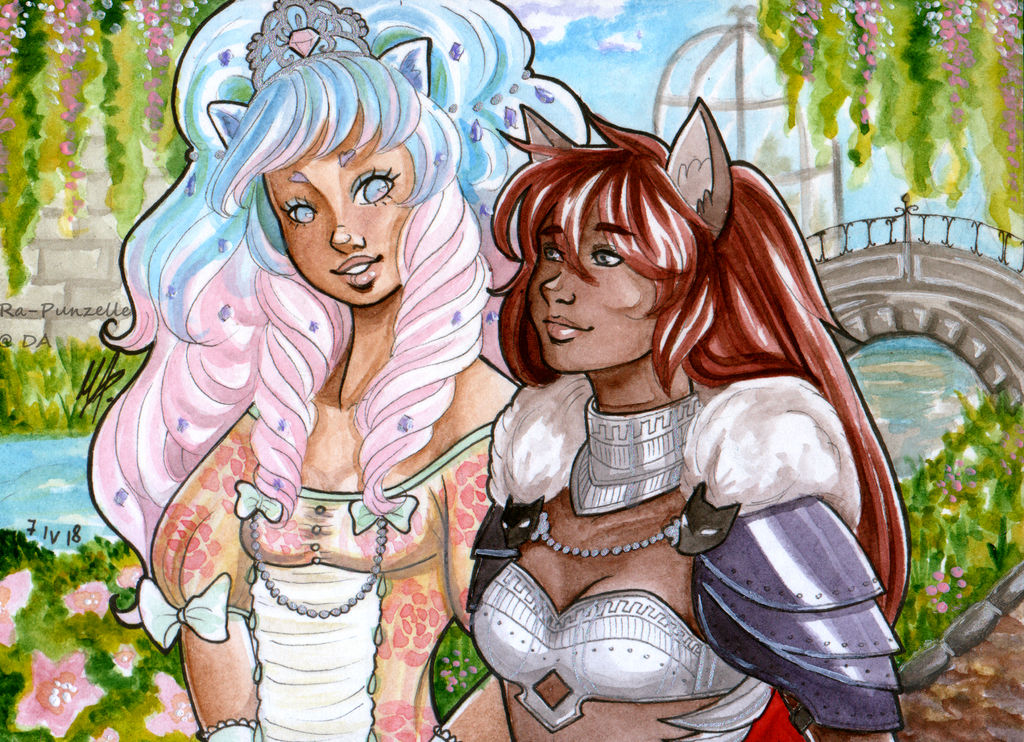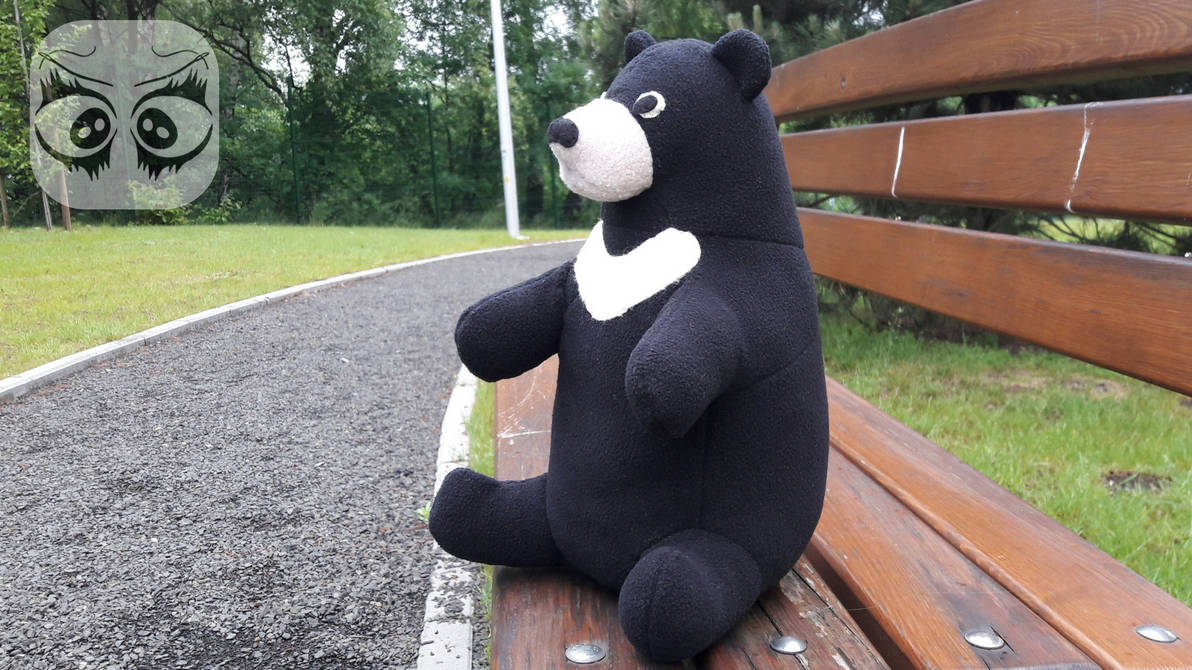 Dziękujemy i pozdrawiamy.