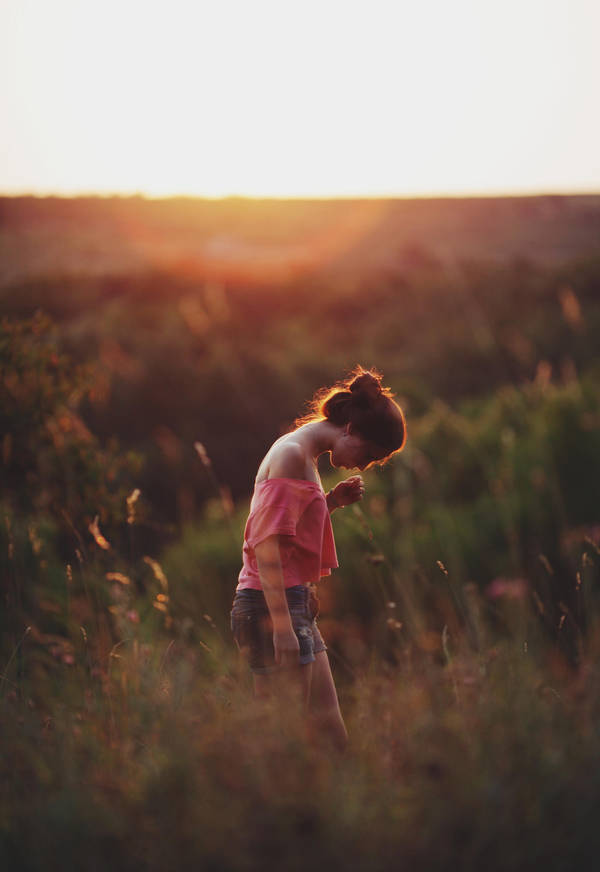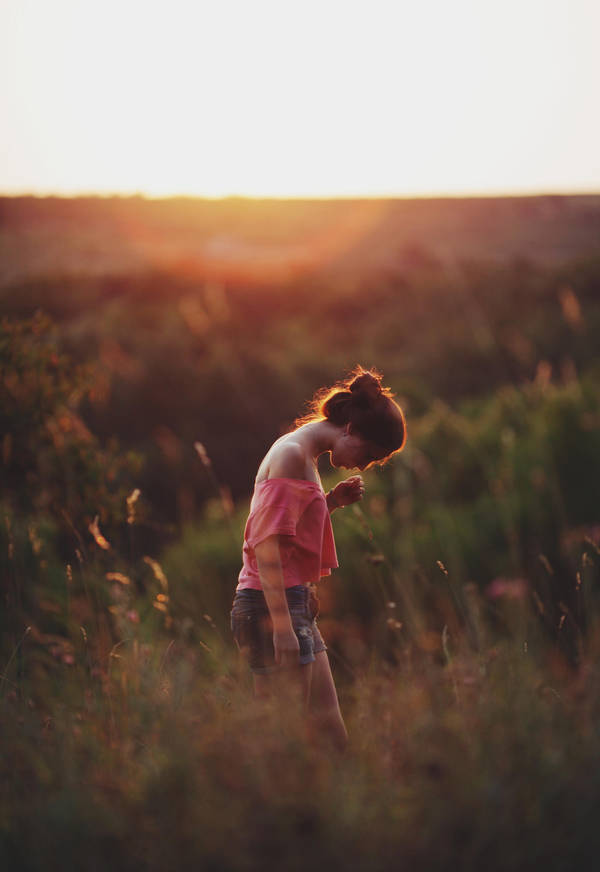 Watch
This is just beautiful. One of the best expressive photos I've ever seen. Not joking. Well, first off, the light is gorgeous, and the way it falls across the woman's hair and neck, giving her a slight silhouette, it beautiful. Also, the setting is great, with all the autumn colours matching the light, and even the woman's hair. Her pale skin and bright clothes stand out beautiful against the colours of the shrub around her. The way you have captured her is very intriguing, she appears to be thinking, but her expression is almost unreadable. You've got the angle of the photo perfect, with a thin lone of sky in the horizon. I can't express how stunning I find this photo, I love taking photos, and you've inspired me to get out and take some more to add to my gallery!
The Artist thought this was FAIR
12 out of 14 deviants thought this was fair.