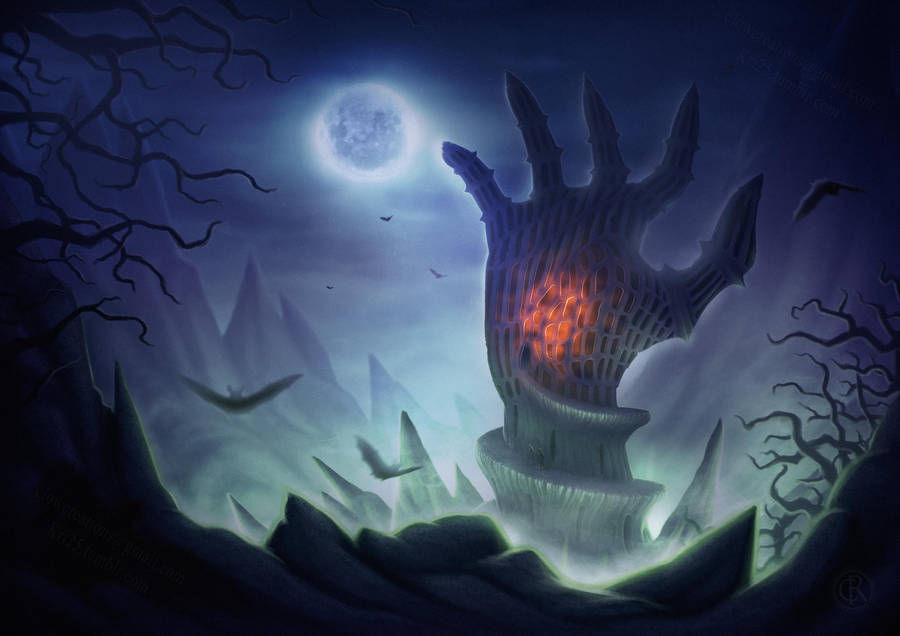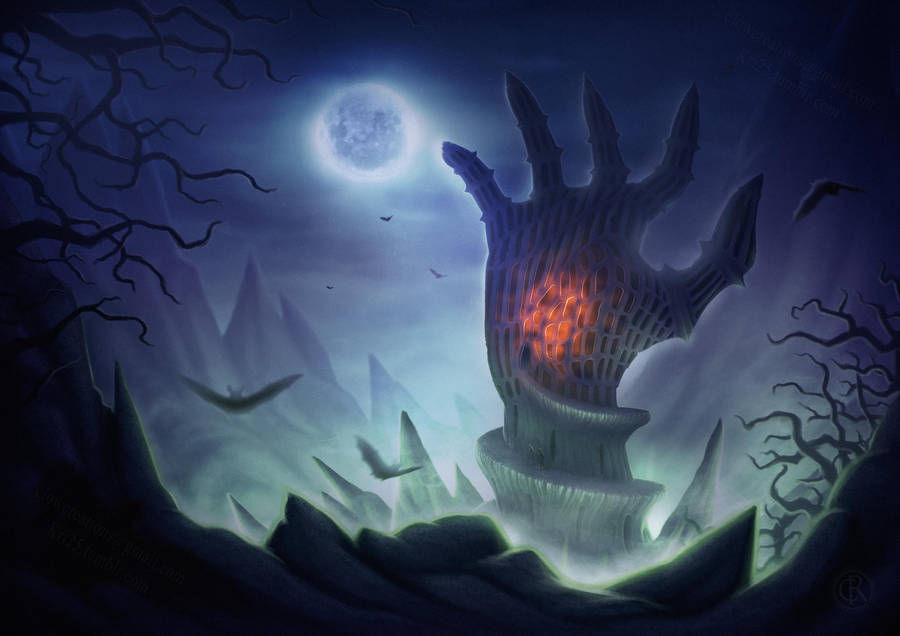 Watch
wip
Follow me on: Ko-fi



For request to commissions send me a note: clowcreations@gmail.com
This piece really spoke to me. The artist has captured the emotions and setting of the piece magnificently. When I was browsing the site, this piece caught my attention for many reasons.

The piece is very original. I have not seen any other piece like this in the digital art category yet. It is a haunting style, yet beautiful in its own regards. I have not seen a hand shaped like a castle in a haunted moonlit setting before.

The setting and vision of this piece is spot on. Not only does the artist reflect the gloomy and scary setting with the full moon and dark shadows, the green mist fog is a nice effect. The evil looking glow from the castle, begs to draw you into it more.

I like the technique used. Even though it is digital art, I had to take a step back and think if it was oil pastels or some hand done artwork. This is great. The play on light and shadows with all the detail shading effects, make this piece really speak. If you would be put in front of this in real life, I would venture into the castle to explore. For some criticism the only thing is, I wish I could see the people walking up the castle grounds more, they are a bit blurry and the white fog on the ground, would love to see just a bit more green glow. Other than that, fantastic!

Seeing this great work of art, has shown that even in digital art, there are always more to learn and see. I love how the artist put so much detail in the bats and trees as well. Truly well done.
The Artist thought this was FAIR
5 out of 5 deviants thought this was fair.