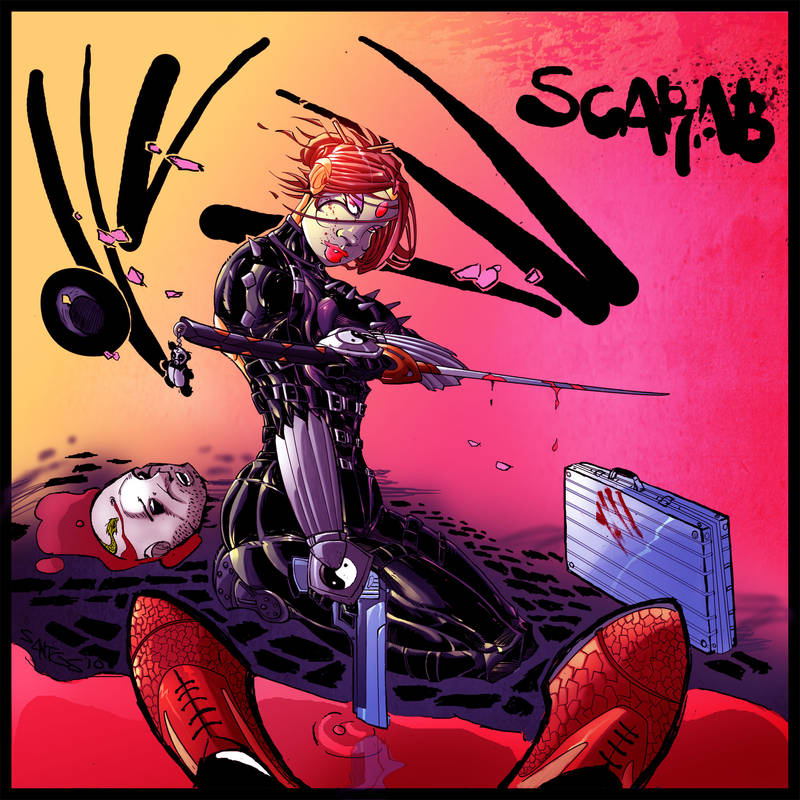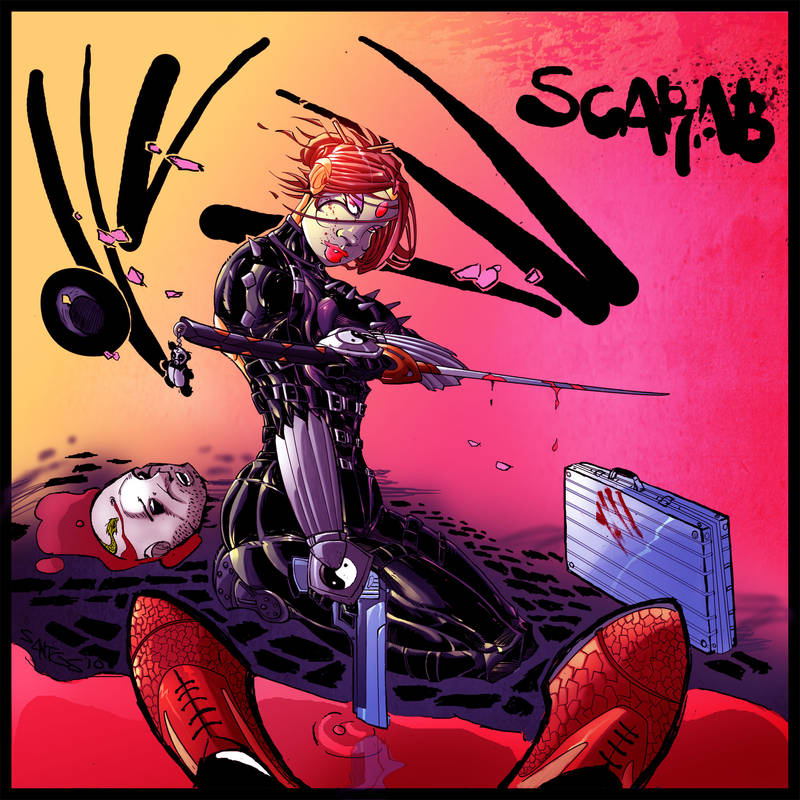 Watch

lol that's how you make sure the guy is really dead, shoot in in the head and cutting it off

Reply

This piece wasn't up when I swept through, commenting on everyone's work, but the win was well deserved! VERY stylish! Big ups to you, CHAMP!
Reply

thanx so much dude, it means a whole lot that you like!
i dont think am champ yet tho, but if you chose my piece than am atleast guaranteed a tie...
Reply

I thought you were already announced the 3-way Heavyweight Title Champ, on the Battle page...? I may be wrong, I am somewhat of a goof...

Anyway, you KILLED it, dude!
Reply

Reply

this is insane!!
Wow you're an amaaaazing colourist!!!

Reply

thanx glad you like the work
Reply

FCK ME!!!! dude you are one amazing SOB!
best piece in my eyes man i love this dude.
Reply

thanx man just happy we were able to make it a championchip match to remember..
Reply

sonabi~ i mean great job water! lol! awesome piece! I enjoy your colors a lot. Very vibrant. (Where are you from, I only ask because my wife is Puerto Rican and uses VERY BRIGHT color pallets as well. Not to sterotype just a legit question....

Great illustration!
Reply

close but am Dominican, new york born. i guess my colors are vibrant because when i was teaching myself to color about 2yrs ago i used to reefer alot to all my favorite colorist and all of them use alot of vibrant colors, isanova, liquid. and also i looked at alot of Mexican comics and those guys over there really know how to blend in alot of colors. really am just a penciler who pretends to be a colorist just so i can color my own lines..
Reply

Reply

you guys are KILLING me on these last minute entires!!!!! this battle is fragging unreal!!! everyone batting big time on this!!
Keiko at her deadliest!!
This is incredible......holy crap man this just has everything. Even got the panda strappu on the sword.
I've almost killed my keyboard instant favoriting this lol

and here we were worried you weren't gonna get a piece in!! beautiful work.
Reply

what up stranger? i thought you wasnt a fan no more, you stop commenting on my stuff lol. na it took me long cus i had to pencil,ink,and color 2 pieces and a couple other joints am doing as i write this.thanx tho glad you like, especially since your her number 1 fan its good to know i did the character justice.
Reply

man I didn't comment on your last few pieces?? really? sorry man I'll need to go back and fix that!! your tourney piece was spectacular, as was this scarab.....seriously nailed all that makes her cool!
as a scarab fan it was a great week for me here on BA! totally did her justice! Always dig your style too, so cool to see you represent her.
hope your other pieces are going as well as these ones! best of luck!
Reply