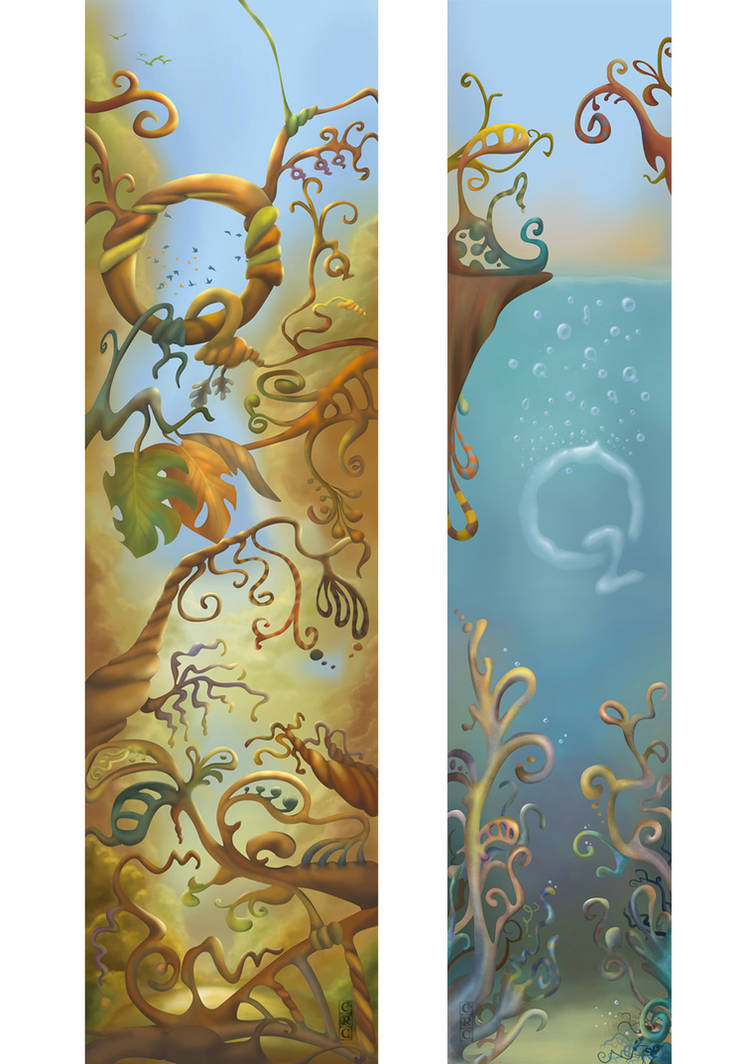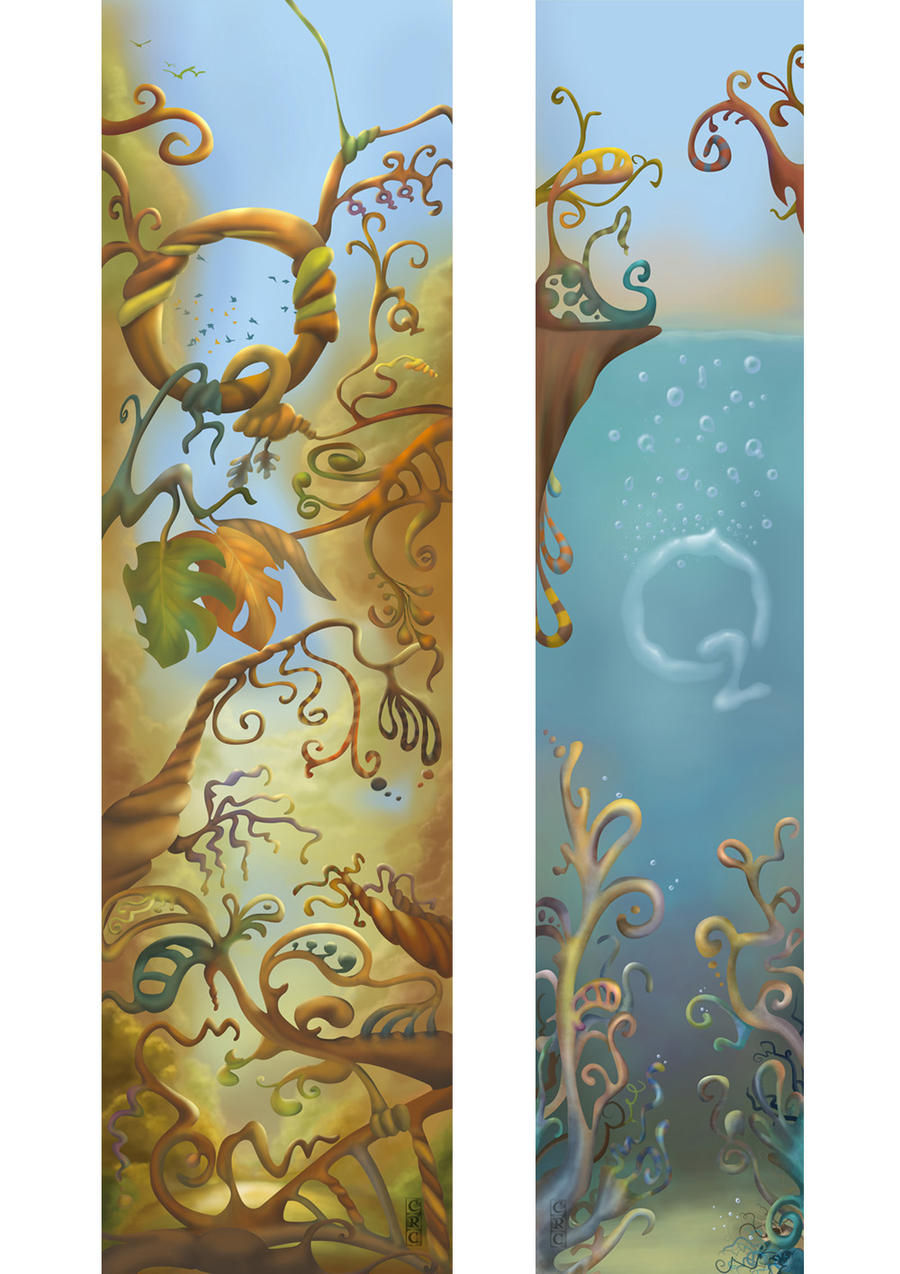 Watch
Hello there!
Here you have two posters i made for a Pub called Oxygen.
I used the Oxygen simbol and blend it to nature, plants and water. The posters original size are 3 meters tall, and 80 and 60 centimeters height.
Cristal Reza
www.cristalreza.com

Ooooo! Both of them are so pretty! I love the color and the detail! Awesome work!

Reply

This amazing deviation was featured in my Daethly Deviant XIV News Article. Please remember to support the article (with a

, comment or both) as well as your fellow featured artists. Thank you.

SisstreDaethe
Reply

i seeee the O2

reallly nice
Reply

Qué bonito está. ¿Eso lo haces en Photoshop?
Reply

Oohh I love it! They're really pretty.
Reply

Reply

I really like it!!

Reply

Reply