I always love how background artist make you feel like you're really inside the game.
The Secret of Monkey Island is the first adventure game I remember to play. On 90's. Years later they make a remake with new images.
It was awesome for me to see the exactly same bg with new resolution. I still love the pixelated characters, but the overall work is quite nice.


So want to share with you:
The Scumm Bar
The roads
The ship
Stan!

The island

The characters
There are much more great bg, so if you really want to see it, play the game,
you won't be disappointed.

Here some artwork I find about all the series of Monkey Island:
By Miquel Montlló
miquelmontllo.blogspot.com.es/
By
JINNdev
By
LeonieIsaacs
. that was so awesome!!

By
WonderDookie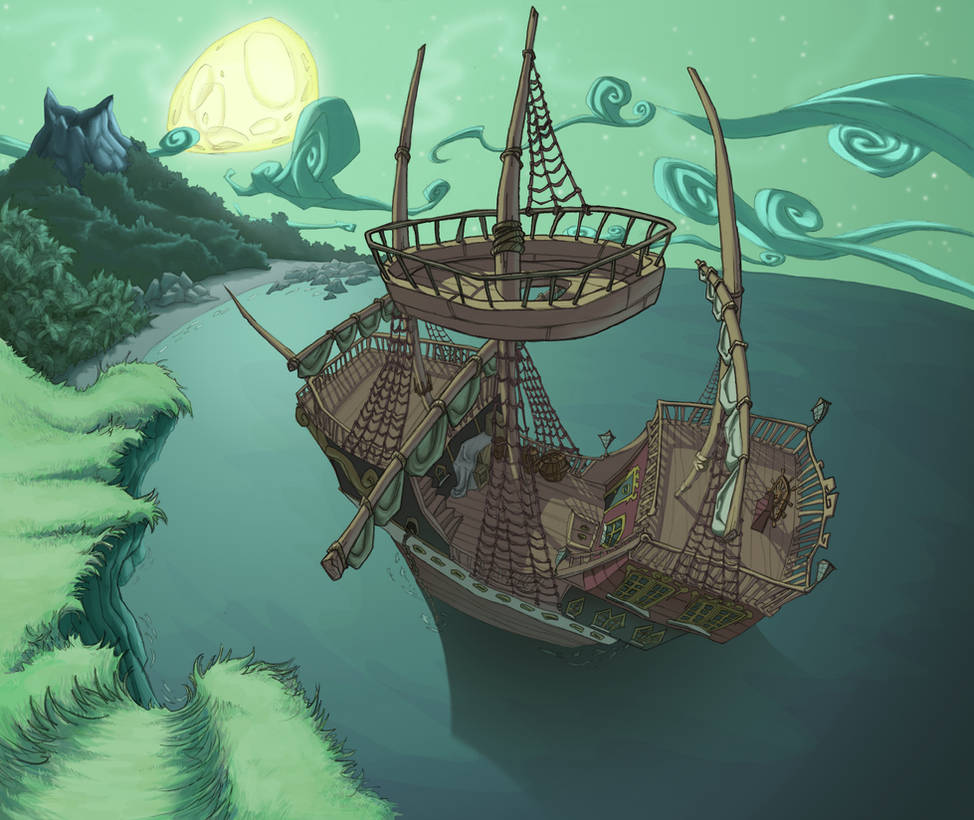 By
incheana
By Chewgowski
society6.com/chewgowski
. I really need this!!!



By
boc0
And... end of the article.
Hope you enjoy it
. It's nice to see journal useful

Cristal Reza
www.cristalreza.com
tumblr-->
cristalreza.tumblr.com/
instagram user --> cristalrc