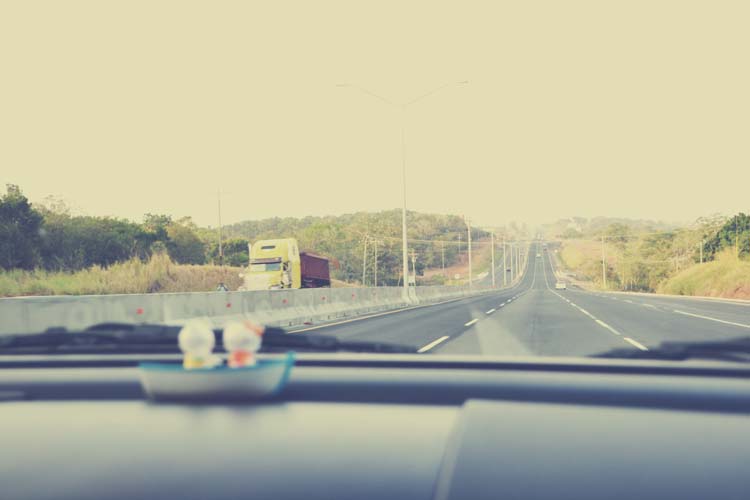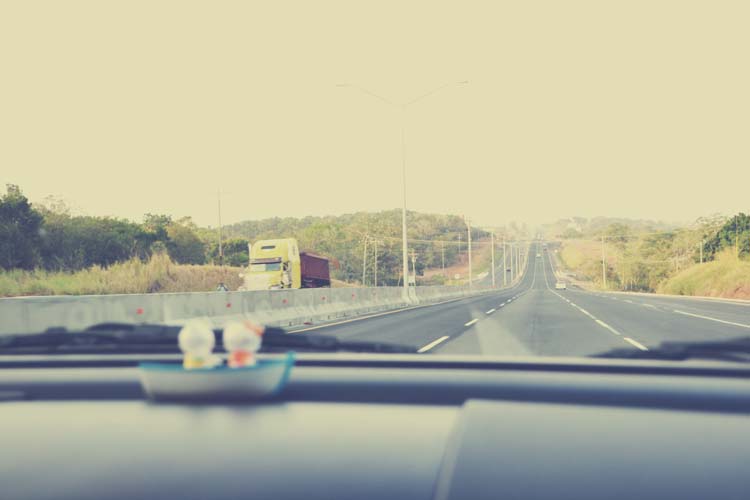 Watch

journey? where you going?
Reply

Reply

Excited about the Animal Crossing New Leaf Bundle? I'm thinking of selling my blue 3ds to get it.
Reply

lol did you ever get the Animal Crossing New Leaf 3DS Bundle?
uh-oh, what are you going to do about the New and Improved 3DS?

Reply

I ended up getting the new Nintendo 3DS Happy Home Designer bundle.. sold my old blue Nintendo 3DS XL. I might have started playing New Leaf again.

Reply

I wasn't able to get the bundle but I got the game and played so much that I got burnt out from it I might go back to playing later this year though. I'm actually waiting a bit to splurge on the new 3ds hoping they release more designs or that we get the one where we can change the platelets maybe they will announce it at E3? Hopefully because the new 3ds got such good sales. So good to hear from you!
Reply