Hi Sweeties! I have decided to open commissions!

If you like artwork, my style, and the love that I dedicate to every job I do, do not hesitate to ask me for a commission! I can :
Design of OC's (from a previous drawing that you show me, or from a description of you).

A fanart of your favorite characters or characters!

Portraits (mangastyle)

Animal portratis

Or any idea you can think !
ACEO CARD: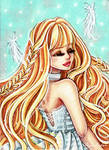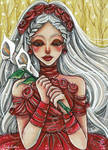 A6 EXEMPLES: VERY SOON
A5 EXEMPLES: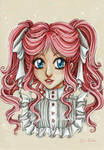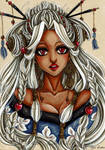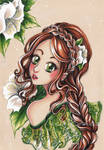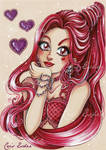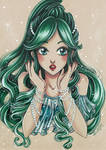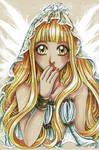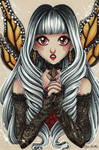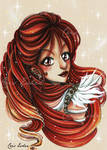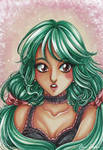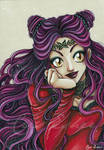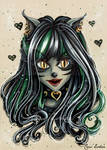 A4 EXEMPLES: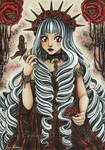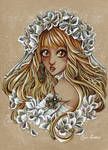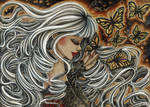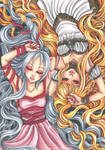 A3 EXEMPLES: