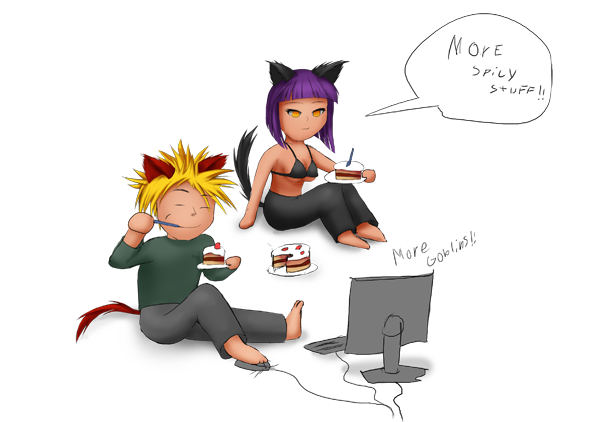 Thanks for all the birthday greetings!
The work with my Dunmakia kingdom game is going well and most of the events are now done so its mostly game balancing left.
The date for the crimson wolf birthday isn't the same as my other birthday but it is all fine as it is the way to more cake.