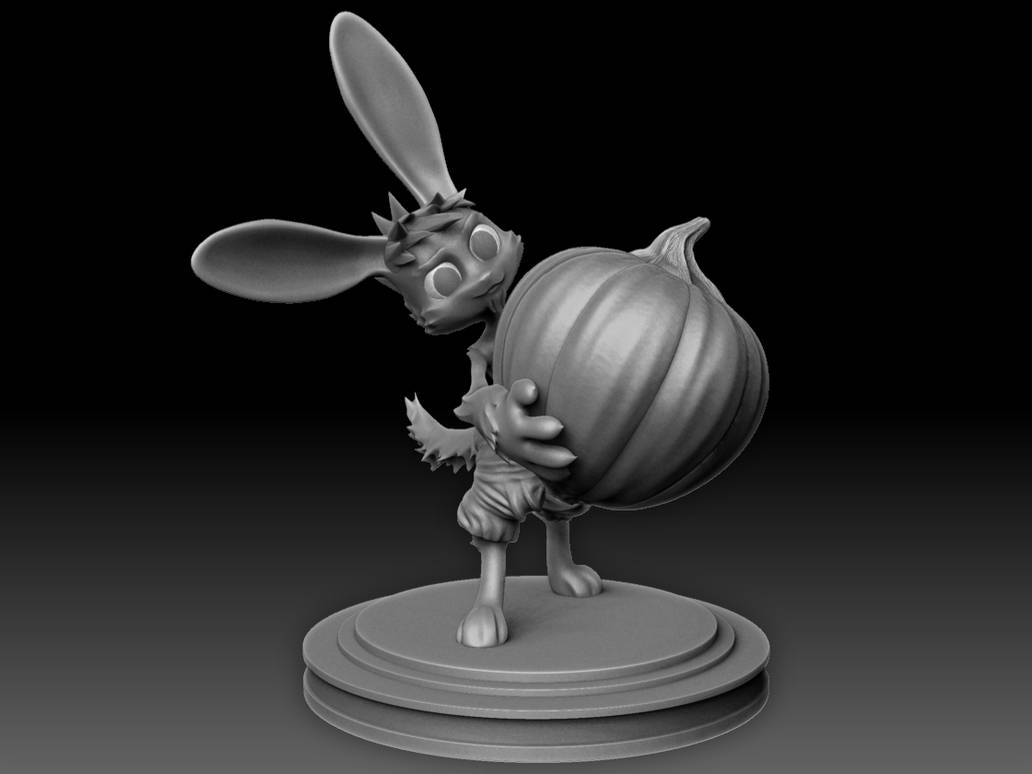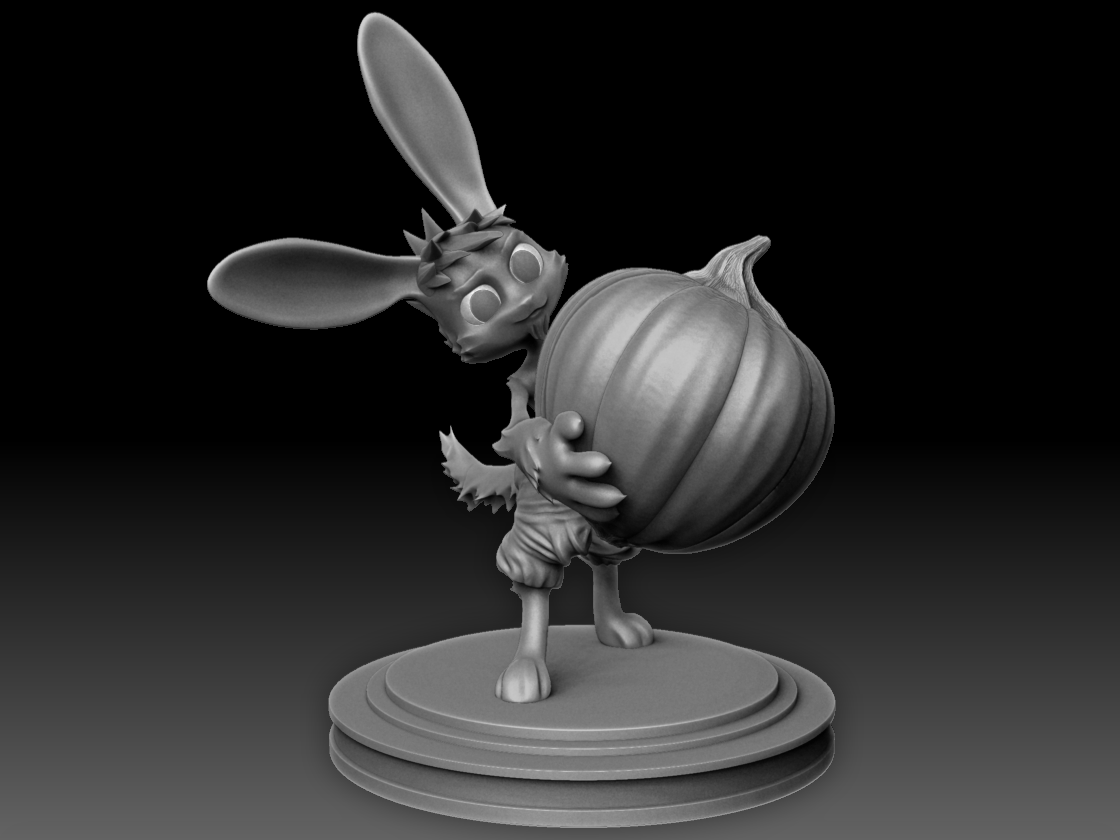 Watch
Still a work in progress. I've been jumping around between projects so much that I rarely get a chance to work on something just for fun.

You live again!

And certainly not slacking on the modeling. Were you printing a figurine out of this, or is the base just for show?
Reply

Yup, I modeled it with printing in mind

Whether I actually ever print it is another matter, though.
And holy hell, I didn't realize the last time I submitted was back in September!
Reply

Reply