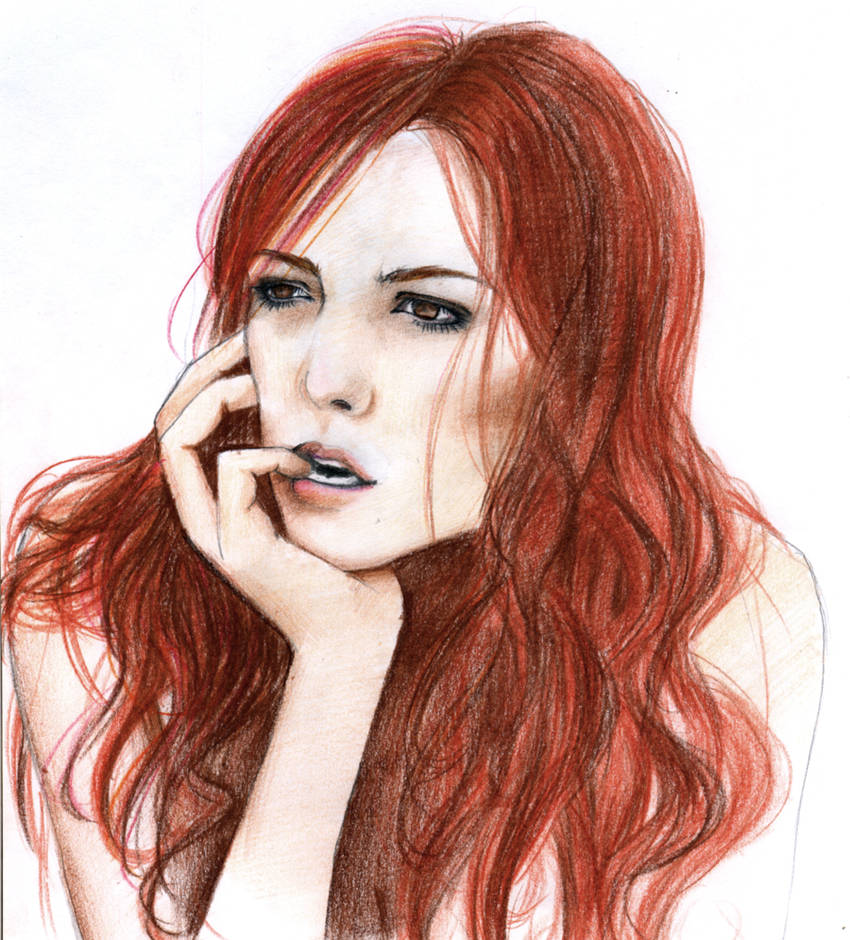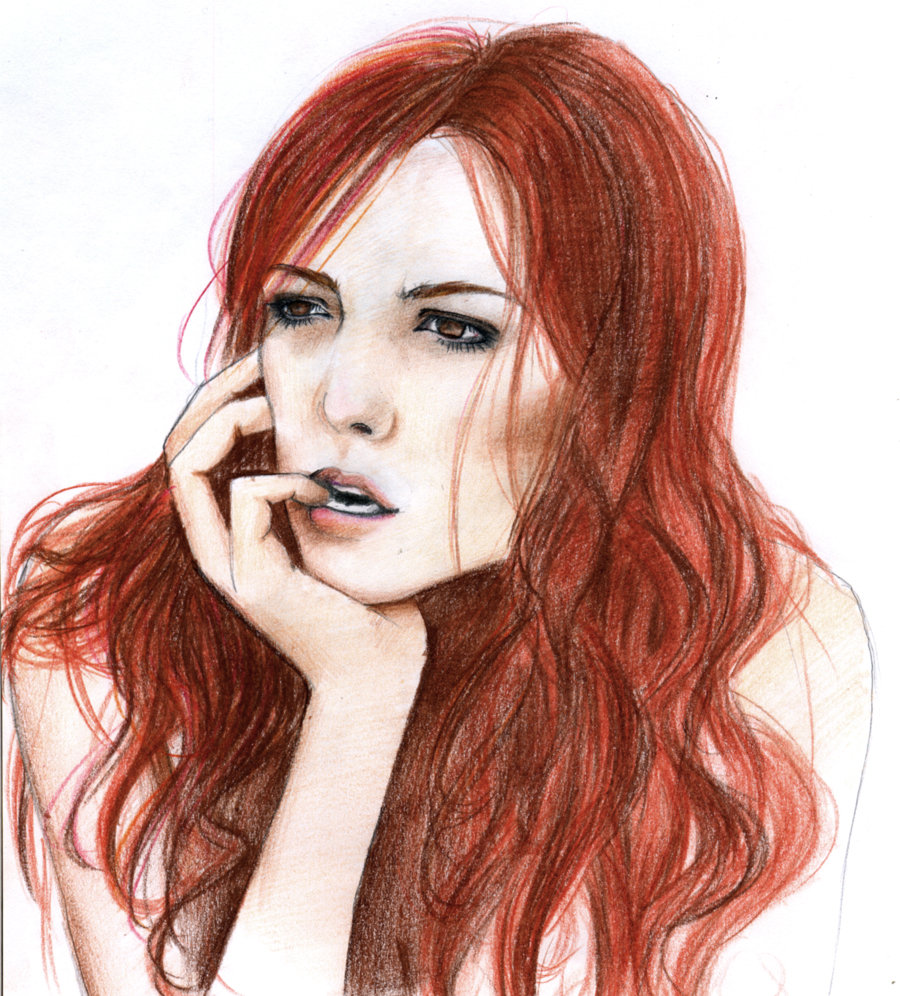 Watch
Sabetha Belacoros, from 'The Lies of Locke Lamora' series.
Okay, okay, so she hasn't been introduced as of yet. But I'm intrigued by her character already. AND this series needs more fan love

I wanted to make her beautiful and coy ('queen of all the charmers who ever lived' ) but very intense (she's Locke's rival in wit and it's mentioned that she's not very humble). I hope I suceeded somewhat

It's very sketchy; I really want to do a background... I may still do.
I used photo ref for the hand.