Hello and welcome to my page >:3 I am one BAMF hobbyist and enjoy doing art of all types of art!!
Expect to see both cute/kawwi and horror/gore art for those are some of the things I love.
I'm a freindly deviant who respects you'r opinion if you respect mine!
I love to make new friends and am thankful to all of my beautiful/kind watchers! <3 Now I may have some anthro characters but I am NOT a FURRY!!
Also


-Q & A-
Q: Can I make an OC of one of you'r species? (Not out yet)
A: Hell yea! I'd love to see what you make as long as you follow the species rules/guids
Q: May I gift you?
A: Yea go for it! I love getting gifts and very much appreciate them C:
Q: May I Reference or take take inspiration from you and you'r art?
A: Sure as long as you don't heavily reference, trace/steal any of my art/designs.
Q: Could I RP with you?
A: Sure but fair warning I haven't done it enough to really gain a "style" of rp yet

C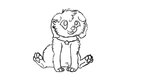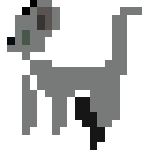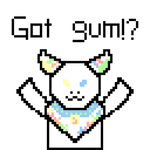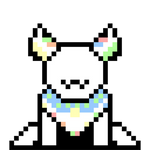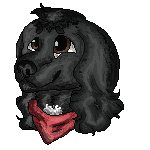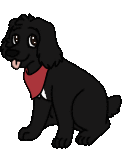 squad

AlaskanCat
FHFan
ScaleMate666 barktholomew

Fam

Pokelobo
Pawlove-Arts
@Aanimewolfgirl22
Umbaeon
R00ND0G
Gelidwolf
xAerisx
boogiebites
sqicydoq
SammichPup
LuxX-FuxX
PuppyMintMocha
:thumb625140180: Cool beans/friends

PuppyMintMocha
RoseRelated
Zmithic
Pavv-Pads
RelicAce
Yippiegal
CloverFlowers
iiLilliFroggyy