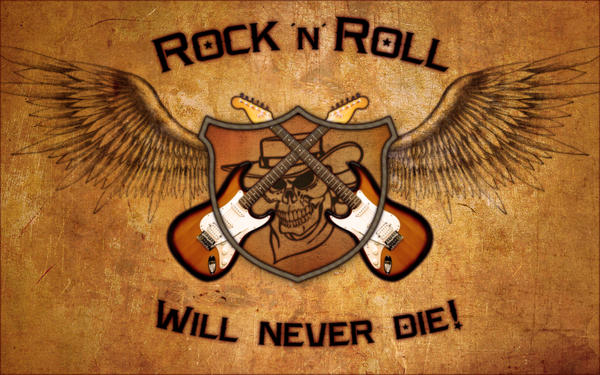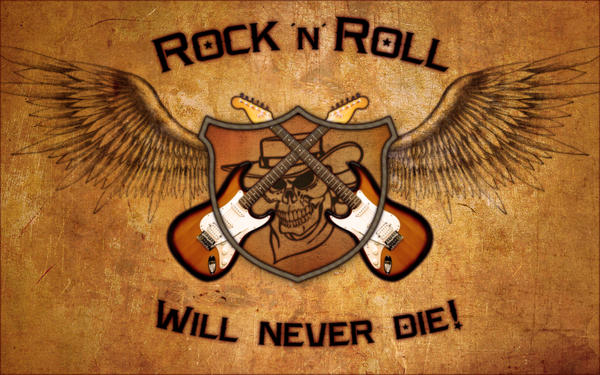 Watch

Darn, I can't find the ressources - with another text and without the skull, this would be great template for a sign. A friend of mine has a little private guitar shop and a sign like that might be a nice present. Do you still have the resources somewhere?
Reply

Which resources would you like to know?
Reply

I'm looking for the background, the guitars and those wing brushes.
Reply

great work

Reply

Reply