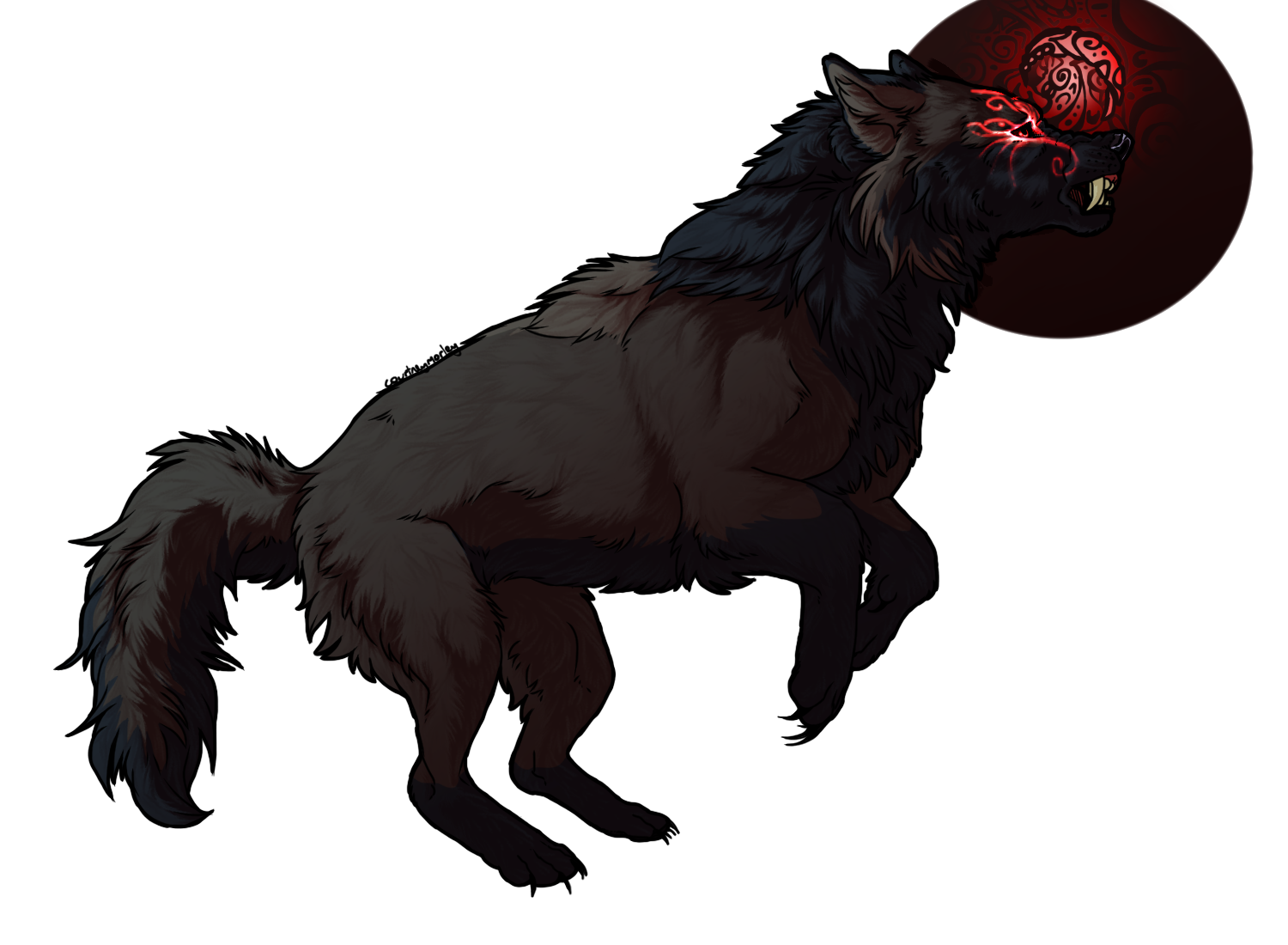 Watch
I haven't drawn anything with lineart for a long while and thought this would make good practice.
Hati is from the comic Off-White (
off-white.eu/
) and belongs to
Jessi Derenthal, Anna Podedworna and Katarzyna Redesiuk.

Reply

You've been featured in the Off-White fanart feature! (understandably, too! This lineart is amazing and you drew Hati so well!!!!)
Reply

I saw! On the day it was posted, I recieved so many favourites and was so confused from all the attention; when I realised which post it was getting all the love I hopped onto off-white.eu to check my suspicions and saw haha. Thankyou so much!
Reply

Oh my god this is amazing
Reply

Really nice !

Reply

Reply