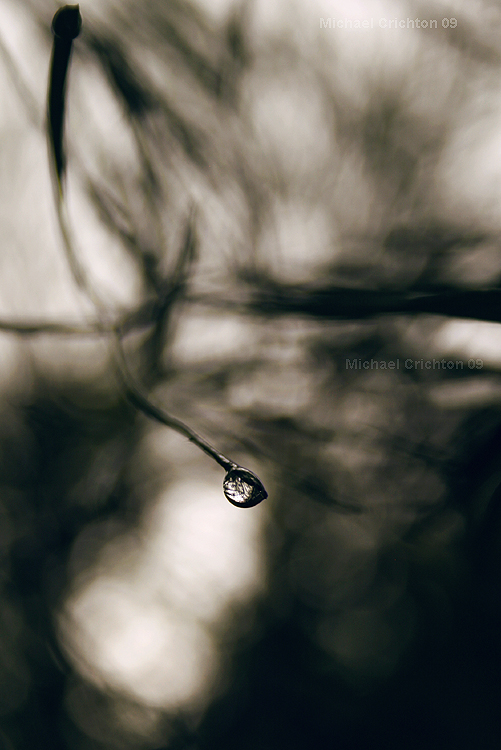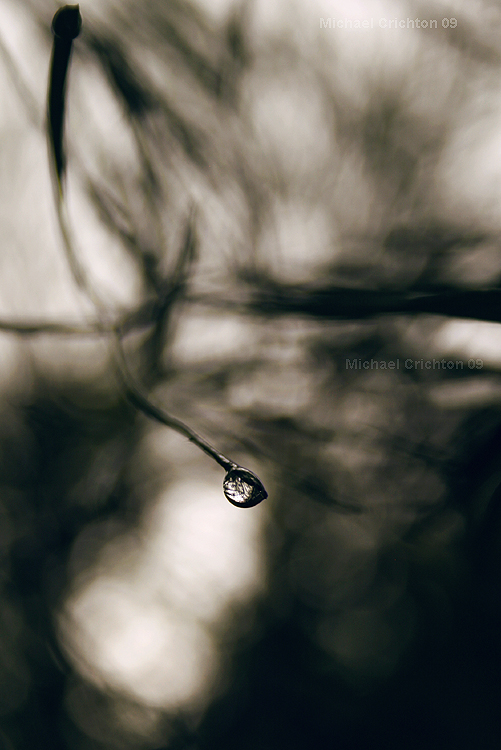 Watch
went for a walk thismorning. took some photos, i like this one.

hey crichton, I'm totally featuring you, you might miss out since you're never online though <3
Reply

haha thanks Laurence, im trying to be online more... its just not happening lol
Reply

not going to happen. haha. well I featured you, if you look through all my journals you're in there somewhere.
Reply

fuck i love this pic more than anything, i seriously want it on my wall
Reply

Reply

Me too

Reply