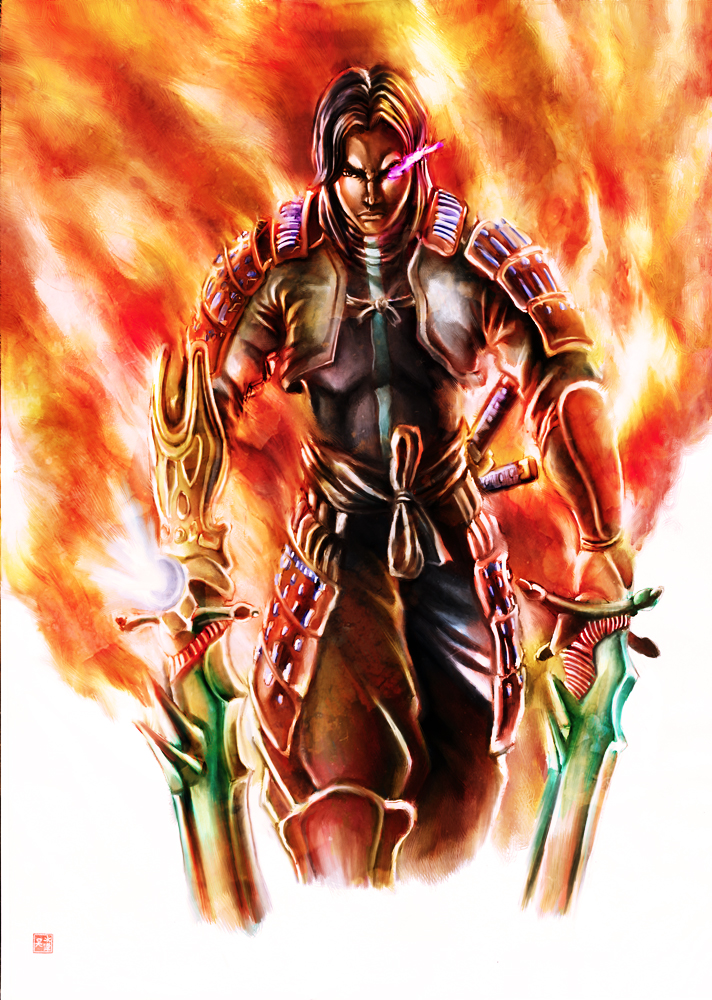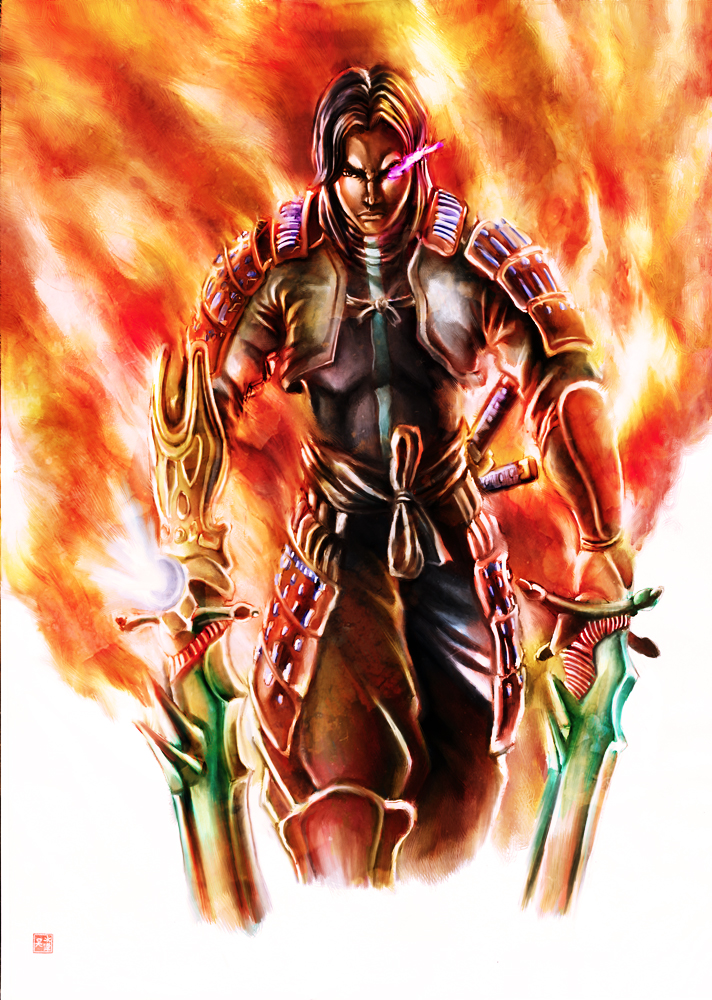 Watch
relight ma faiarrr!!
It's Samanosuke Akechi btw, in case my drawing un-recognizeable


Love the games & character. This is unquestionably mind-blowing! Marvelous work my friend your skill goes beyond compare

Reply

Very good pic of Samanosuke from Oni 3... the only good character in that game. If only Oni 3 had just stayed in Japan and not tried to do any of the time travel shit
Reply

looks like the whole time travel gigs is for making more people in the US and europe continent bought this game

but yeah stayed in Japan will be awesome, o the feel of Japanese classic film
Reply

Reply
Is it wrong that I preferred to play as neither Samanosuke or Jean Reno, but the blond chick? That high powered rifle just dominated.
Reply

lol, you know what, most of Capcom's new RE type of game only provide us male characters to play, onimusha1-3, Devil May cry include, if I could choose, I would prefer to play all those game using that hot chicks character

Reply

Mantep tenan! Udah lama ngg mampir tau2ny udah tambah yahud ni
Reply

ya berkat program baru juga sehh, budak digital

Reply

Reply

budak program digital imaging

ane ga bisa nglukis manual gan
Reply

That looks so awesome!

Reply