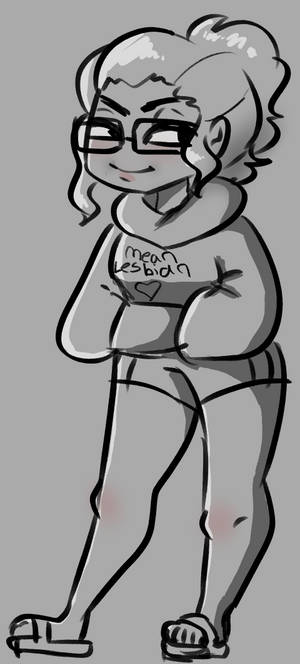 Soo as some of you know, school is starting up, and for me, that means im off at college!
I wanted to tell yall because I will be more busy but hopefully (no promises) I will get more art done!
I'm really excited to be in college and I just wanted yall to have a little update of my life!