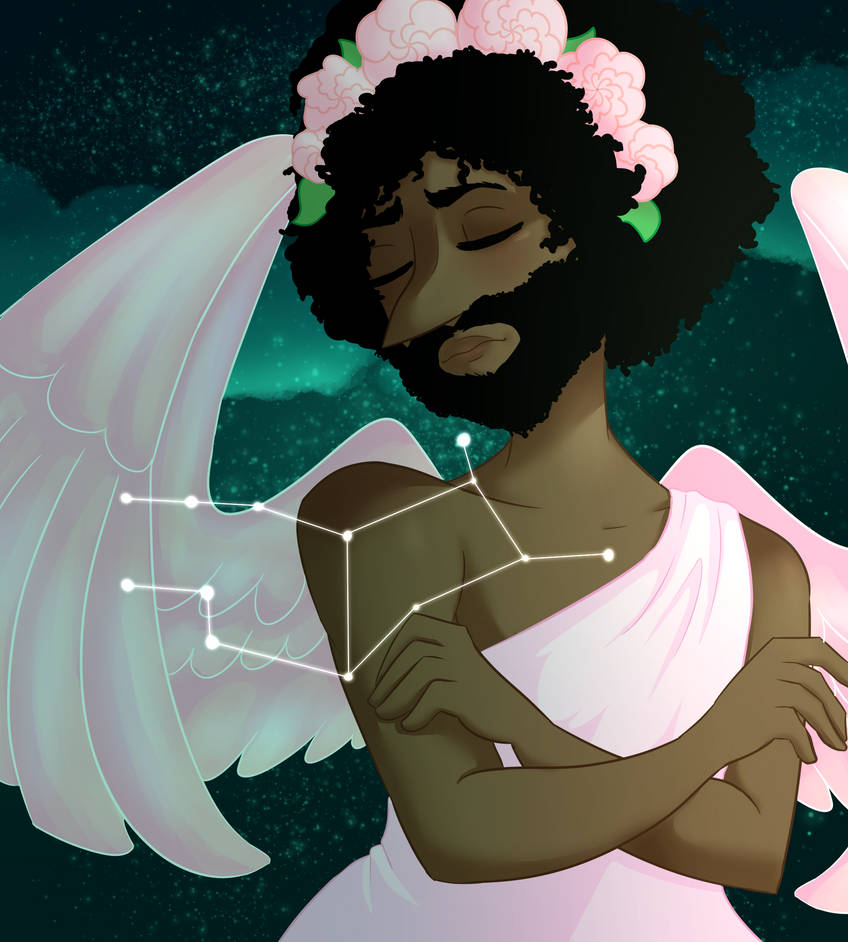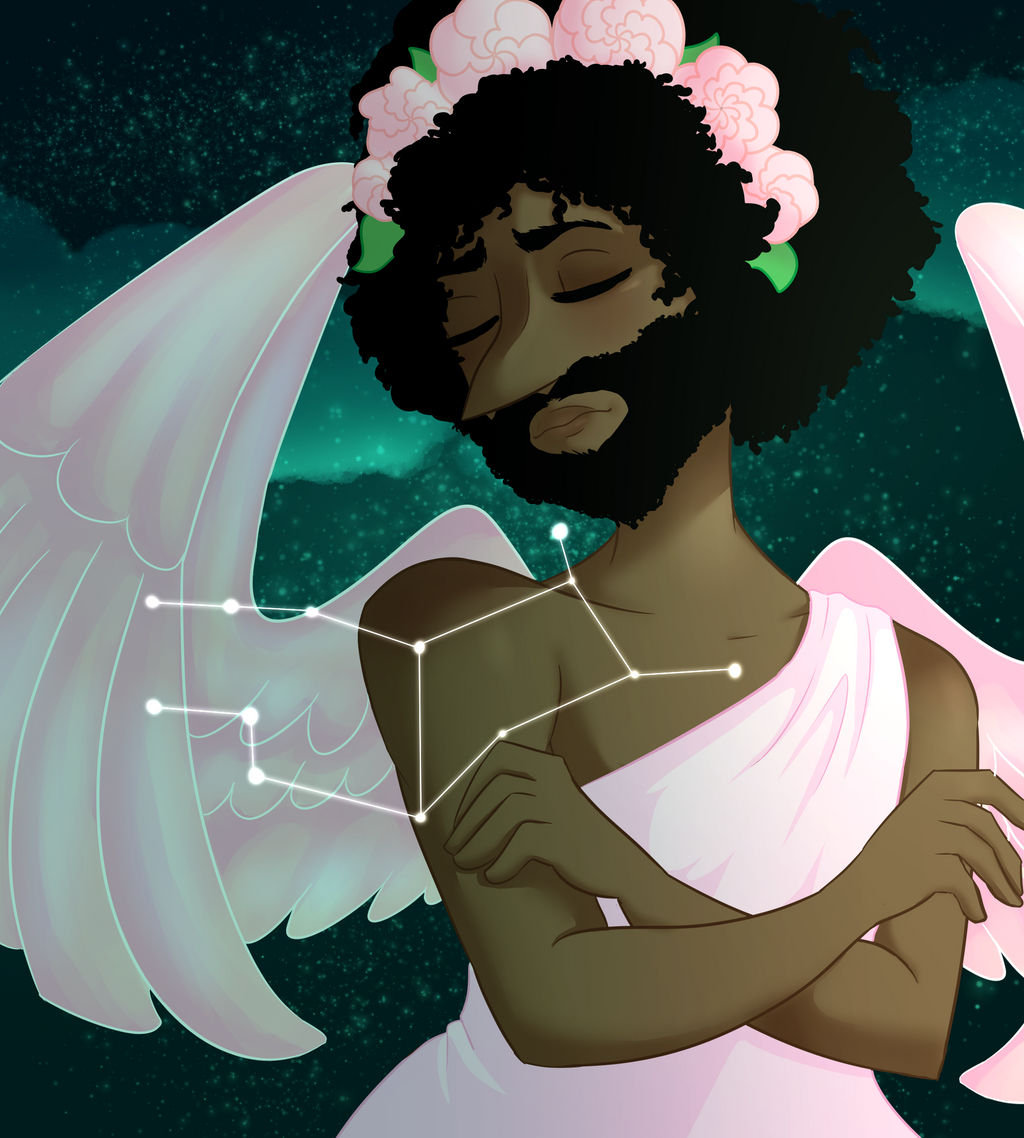 Watch
hey! right in time for virgo season!
honestly this is my fave one so far!

but what do you guys think? i hope you like it at least


Reply

Reply

Reply

Reply

You're welcome! BTW Virgo is my sign as well, and I didn't know that it was Virgo season so Happy Virgo month to all you Virgo's!
Reply

God I love this, so pure! <3
Reply

bird man....hhattractive.....
Reply

Reply

Ooo! Beautiful cri! The colors and lighting are amazing!
Reply