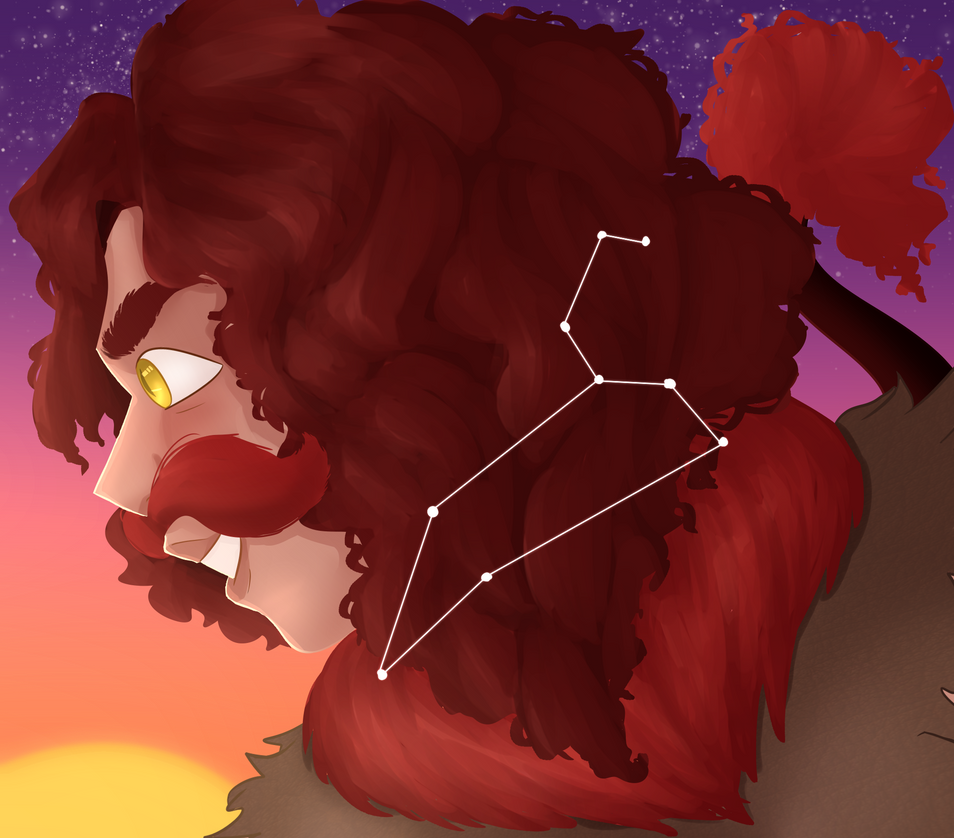 Watch
Ayyy this time its my sign!

im really happy on how this one turned out! especially with the hair! but what do you guys think?

I hope yall like it! <3 till next time~

This is my fav so far of the horoscope series!
Reply

Reply

The hair looks so soft and the lighting is gorgeous!
Reply

Reply

I really love how you draw the hair like omg :333
Reply

f-furry

im joking THIS LOOKS REALLY GOOD
Reply

Ooo! I think it came out wonderfully! The hair looks awesome!

Reply