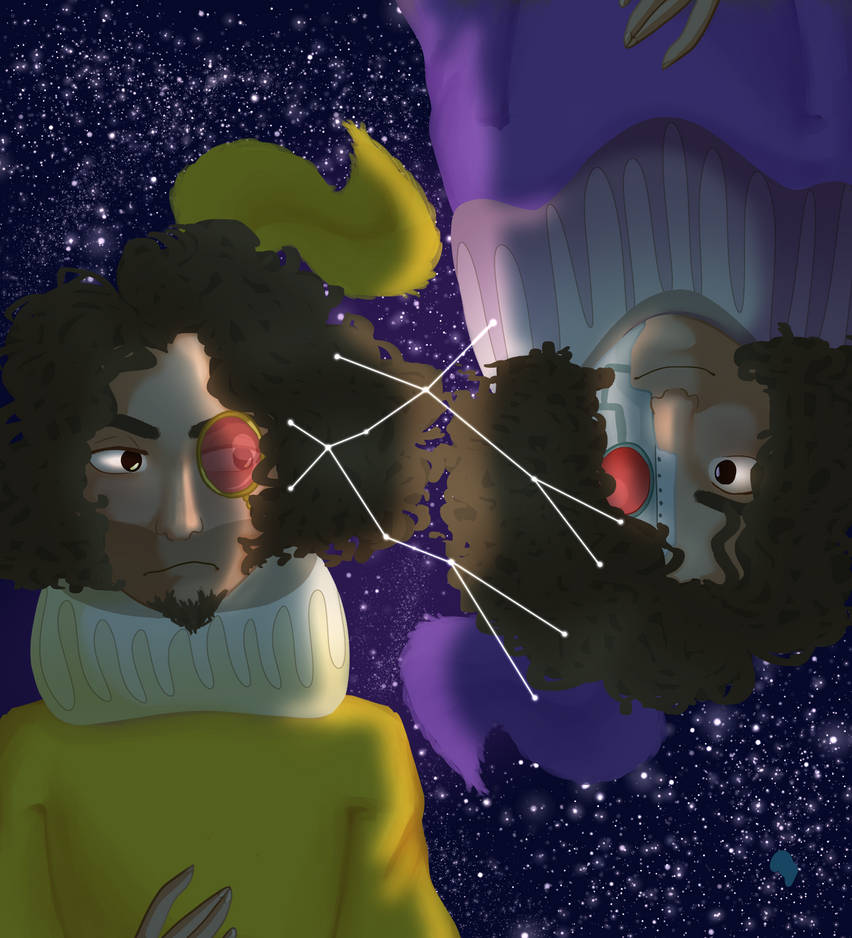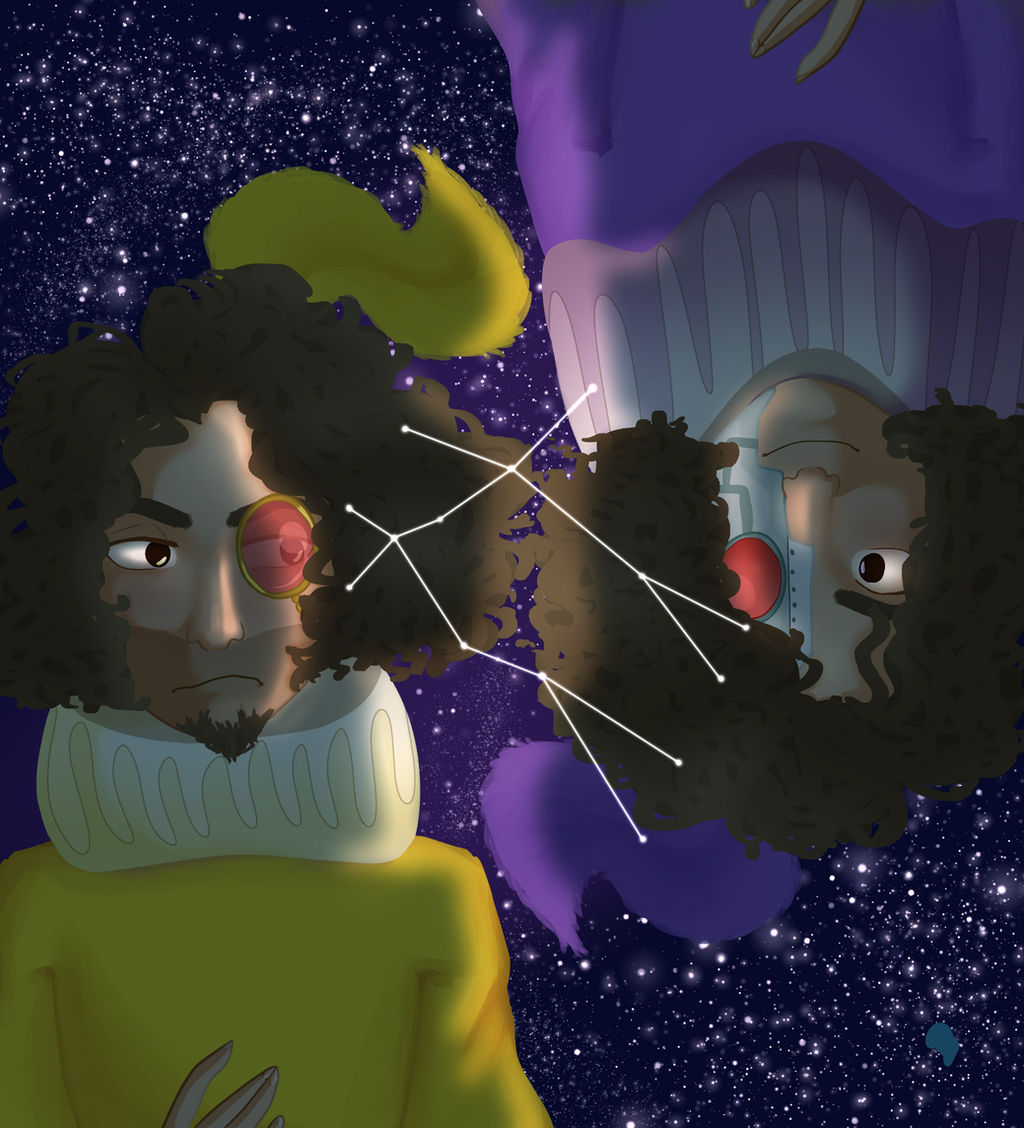 Watch
As some of you may guessed, Gemini is binary bard/mordred!

This one was my hardest piece so far do to having to do everything twice

but i hope yall enjoy anyways! ^^

However hard this was to make, it was worth it! You have made a masterpiece Cri!
Reply

Very appropriate! I like the splitting of the colors on the outfit, this turned out great (even if you did have to do everything twice)!
Reply

Reply

Reply

I love this sm cri! I love the shading especially!
Reply

can u hear that? its the sound of me crying bc i love this drawing and mordred so fuckign MUCH!
Reply