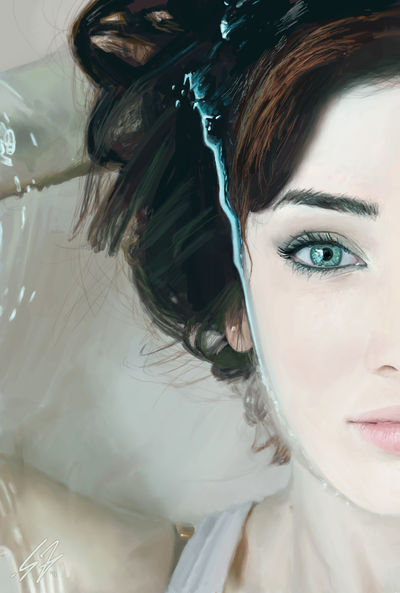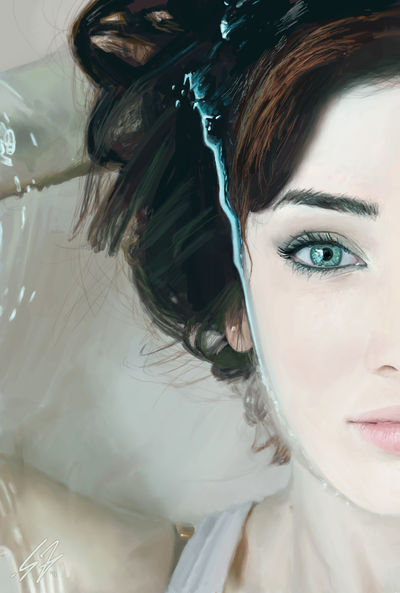 Watch

Wow I really thought it was a photo! If I didn't watch the video I might still be suspecting it was! lol Great job!
Reply

Thanks a lot. Sorry the end wasn't there. It seemed that once the file reaches a certain file size, its "corrupt". The way I was recording that meant about 15 minutes. It's easy to lose track of time and it's a drag having to stop every 10 minutes. Once the one file was corrupt I didn't bother recording anymore. I have a couple of other videos since then and learned how to get around that. Thanks for the compliment.
Reply

No problem

That's okay, most of it was there, at least what got cut off wasn't that much. You're very welcome

Reply

Impressive! Is there a special reason why you still use Gimp 2.4?
Reply

Originally it was because I think it was 2.6 that I downloaded, the results from scaling things down were a lot different. It may have just been a setting but I wasn't a fan. I just haven't checked out the newest versions. In general it's sort of "If everything is working, stick with it" I guess. I'll check out the latest and see what's up with it.
Reply

Reply

It's beautiful. Love those water ripples.
Reply