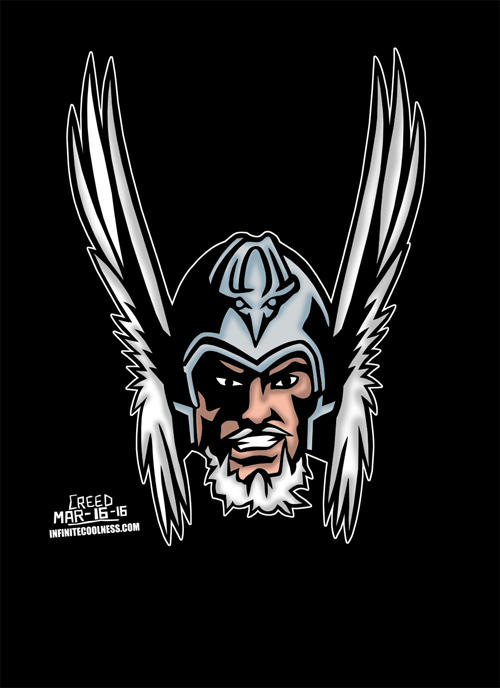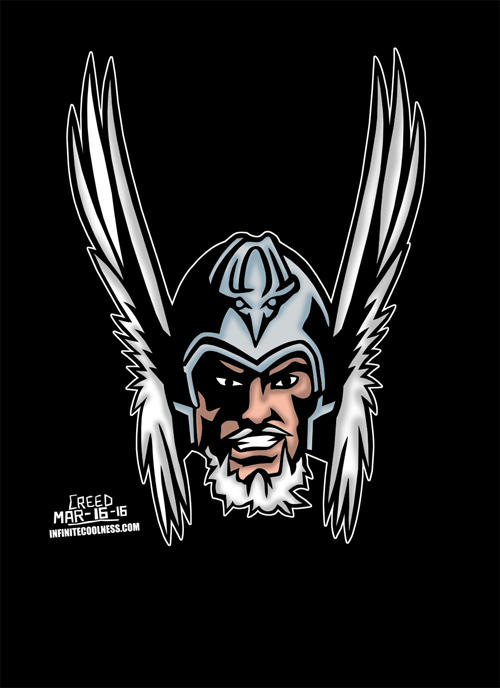 Watch
Almost finished my DC Comics based piece, this is an element from that it's Travis Morgan, the Warlord of Skartaris! Watch the making of this piece over on my YouTube channel:
www.youtube.com/watch?v=2lD2K7…
More cool art and the finished project coming soon...
Here's some more of my art:
And don't miss my cool Cartoon Villains gallery:
creedstonegate.deviantart.com/…

I'm glad your giving Warlord some love. Excellent job on his helmet

I always liked the concept of a normal reality based character being thrown into a sword and sorcery world and he has to deal with it and adapt to it.
Reply

With these 8 character heads I was trying to show a broad cross section of the DC Universe, Warlord definitely does that. :]
Reply

ah ! loved the Mike Gell WARLORD comics back in the day.... nice design !
Reply