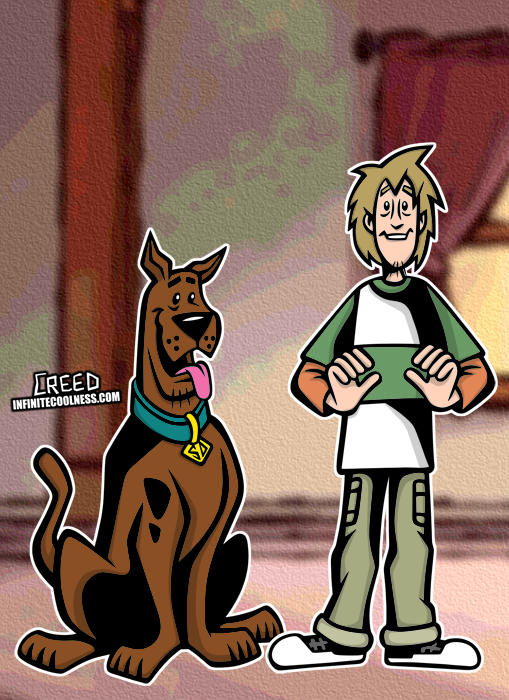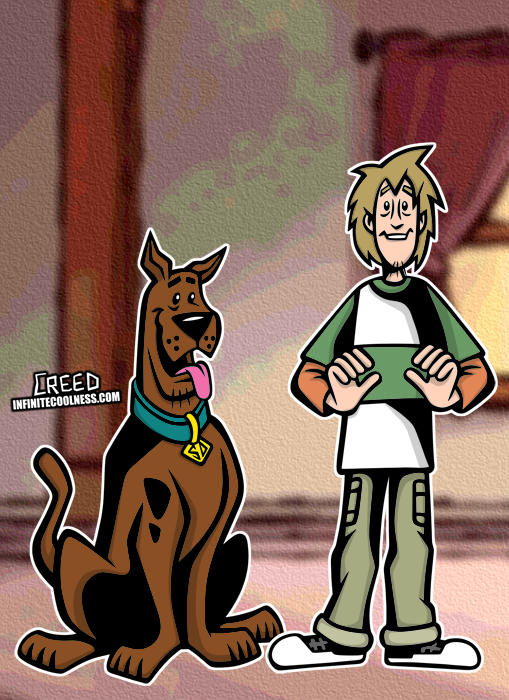 My first new piece of art for the year is the version of Shaggy and Scoob from Shaggy And Scooby Doo Get A Clue! The show ran for 26 episodes from 2006 to 2008. This show is one of the more polarizing Scooby Doo shows, in that it's just about Scooby and Shag and the art style is completely different. Plus there was only one major villain through the whole show, Dr. Phibes. I've already drawn Misty Swiss & Carla who were assassins hired by Phibes in one episode. I've also drawn The Spooky Space Kook, Boogedy Bones and Dr. Coffin so far with more Scooby villains always on my list. And Phibes himself is definitely on the list for the second 100 Cartoon Villains. Personally I like every Scooby Doo show so I think these guys make a great addition to my gallery. I'll be making more Scooby Doo art from all the shows so keep an eye peeled.
Here's some more of my art:
And don't miss my complete first 100 Cartoon Villains Gallery: creedstonegate.deviantart.com/…

Not one of my faves but nice work
Reply

This is one I have not checked out yet. Nothing against the series ... especially with me usually doing so.

Reply

It grew on me a lot over time. I wish it had more villains but I love the Inspector Gadget style mystery machine and the different scooby snacks that give you different temporary powers. Just beware the theme song's a brainworm, there it goes again da da da...
Reply

**Giggles!**
I had heard about that song ... a friend of mine, knowing my love for songs, had said something about it. I probably will check it out when I get a chance. Thanks again.

Reply

Reply