Last updated 06.04.2014 Commissions status is OPEN!


Prices from me are in GBP (UK Pounds Sterling) unless otherwise stated - a currency converter can be found here:
www.expedia.co.uk/p/currency-c…

Payment is by Paypal only.

EXAMPLES

Ponies:
Most popular commission choice by far. I must have drawn a hundred of these things! While I'm not a huge pony fan, I like them and enjoy drawing them. Ask me about prices!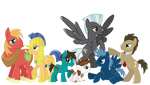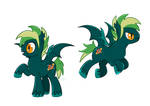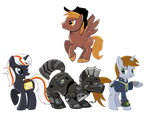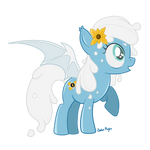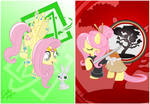 Head/bust:
Done in a variety of ways, head/bust shorts usually range from between £10 - £20 depending on the detail.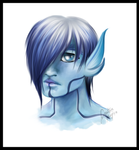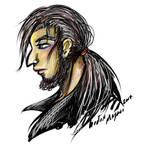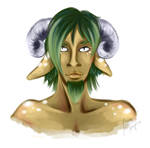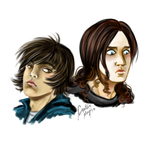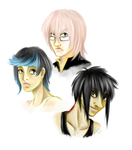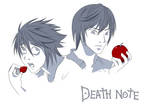 Chibi and Wind Waker style:
I love to draw chibis! They can range from anywhere between £5 - £20 depending on the level of detail!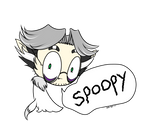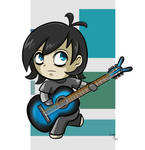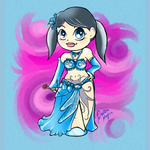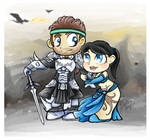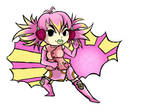 Half or 3 quater body: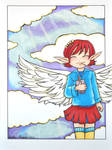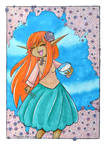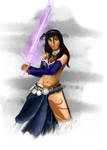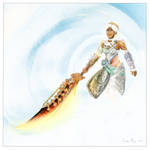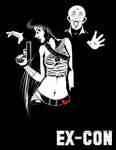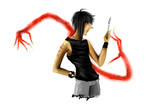 Full Body examples: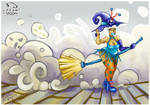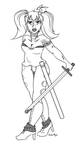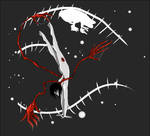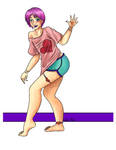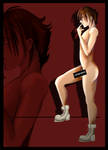 Other information!

Prices will vary depending on the number of characters in the piece as well as the style of colouring chosen, background or not and most importantly, the time in which it takes to complete the image! The usual rate often works out to around £10 to £15 GBP per full colour character with reductions in place for additional characters etc. It's always worth
asking
how much something may be, as I can be
flexible
. If you can only afford £5, I can make something less detailed to fit in with your price range!
I offer head/bust shots of characters, chibi style, wind waker style, and full or half body pictures as well. If you have a specific idea in mind I will try my hand at any other kind of thing as well! Please feel free to ask me, either via DA note or e-mail creatoremagico[at]googlemail.com you are never wasting my time and I'm always happy to answer questions.
If you buy from me you will receive a large digital image of your commissioned work, to do with as you see fit. Print it out, give it as a gift, put it on a mug or T-shirt, whatever! If you have bought traditional art, you will have to pay extra to have it sent to you in the post.

Commissions are for personal use only. If you want an image for other uses please contact me!

Postage of traditional art commissions is available on request! Otherwise all art will be received digitally via e-mail.

Commissions can take between few days to a month to complete, depending on the size and detail. I will always update you on the progress of your commission via e-mail.

I am happy to attempt most any kind of drawing. All you have to do is ask. Of course I reserve the right to refuse if I don't think my ability is suited to your request.