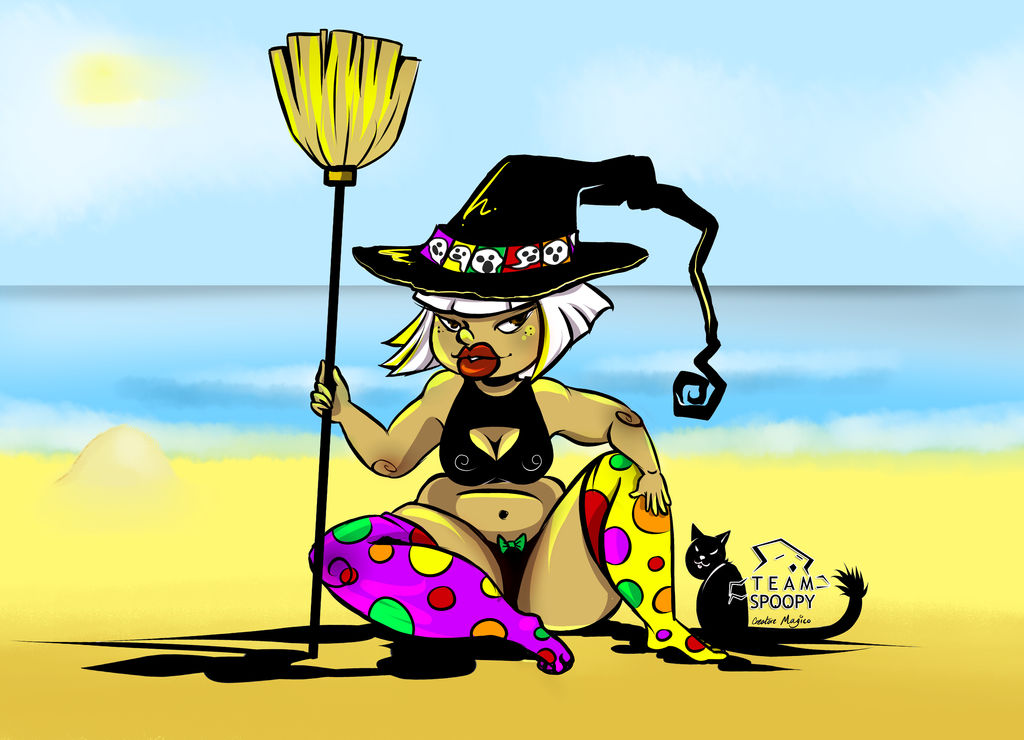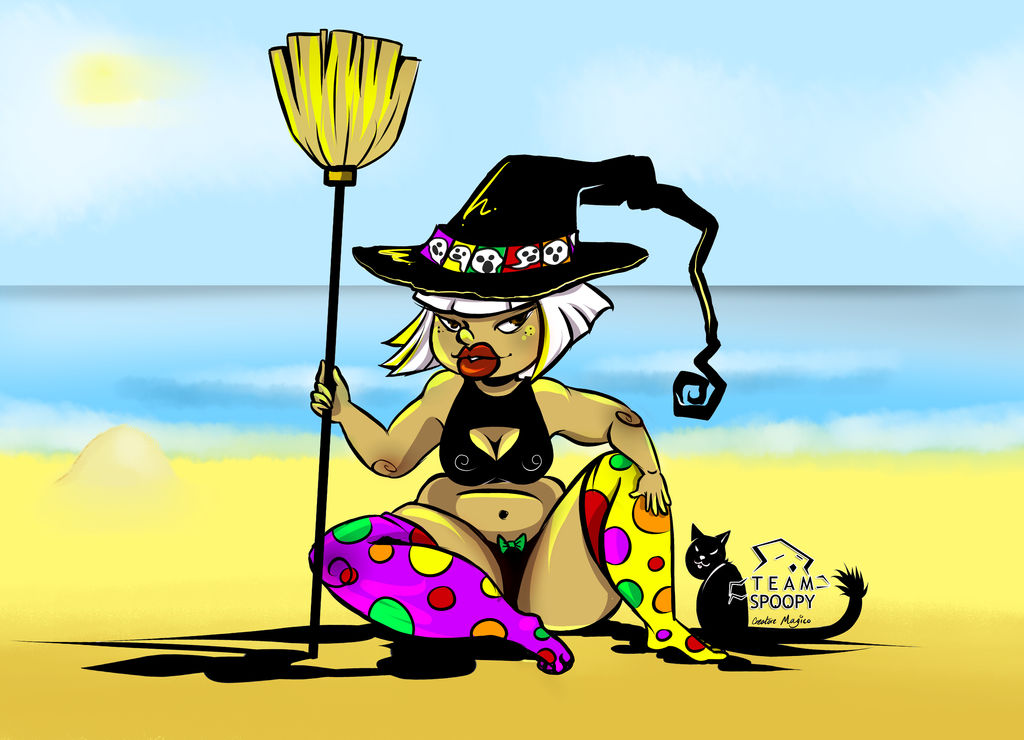 Watch
I splashed some colour and a bit of a background on my last picture thanks to another suggestion from
tea-bug
!
Previous picture:
Pose from the ever awesome
SenshiStock
Image © Saku Smith aka
CreatoreMagico

YEEEESS

Obligatory Beach episode!

I like the sunlight on Wanda, it makes it look like a really hot day at the beach!
Reply

Thank you! I thought yellow was the hottest colour. Hehe. I wanted to draw Grey Beast blindfolded, doing that melon smashing game you see in Anime, but with a pumpkin instead! But I could not draw it so idea abandoned for now. =<
Reply

She also looks hawt ;D
Aw, pumpkin idea is cute!

I SO owe you an e-mail about Spoopy stuff, I hope to get to it this week - sorry for lame!
Reply

Hehe X)

I look forward to your e-mail! Take your time of course, but I'd be excited to get to work on it. I really need something to do with someone else where there can be back and forth awesomeness. <3
Reply

No wonder that cat has a pissy tail, he has sand up his butt.

I love her mismatched colourful stockings. She's such a strange fashionista is our Wanda. You always draw her so pretty and colourful.

Don't broom at the beach, Wanda.
Reply