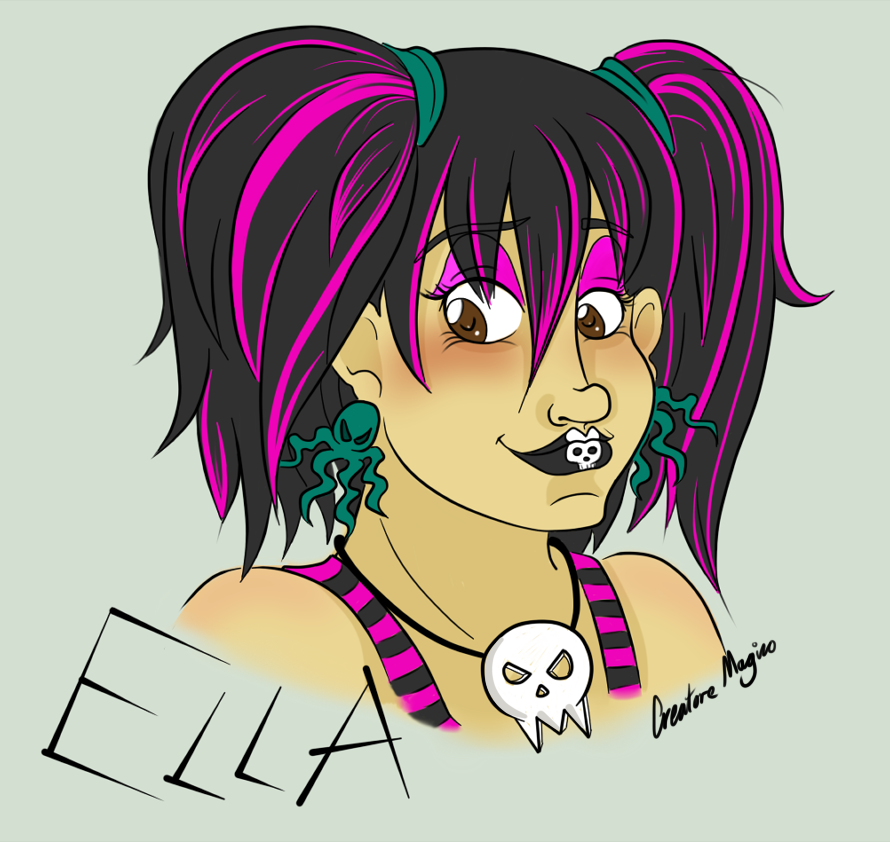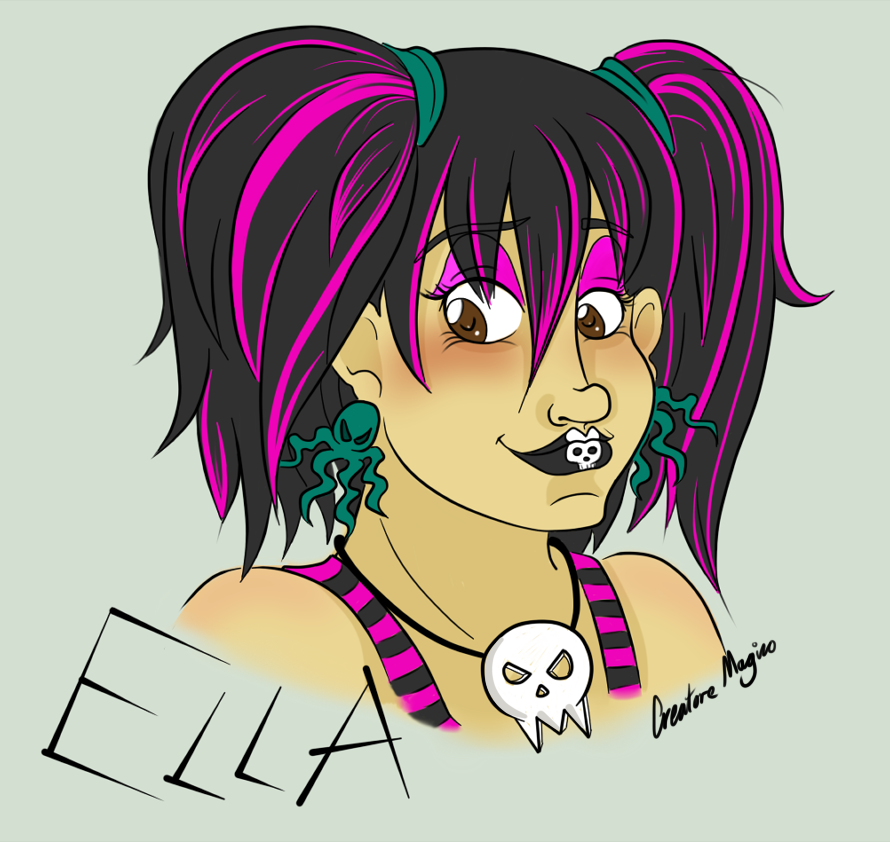 Watch
A gift for my girlfriend *
drazzi
It's her awesome character Ella Mental. She's from our collaborative work EX CON which several writers and artists are involved with.
Character (c) *
drazzi
Image (c) *
CreatoreMagico

EPIC LIPS! Wow, that's such a cool idea!
Reply

Eee ~ Thank you! I am glad you like them! Hehe, I can't wait for Ella to turn up in the comic so you get to draw her. She's so much fun!
Reply

Me too, I can't wait to get to draw Ella!
(Also, Granny XD )
Reply

Your sketches of Granny were awesome! Hey, you're closer to granny than you think right? Since her bit comes next. I'm going to have to throw more money at you so you can continue!
Reply

Ha ha! Don't worry about paying me more, you've already paid me loads o_o
I was thinking once I've got to the kind of 'blackout' section before Granny appears, it might be good to do the first few pages out 'for real' : )
Reply

Yeah defiantly, that would be wonderful. The there is the fade to black bit, then granny sort of coming and taking Chloe home. Then the fun granny scene which is mostly dialogue so not too much action drawing!
Reply

You make my girl amazing looking. Seriously. I cannot draw her because you make her so amazing.

I love love LOVE her hair and her lips and just... everything. You make her beautiful and awesome <3
Reply

You CAN so draw her! All though I know how that feels, I can't draw Von because you always draw him so perfectly when you do. Same as I can't write Thanatos >_> Because you write him better than I can.
Reply