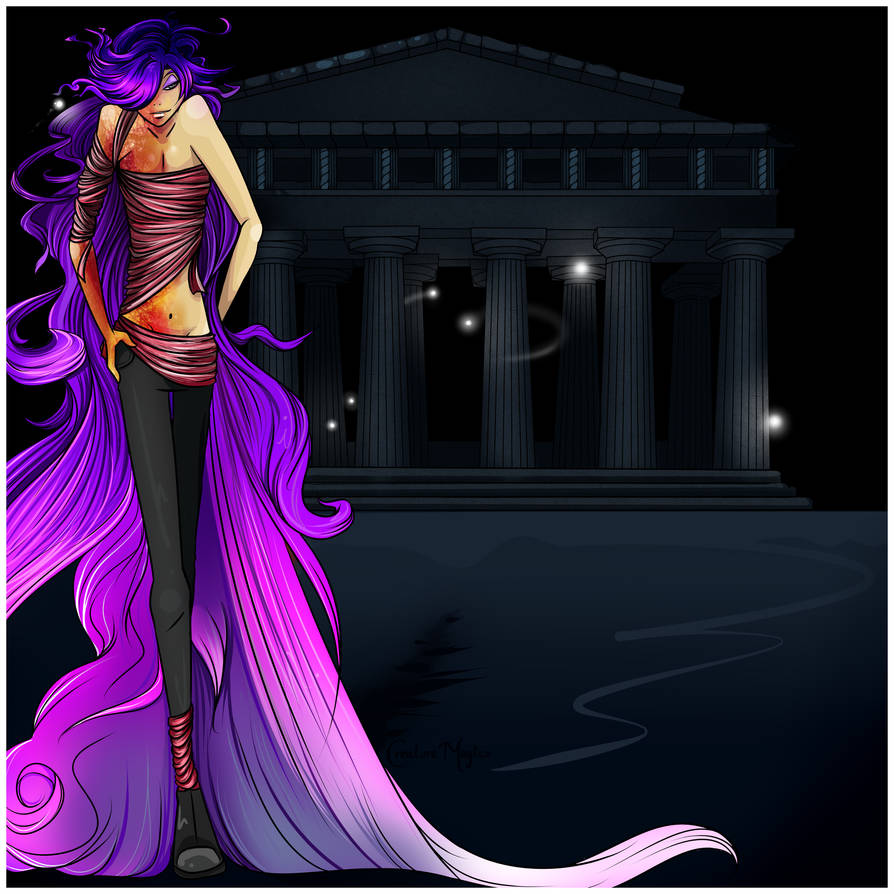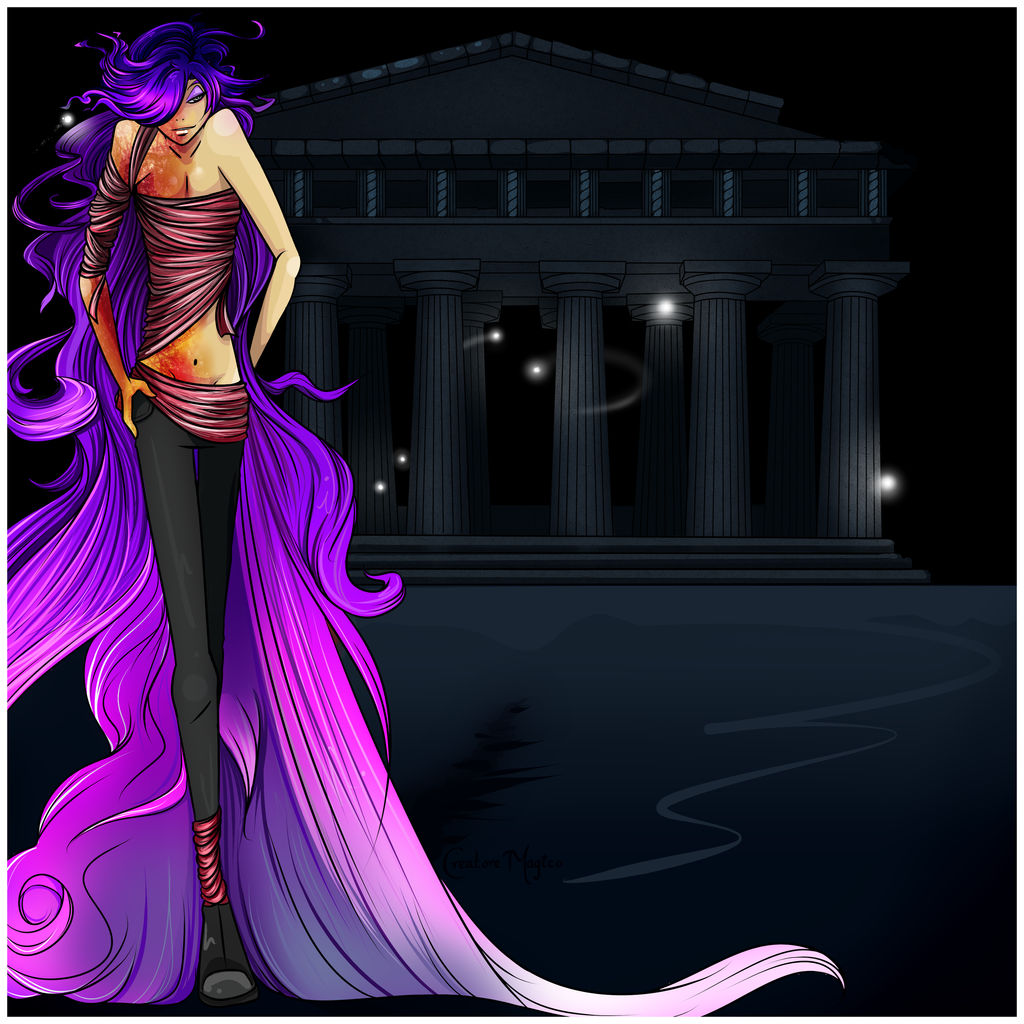 Watch
Another square picture. My character Thahre'x, the slight son of Hades with the prehensile hair. After being burned by Prometheus and hurt in hope, he schemes with his father in order to resurrect a Titan, destroy Zeus and reunite Hades with Persephone.
Image and character © Saku Smith aka
CreatoreMagico

I love the sort of dual-framing that happens with your Thahre'x pics--framed by the obvious image frame, and then he's also framed by his hair. It really emphasises how much his hair is a part of his character. Like, he'd be a tiny stick of a silhouette without it, but that giant mass behind him has so much *presence* it's fabulous.

And that eye is just so frigging sexy, omfg.
Reply

Narti thank you so much! That's such a cool comment and I appreciate it so so so SO much! Thahre'x sends much love and sexy eyes your way.
Reply

You've been working on this a while and it really paid off. It looks amazing. I love the sheer AMOUNT of hair that Thahre'x has and how you play around with it so much when you draw him.

I also really like seeing him in his scarred up form but like rawr. That fucking eye and expression. He looks so hot and in power, even as tiny and skinny as he is.

I looove the feel of this pic, with the pillars in the back and him stepped forward. I feel the motion and the darkness.
Reply

Thank you so much, darlin. I did work hard on this one, and I thought I would drop it a few times but I'm glad I didn't. Thank you for the lovely comment and for the story progression with this one. <3
Reply