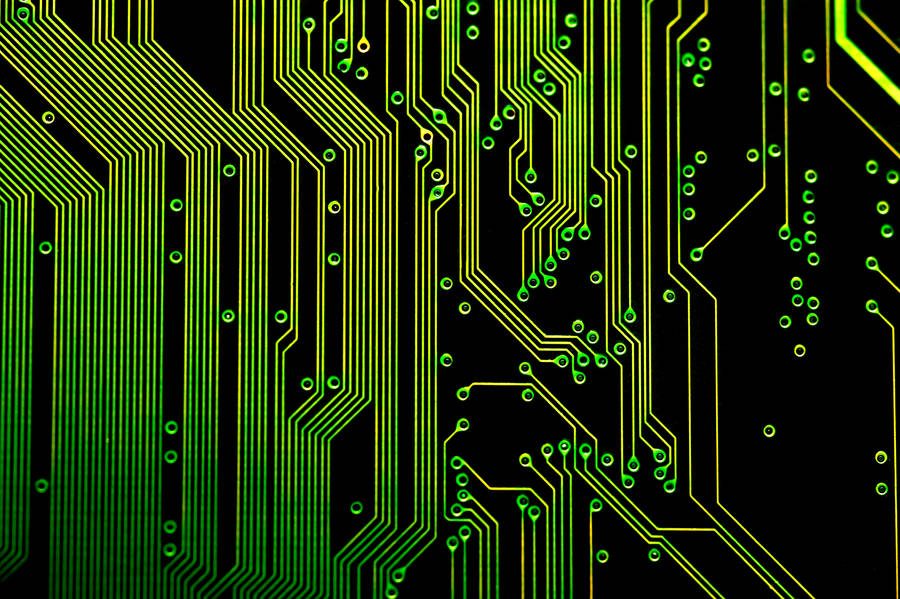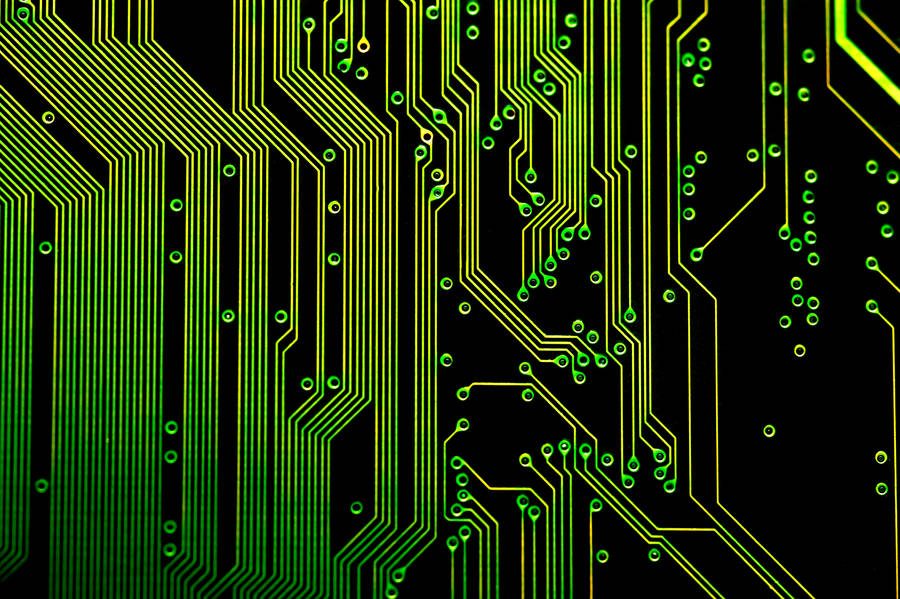 Details of electronic circuit tracks on a computer motherboard, one of 20 images in my latest design pack

Would I have your permission to use this in a project, please?

Reply

I have a request, if you're willing. Is there any way I can get this in a light LED blue color, 4992 x 3328 size? If it's alright with you, I'd like to use this as a PS4 skin.
Reply

Reply

Hi. I used this as a background for my wp8 app. I'll credit you there.

Thanks.
Reply

HI! i was wondering if i could use this picture for my website?
Reply

Awesome ! ... I think I've found my wallpaper.

Reply

May I use this on a web site, as the header?
I will link back to your DeviantART page in the copyright section of the site.
Reply

Wow amazing texture
thanks
Reply

very awesome and inspiring texture!

Thanks for uploading it.

Reply

Will make a nice wallpaper on my phone!
Great work. Can you make a cyan/blue/purple version?
Reply

Wow! This looks amazing

.
Reply