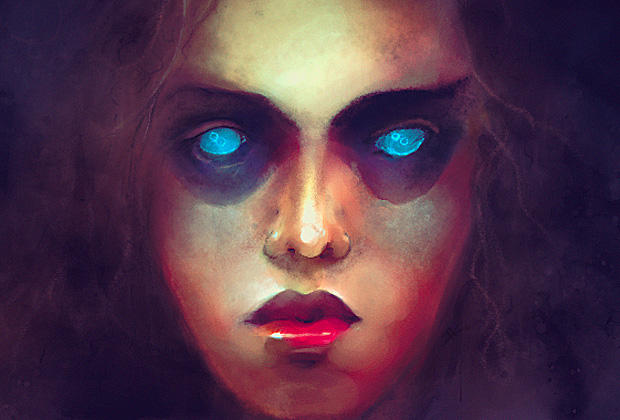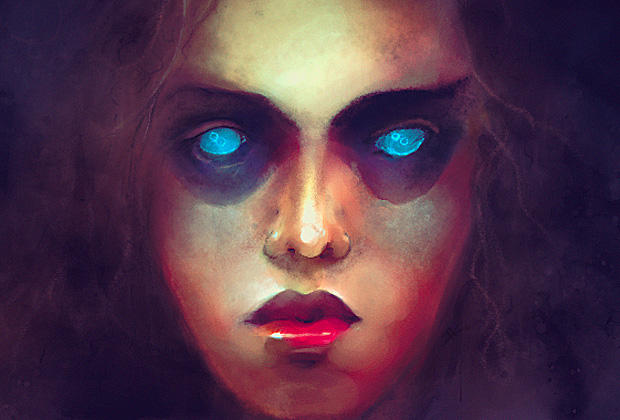 Watch
Painting is done with
Tone's Brush Set |
Nokia N900 | OC 1,15 GHz | Internet tablet / phone +
MyPaint 0.9.1 for Fremantle

I love this piece! If I may ask what brushes in the tone set do you normally frequent and also are there any specific pressure curve settings?
Reply

Thank you!
Right now I prefer Flat variant brushes, and vary my style between ink drawing and painterly style, but it may change anytime soon.

I try to experiment a lot and when bored I tend to edit brushes and try to find something interesting.
Reply