GREETINGS FELLOW ARTIST'S AROUND THE GLOBE! HOPE YOU AND YOUR FAMILIES ARE WELL!
MY WIFE AND I HAD A WONDERFUL MINI VACATION THIS PAST WEEK IN THE PALM SPRINGS AREA.
I WILL BE SHARING MY PHOTOS SLOWLY OVER THE NEXT FEW WEEKS

DUE TO THE OVERWHELMING RESPONSE OF BIRTHDAY GREETINGS AND GIFTS I'VE RECEIVED FROM DEVIANT'S, I HAVE
DECIDED TO DO A FEATURE FOR THEM

KEEP ON CREATING

INSPIRE ME AND BE INSPIRED MY FELLOW ARTISTS



CHECK OUT MY NEPHEW ON THE VOICE RECENTLY
QUOTE OF THE WEEK:
"
A smile is the light in your window that tells others that there is a caring, sharing person inside.
"


~Denis Waitley~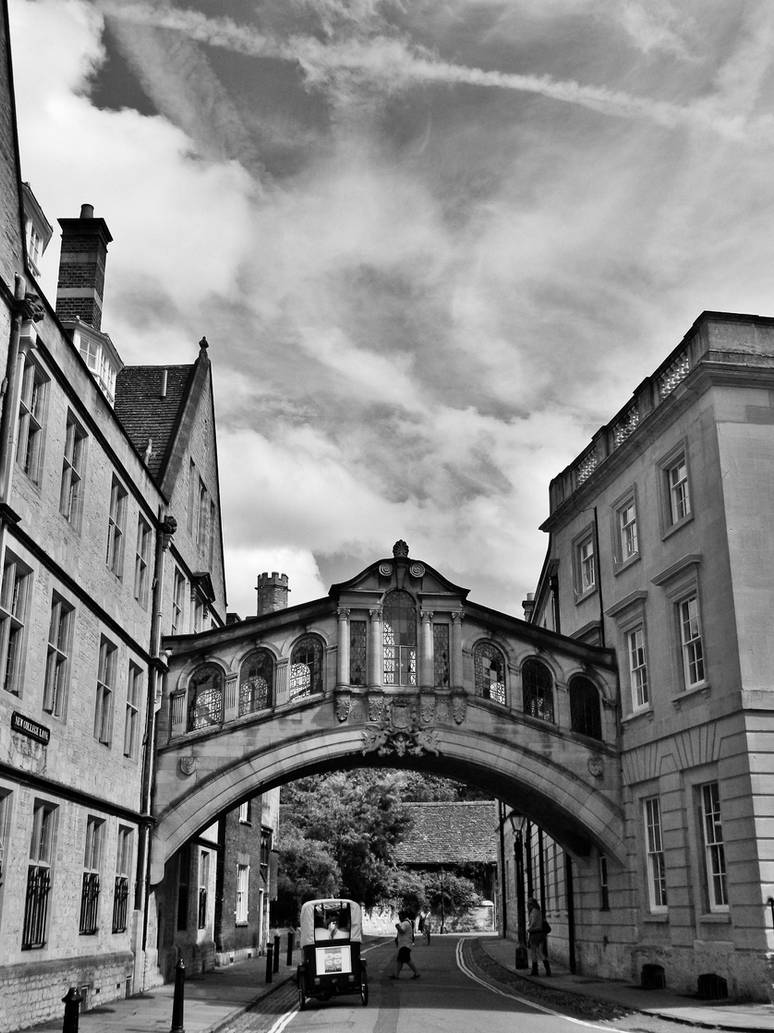 by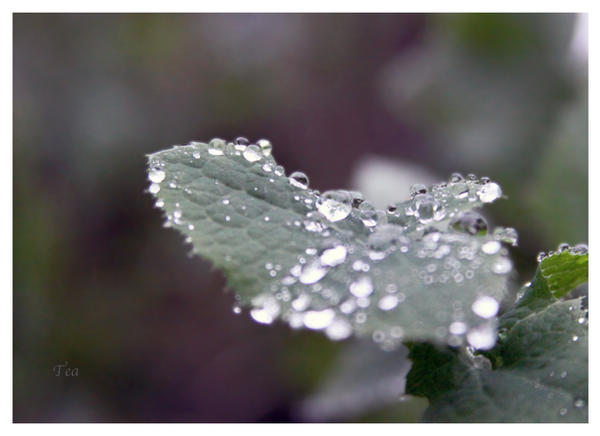 by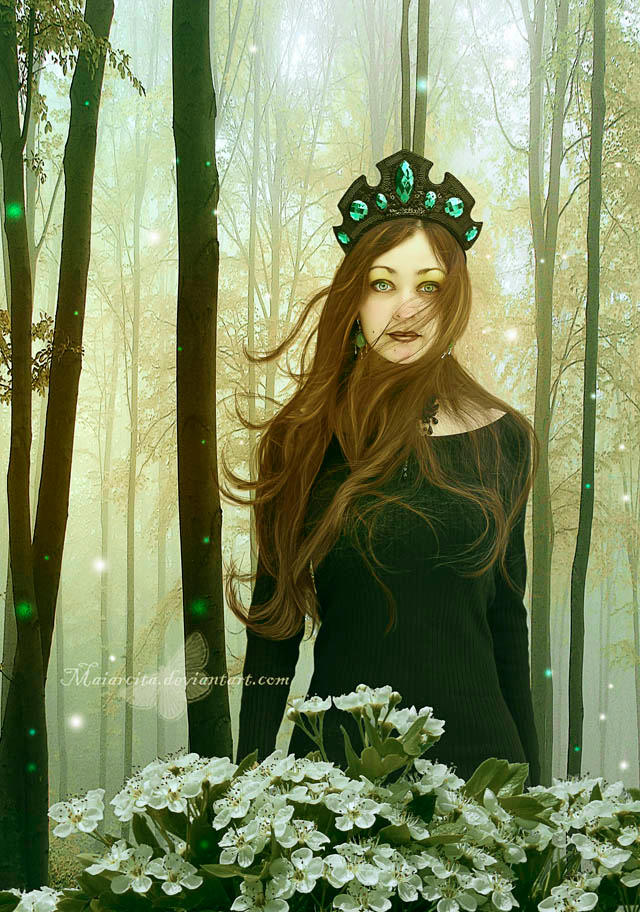 by
by
by
by
by

by
by
by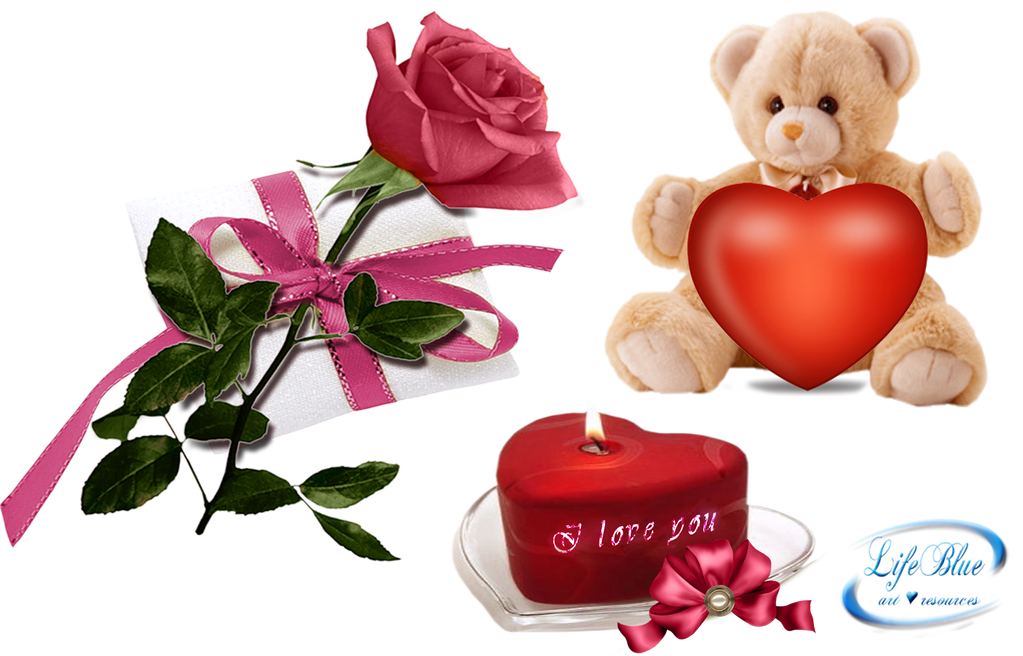 by
by
by










SHOW THE WORLD THAT YOU CARE AND GIVE A COMPLETE STRANGER A HUG BECAUSE THEY REALLY NEED IT



GIFTS FROM THE HEART
<da:thumb id="311984850"/>
SHINING STARS OF DEVIANTART
GIVEN TO YOURS TRULY AS A GIFT BY
ArtByCher